Put Some Teeth Into Your Pet's Dental Care
Aug 11, 2018
Pet Care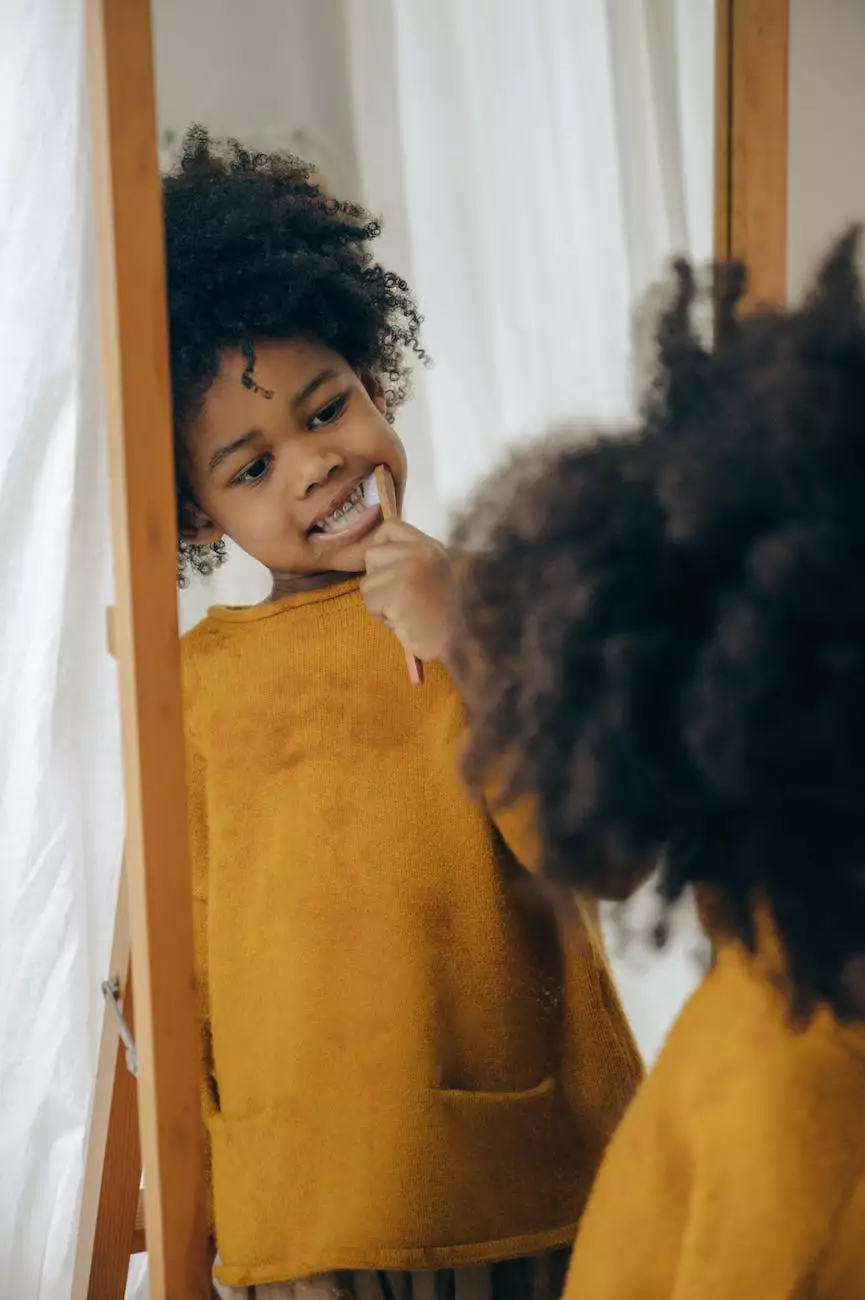 Why Dental Care is Important for Your Pet
Pets are an integral part of our families, and just like humans, they require proper dental care. Neglecting your pet's oral health can lead to various health issues that can impact their overall well-being. Mobile Animal Surgical Hospital understands the significance of dental care for pets and is here to help you provide the best oral hygiene for your furry friends.
Understanding Dental Problems in Pets
Just like humans, pets can suffer from dental problems such as dental plaque, tartar build-up, gum disease, and even tooth decay. Ignoring these problems can lead to serious consequences, including tooth loss and systemic infections. Early detection and preventative dental care are crucial for maintaining your pet's dental health.
The Mobile Animal Surgical Hospital Approach to Dental Care
At Mobile Animal Surgical Hospital, we believe that prevention is the key to a healthy smile. Our team of experienced veterinarians specializes in pet dental care, providing comprehensive services tailored to your pet's needs.
Regular Dental Examinations
During a dental examination, our veterinarians will assess your pet's oral health, looking for any signs of dental disease. We will examine the teeth, gums, and oral cavity to identify potential problems. Our advanced diagnostic tools allow us to detect issues that may not be visible to the naked eye, ensuring a thorough examination.
Professional Dental Cleanings
To perform a deep clean, our veterinarians will use specialized tools to remove plaque and tartar from your pet's teeth. This process, known as scaling, helps prevent gum disease and tooth decay. We also polish the teeth to create a smooth surface, minimizing plaque buildup in the future.
Dental X-Rays
In some cases, dental problems may be hidden beneath the gumline. To assess the complete oral health of your pet, we may recommend dental X-rays. This allows us to identify any issues that may not be apparent on the surface, such as tooth root infections or fractures.
Home Dental Care for Your Pet
In addition to professional dental care, maintaining your pet's dental health at home is essential. Here are some tips to help you keep your furry friend's teeth clean and their breath fresh:
Brush your pet's teeth regularly using a pet-friendly toothbrush and toothpaste. Start with short, gentle brushing sessions and gradually increase the duration.
Provide dental toys or treats that encourage chewing, as this can help reduce plaque and tartar build-up.
Consider using dental wipes or rinses to supplement your pet's oral hygiene routine.
Feed your pet a balanced diet that promotes dental health. Consult with your veterinarian to ensure you are providing the right nutrition for your pet's teeth.
Signs of Dental Problems in Pets
It's crucial to be aware of the signs that may indicate dental problems in your pet. If you notice any of the following symptoms, it's time to schedule a dental check-up:
Bad breath (halitosis)
Difficulty chewing or refusing to eat
Excessive drooling
Inflamed or bleeding gums
Loose or missing teeth
Swelling around the mouth
Mobile Animal Surgical Hospital: Your Partner in Pet Dental Care
Mobile Animal Surgical Hospital is dedicated to providing top-quality veterinary care for pets, including comprehensive dental services. Our experienced team is trained in the latest techniques and uses state-of-the-art equipment to ensure your pet's oral health is in excellent hands.
Don't wait until dental problems arise! Contact Mobile Animal Surgical Hospital today to schedule a dental examination and give your pet the bright and healthy smile they deserve.