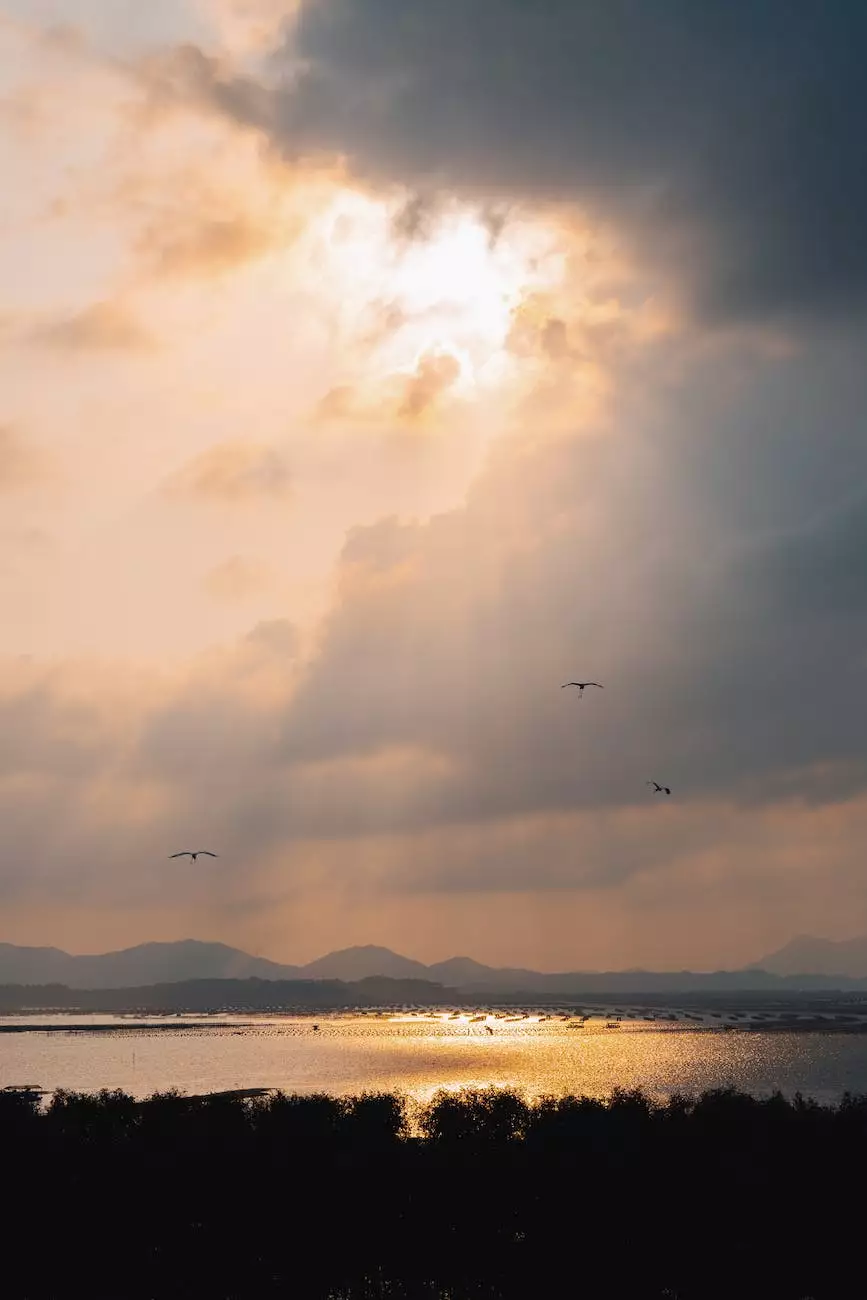 Mobile Animal Surgical Hospital welcomes you to explore the fascinating world of flying squirrels. In this comprehensive guide, we will provide you with detailed information about these captivating creatures, including their habitat, diet, behavior, and care. Whether you're a squirrel enthusiast or considering adopting a flying squirrel as a pet, this page aims to offer valuable insights and answer all your questions.
Understanding Flying Squirrels
Flying squirrels are a unique species widely known for their incredible gliding abilities. Unlike their ground-dwelling counterparts, these small, nocturnal mammals have a specialized membrane called a patagium that stretches between their front and back limbs, allowing them to glide effortlessly between trees. Found in various parts of North America, flying squirrels have become popular pets due to their endearing appearance and fascinating behaviors.
Habitat of Flying Squirrels
Flying squirrels prefer wooded areas with dense foliage and tall trees. They are highly adaptable and can be found in diverse environments, including forests, woodlands, and suburban areas. These agile creatures are excellent climbers, and their bodies are perfectly adapted for an arboreal lifestyle.
When it comes to housing flying squirrels as pets, it's essential to recreate a suitable environment that mimics their natural habitat. Their cages should include plenty of climbing structures, nesting boxes, and branches to stimulate their natural instincts. Providing them with a safe and comfortable space is crucial for their well-being.
Diet of Flying Squirrels
Flying squirrels have an omnivorous diet, mainly consisting of various nuts, seeds, fruits, and insects. In the wild, they rely on the abundance of natural food sources available in their habitat. When considering flying squirrels as pets, it's vital to provide a well-balanced diet that meets their nutritional needs. Seek advice from a qualified veterinarian or animal nutritionist to ensure their dietary requirements are properly met.
It's worth noting that flying squirrels have specific dietary preferences, and it's essential to offer a diverse range of foods to keep them healthy. In addition to a high-quality pellet-based diet, you can supplement their meals with fresh vegetables, fruits, and occasional small amounts of insects or mealworms.
Behavior and Traits
Flying squirrels are primarily nocturnal creatures, meaning they are most active during the night. They have adapted to this lifestyle by developing excellent night vision and a keen sense of hearing, enabling them to navigate effortlessly in the darkness. These social animals are known for their playful behaviors and strong family bonds.
Although flying squirrels are naturally shy, gentle, and docile, they require proper socialization from an early age to build trust with their human companions. Spending quality time with your flying squirrel, providing mental stimulation and enrichment, will help develop a strong bond and a happy, well-adjusted pet.
Flying Squirrels as Pets
Flying squirrels can make delightful pets for those willing to provide the necessary care and commitment. Before considering them as companions, it's crucial to gather comprehensive knowledge of their unique needs and requirements. Here are some key points to consider:
Legal Considerations
Before owning a flying squirrel as a pet, it's essential to check local regulations regarding their ownership. While they are legal to keep as pets in many areas, certain states or municipalities may have restrictions or require permits. Ensuring compliance with local laws is vital for both the welfare of the animal and the owner.
Specialized Veterinary Care
Flying squirrels, like any other pet, require regular veterinary care to ensure their well-being. Finding a veterinarian specialized in exotic animals or small mammals is essential to provide appropriate healthcare. Regular check-ups, vaccinations, and dental care are crucial to maintain their health and prevent any potential issues.
Handling and Interaction
Proper handling techniques should be followed when interacting with flying squirrels. Their delicate bone structure and specialized gliding membranes require gentle handling to prevent any injuries. It's important to note that flying squirrels are not suitable for households with young children, as their small size and fragile nature require careful supervision during interaction.
Enrichment and Mental Stimulation
Flying squirrels are intelligent and curious creatures that require mental stimulation and enrichment to thrive in captivity. Providing a variety of toys, climbing structures, and hiding places keeps them engaged and prevents boredom. Creating a stimulating and secure environment is essential for their overall well-being.
Final Thoughts
Mobile Animal Surgical Hospital hopes that this comprehensive guide has offered you valuable insights into the captivating world of flying squirrels. Whether you are considering them as pets or simply want to learn more about these fascinating creatures, understanding their habitat, diet, behavior, and care is crucial.
If you are interested in owning a flying squirrel, we encourage you to consult with experienced professionals who can provide you with further guidance and ensure that you meet all the requirements for responsible ownership. Flying squirrels are unique and rewarding companions, but their specific needs must be met to ensure their happiness and well-being.
For any questions or more information, please don't hesitate to contact Mobile Animal Surgical Hospital. We are dedicated to providing top-quality care and information to pet owners, ensuring the welfare of all animals.