National Heartworm Awareness Month Focuses Attention on a Potentially Deadly Disease
Oct 11, 2022
Blog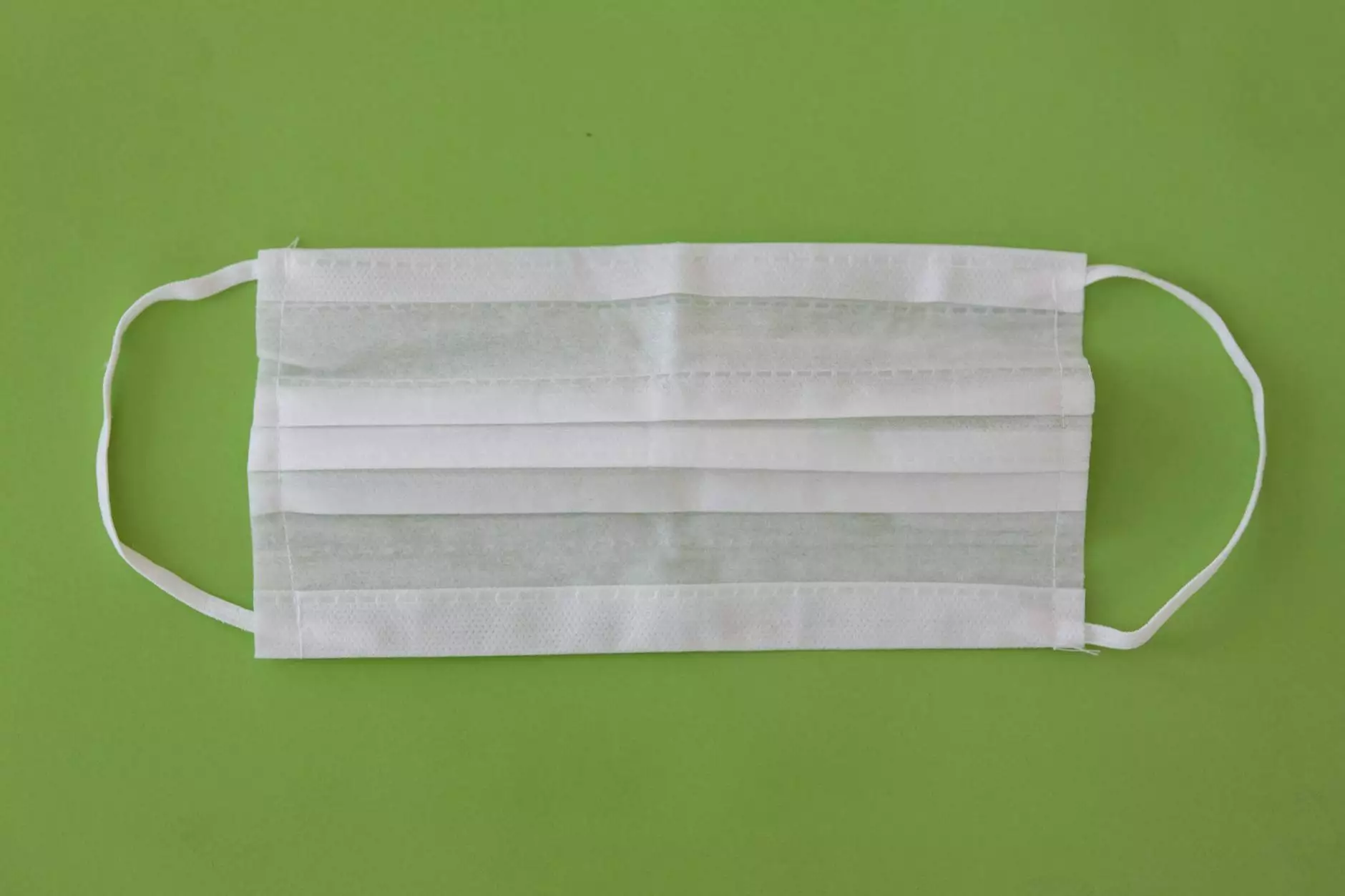 As pet owners, it is crucial to be aware of the various health risks that our furry companions can face. One such threat is heartworm disease, a potentially deadly condition that affects pets, particularly dogs. In an effort to raise awareness and educate pet owners about the importance of prevention, the veterinary community celebrates National Heartworm Awareness Month every year in April.
What is Heartworm Disease?
Heartworm disease is caused by a parasitic worm known as Dirofilaria immitis, which is transmitted through the bite of an infected mosquito. While dogs are the primary host for heartworms, cats and other mammals can also become infected. Once inside a pet's body, the heartworm larvae mature and migrate, eventually settling in the heart and blood vessels.
As the worms grow, they can cause significant damage to the heart, lungs, and other vital organs, leading to severe health complications and, in some cases, death. Early detection and prevention are essential to safeguard the well-being of our beloved pets.
Risk Factors and Symptoms
Heartworm disease can occur in pets of all ages and breeds, regardless of their living environment. However, certain factors may increase the risk of infection. These include:
Lack of regular heartworm prevention
Living in regions with a high mosquito population
Outdoor activities in areas prone to mosquitoes
Irregular veterinary check-ups
Early stages of heartworm infection may not exhibit noticeable symptoms, making regular screenings and preventive measures crucial. Common signs of advanced heartworm disease in dogs include:
Persistent cough
Lethargy and weakness
Weight loss
Difficulty breathing
Decreased appetite
Collapsing or fainting
Cats, on the other hand, often display atypical symptoms. These can include vomiting, asthma-like attacks, coughing, and weight loss. Since feline heartworm disease diagnosis is challenging, preventive measures become even more critical.
Prevention and Treatment
Your pets' health should always be a priority, and preventing heartworm disease is far easier and safer than trying to treat it. Consult with your trusted veterinarian to develop a comprehensive prevention plan suitable for your pet's specific needs.
Preventive measures typically include regular administration of FDA-approved heartworm medications that kill the immature heartworm larvae. Additionally, annual heartworm testing is crucial, even for pets already on preventive medication, to ensure their continued protection.
If your pet tests positive for heartworm disease, immediate treatment is crucial to minimize further complications. Treatment usually involves a series of injections to eliminate the adult heartworms. However, it is important to note that treatment can be expensive, time-consuming, and may come with potential risks, particularly for dogs in advanced stages of the disease.
Raising Awareness with Mobile Animal Surgical Hospital
At Mobile Animal Surgical Hospital, we are dedicated to promoting the health and well-being of pets. As part of our commitment to National Heartworm Awareness Month, we strive to educate pet owners about the risks of heartworm disease and the importance of prevention.
Our team of experienced veterinarians and staff offers comprehensive heartworm screenings, preventive medications, and personalized care for pets of all ages. We work closely with pet owners, providing tailored recommendations based on each pet's unique needs.
By raising awareness and encouraging regular heartworm prevention, Mobile Animal Surgical Hospital aims to protect pets from the devastating effects of heartworm disease. Take charge of your pet's health today by contacting us and scheduling a heartworm screening or consultation.
Conclusion
National Heartworm Awareness Month serves as a crucial reminder of the risks associated with heartworm disease. As responsible pet owners, we must take proactive measures to keep our beloved pets safe. With proper prevention and regular veterinary care, we can ensure that our pets enjoy long and healthy lives, free from the dangers of heartworms.