Category: Newsletter Library, Behavior & Training
May 8, 2022
Pet Care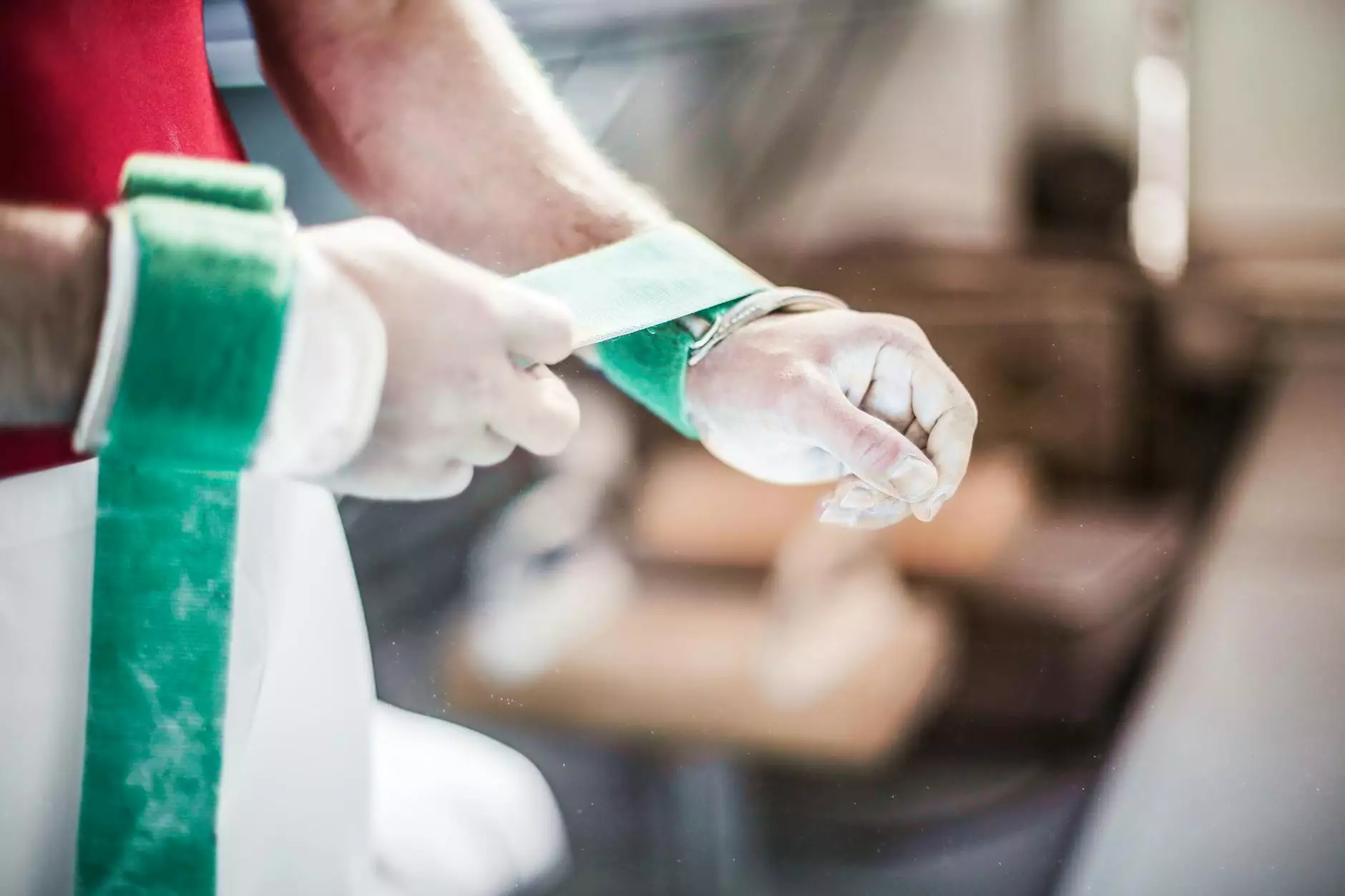 Expert Tips and Insights on Behavior & Training for Pets
Welcome to the Newsletter Library of Mobile Animal Surgical Hospital! Here, you will find a wealth of helpful articles, tips, and insights on behavior and training for pets. Our team of experienced veterinarians and animal experts have carefully curated this extensive collection of resources to assist pet owners like you in understanding and addressing various behavioral issues in your beloved furry companions.
Understanding Your Pet's Behavior
Pets are unique individuals with their own personalities and quirks. It's important to recognize that certain behaviors exhibited by your pet can be influenced by various factors including their breed, age, past experiences, and overall health. In this section, we will delve into the fundamentals of pet behavior and cover topics ranging from body language interpretation to the importance of socialization.
Body Language: Decoding the Communication
One of the key aspects of pet behavior is understanding their body language. Dogs and cats express themselves through a variety of subtle cues such as tail wagging, ear positioning, and facial expressions. By familiarizing yourself with these visual signals, you can gain valuable insights into your pet's emotions and better respond to their needs.
For instance, a wagging tail in a dog can signify excitement or happiness, while a slowly wagging or tucked tail may indicate fear or anxiety. Similarly, a cat's purring can indicate contentment, but flattened ears and dilated pupils may suggest discomfort or aggression. We will explore these nuances in greater detail and provide guidance for pet owners on how to respond effectively.
Training Techniques for a Well-Behaved Pet
Proper training plays a crucial role in ensuring your pet's well-being and fostering a strong bond between you. Whether you have a new puppy or an adult dog, or a curious kitten or a mature cat, our comprehensive training articles will guide you through the process of teaching essential commands, addressing common behavior problems, and promoting positive reinforcement.
Puppy Socialization: Building a Foundation
Early socialization is vital for puppies to develop into confident and friendly adult dogs. Introducing your puppy to various environments, sounds, people, and other animals helps them become well-rounded companions. We will outline step-by-step strategies for successful puppy socialization, ensuring they grow up to be socially confident and adaptable pets.
Basic Obedience Training: The Key to a Well-Behaved Dog
Teaching your dog basic obedience commands not only enhances their safety but also strengthens their bond with you. From "sit" and "stay" to "come" and "heel," we will provide clear instructions on how to train your dog effectively. Additionally, we will address common training challenges and offer practical solutions to ensure a harmonious coexistence between you and your furry friend.
Addressing Behavioral Challenges
Occasionally, pets may exhibit certain behavioral challenges that require extra attention and understanding. From separation anxiety and aggression to litter box problems and destructive chewing, our in-depth articles on specific behavioral issues will equip you with the knowledge and tools to overcome these hurdles.
Aggression: Understanding and Management
Aggression in pets can be distressing for both the pet and their owners. Our articles on aggression will explore the different types of aggressions, their root causes, and proven techniques for managing and modifying aggressive behavior. Whether your dog is displaying food aggression, territorial aggression, or fear-based aggression, we aim to provide helpful guidance for addressing these issues responsibly and effectively.
Separation Anxiety: Easing Your Pet's Distress
Separation anxiety is a common issue among pets, particularly dogs, when they are left alone. This condition can lead to destructive behaviors, excessive barking, and distress. Our articles will delve into the causes of separation anxiety, offer tips for prevention and proactive training, and suggest techniques to help your pet cope with their anxiety when you need to be away.
Conclusion
At Mobile Animal Surgical Hospital, we believe that understanding and effectively addressing behavioral issues in pets are key to nurturing a happy and harmonious pet-owner relationship. By exploring the articles in our Newsletter Library, you will gain valuable knowledge and practical tips to ensure your pet's well-being and enhance the bond you share. Remember, every pet is unique, and patience and consistency are vital elements in achieving behavioral success. Happy training!