Tazewell Pike Animal Clinic - Veterinarian in Corryton, TN US
Oct 12, 2019
Services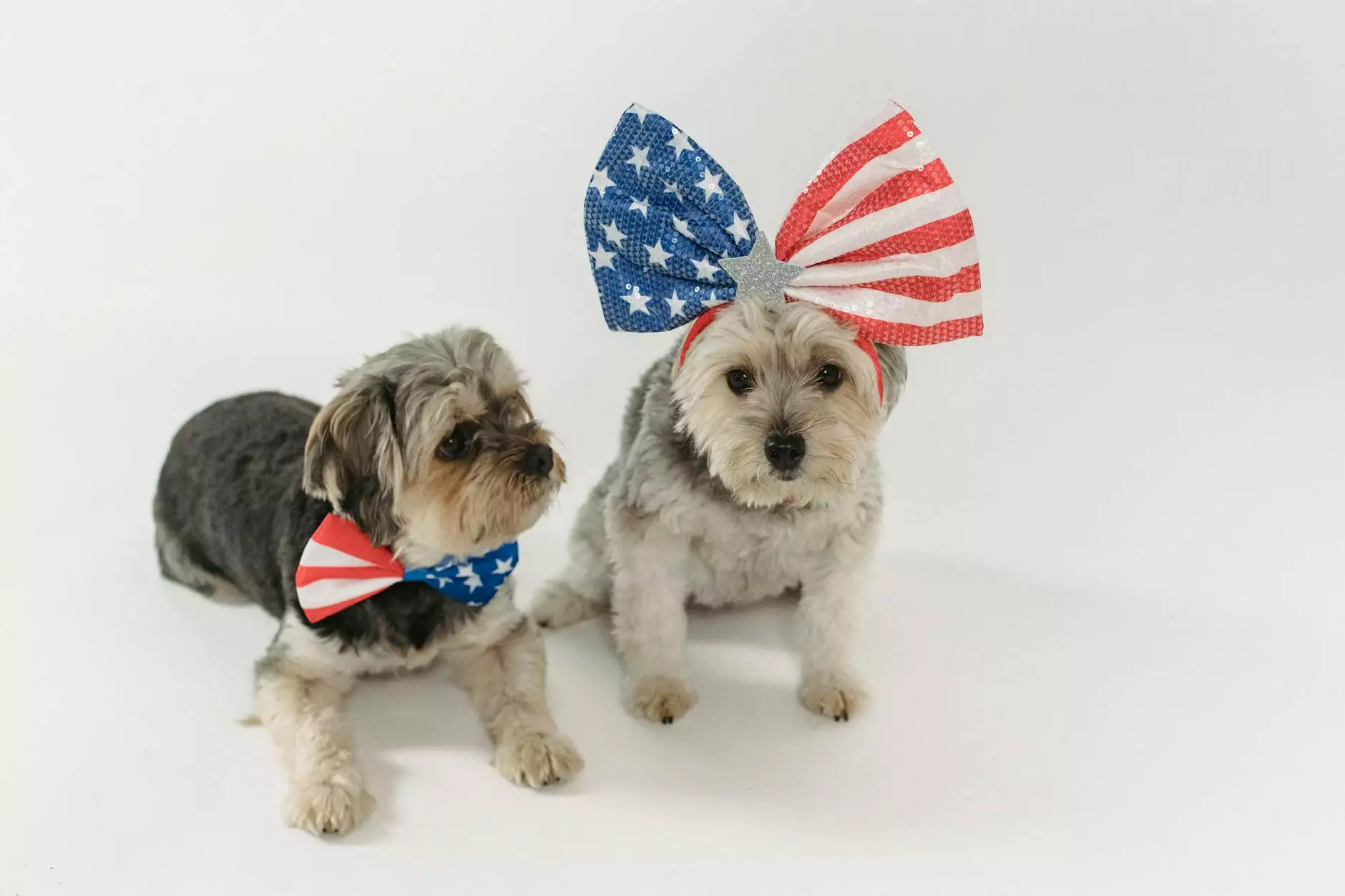 About Tazewell Pike Animal Clinic
Tazewell Pike Animal Clinic, located in Corryton, TN, is a trusted and highly reputed veterinary clinic serving the local community. We are proud to be a part of Mobile Animal Surgical Hospital, a well-established facility dedicated to providing top-notch veterinary care for pets and animals.
Comprehensive Veterinary Services
At Tazewell Pike Animal Clinic, we offer a wide range of comprehensive veterinary services to meet the unique needs of pets and animals. Our experienced and skilled veterinarians provide exceptional care in the following areas:
Preventive Medicine
General Surgery
Dental Care
Internal Medicine
Emergency Services
Our Dedicated Team
Our team of dedicated professionals at Tazewell Pike Animal Clinic is passionate about animal healthcare. We understand the special bond you share with your pets and strive to provide individualized care and attention to each furry friend that walks through our doors.
State-of-the-Art Facilities
At Tazewell Pike Animal Clinic, we have invested in state-of-the-art facilities and advanced technology to ensure the highest standard of care for your pets. Our modern clinic is equipped with the latest diagnostic equipment, surgical tools, and treatment options to address various medical conditions.
Client Education
We believe that educating our clients is an essential part of responsible pet ownership. Our team takes the time to thoroughly explain diagnoses, treatment options, and preventive care strategies, empowering pet owners to make informed decisions about their pets' health and well-being.
Convenient Appointments
We understand the importance of convenience in today's busy world. That's why we offer flexible appointment scheduling to accommodate your busy lifestyle. Our friendly staff will work with you to find a convenient time for your visit.
Emergency Services
We know that emergencies can happen at any time. In case of a pet emergency, please contact our clinic immediately. Our experienced veterinarians are trained to handle critical situations and provide prompt, life-saving care for your beloved pets.
Contact Tazewell Pike Animal Clinic Today
If you are in need of a reputable and compassionate veterinarian in Corryton, TN, look no further than Tazewell Pike Animal Clinic. Contact us today to schedule an appointment or learn more about our services. Your pet's health and well-being are our top priorities.