Payment Options For Vet Care at Chilhowee Veterinary Clinic
Mar 12, 2020
Services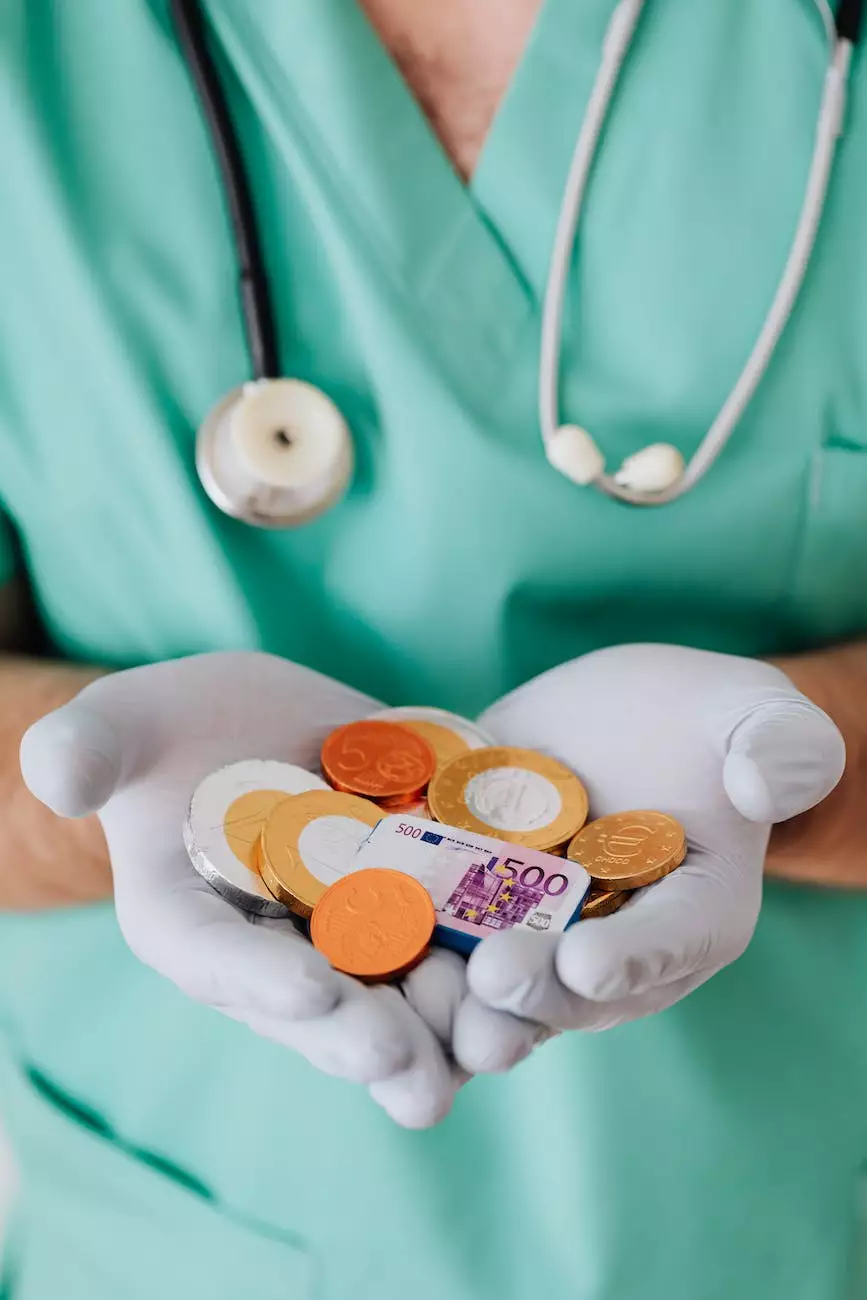 Convenient Payment Methods for Your Pet's Care
At Chilhowee Veterinary Clinic, we understand that providing your pets with the necessary care they deserve is essential. We offer a variety of convenient payment options to ensure that financing your pet's medical needs is hassle-free and efficient.
Flexible Payment Plans
In order to make veterinary care more accessible, we offer flexible payment plans tailored to your individual needs. Our aim is to ensure that financial constraints do not stand in the way of your pet's well-being. Our flexible payment plans allow you to split the cost of your pet's medical treatments into affordable monthly installments.
Whether your pet requires routine vaccinations, emergency medical attention, or a specialized surgical procedure, our payment plans can help ease the burden of unexpected expenses. By offering such flexibility, we strive to ensure that high-quality veterinary care remains within reach for all pet owners.
Accepted Payment Methods
For your convenience, we accept various payment methods at Chilhowee Veterinary Clinic:
1. Cash or Check:
Payment by cash or check is straightforward and convenient. Simply bring in your payment during your visit, and our friendly staff will assist you with processing it.
2. Credit and Debit Cards:
We accept all major credit and debit cards, including Visa, Mastercard, American Express, and Discover. Paying with your card provides a secure and quick transaction process.
3. Pet Insurance:
If you have pet insurance, we are happy to assist you with submitting your claim. We work with numerous pet insurance providers to make the reimbursement process as smooth as possible.
4. CareCredit:
CareCredit is a healthcare credit card that allows you to finance your pet's medical expenses. With flexible payment options and convenient monthly installments, CareCredit enables you to provide the care your pet needs while managing your budget effectively.
As part of our commitment to serving our community and helping every pet receive the necessary care, we accept CareCredit as a payment option at Chilhowee Veterinary Clinic.
Contact Us for Additional Information
If you have any questions regarding our payment options or need assistance in choosing the best option for your pet's care, our friendly team is here to help. Contact Chilhowee Veterinary Clinic today, and let us provide your beloved furry companion with top-notch veterinary care.
Remember, at Chilhowee Veterinary Clinic, we prioritize your pet's health and well-being while making payment for their care as convenient as possible.
Conclusion
Don't let financial concerns prevent your pet from receiving the high-quality veterinary care they need. At Chilhowee Veterinary Clinic, we offer a range of payment options, including flexible payment plans, various payment methods, and acceptance of pet insurance and CareCredit.
Experience peace of mind knowing that you can provide your furry friend with the medical attention they require without worrying about upfront expenses.
Contact Chilhowee Veterinary Clinic today to learn more about our payment options or schedule an appointment for your beloved pet.