Veterinarian In Maryville, TN
Jul 25, 2018
Services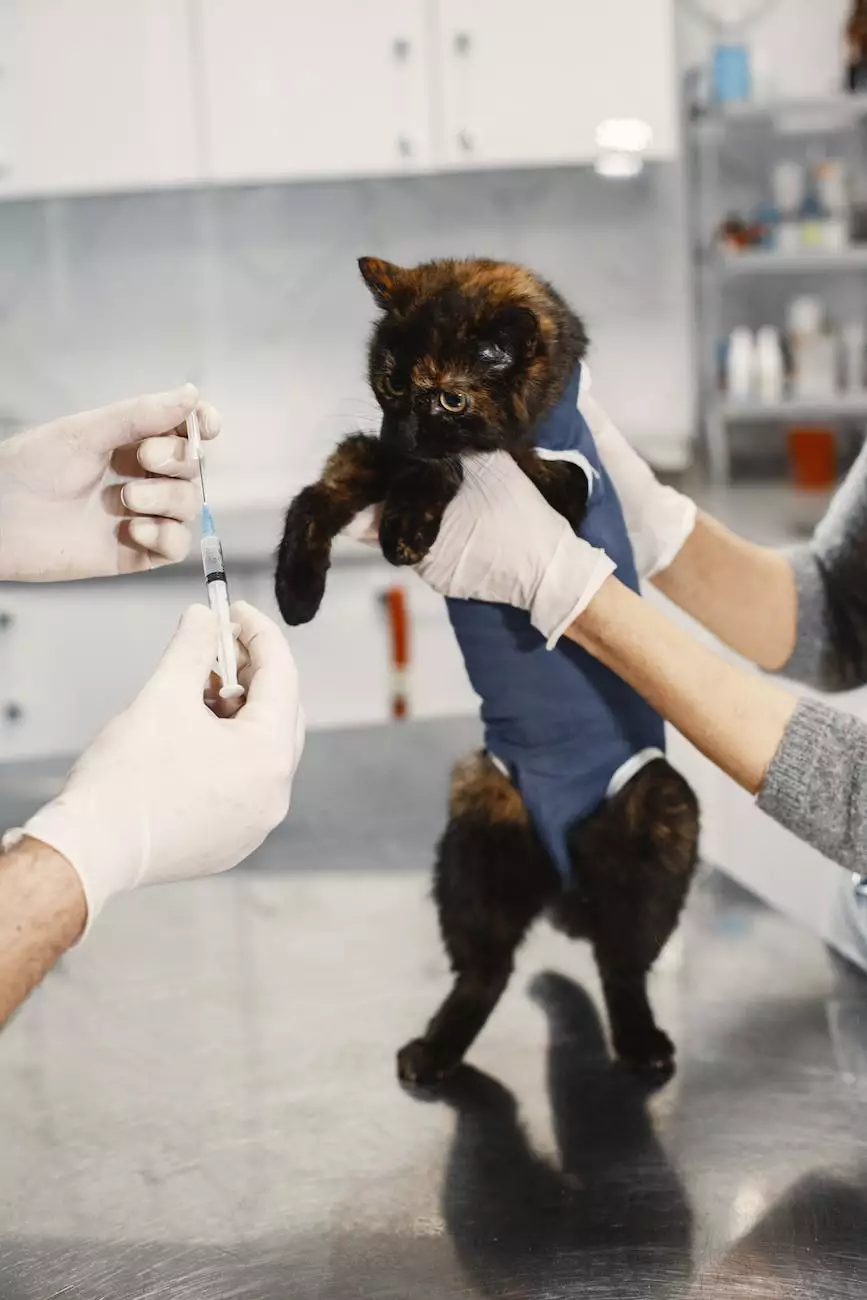 Welcome to Mobile Animal Surgical Hospital, your trusted veterinarian in Maryville, TN and the surrounding areas. We understand how important your pets are to you, and we are dedicated to providing them with the highest quality of care. Our team of experienced veterinarians is here to offer a wide range of services to keep your furry friends happy and healthy.
Compassionate and Comprehensive Veterinary Care
At Mobile Animal Surgical Hospital, we believe in providing compassionate and comprehensive veterinary care for pets. Our team is committed to staying up-to-date with the latest advancements in veterinary medicine to ensure that we are offering the best possible care for your pets.
We offer a variety of services, including routine check-ups, vaccinations, dental care, surgical procedures, and more. Whether your pet needs a simple wellness exam or a complex surgical procedure, we have the expertise and resources to provide the highest standard of care.
State-of-the-Art Facilities and Equipment
Our clinic is equipped with state-of-the-art facilities and equipment to provide the best possible care for your pets. We understand that your pets are a part of your family, and we strive to create a comfortable and welcoming environment for both you and your furry friends.
Our experienced veterinarians work closely with our dedicated support staff to ensure that every pet receives personalized and individualized care. We take the time to listen to your concerns and answer any questions you may have, ensuring that you are fully informed and involved in your pet's care.
Experienced and Knowledgeable Veterinarians
Our team of veterinarians is highly experienced and knowledgeable in all aspects of veterinary medicine. We have a genuine love for animals and are committed to providing the highest level of care for your pets.
Whether you have a young puppy or kitten, a senior pet, or anything in between, our veterinarians have the expertise to handle all of your pet's unique needs. We understand that each pet is different and requires individualized care, and we will work closely with you to develop a customized treatment plan that meets your pet's specific needs.
Convenient and Mobile Services
As a mobile veterinary service, we understand the challenges of bringing your pets into a traditional clinic. That's why we offer convenient mobile services, bringing our expertise and care directly to your doorstep.
Our mobile veterinary unit is fully equipped to provide a wide range of services in the comfort of your own home. From routine vaccinations to diagnostic tests, we can provide the same level of care as a traditional clinic, but with the added convenience and comfort of being in your own environment.
Community Involvement and Education
At Mobile Animal Surgical Hospital, we believe in giving back to our local community. We are actively involved in community outreach programs and educational initiatives to promote responsible pet ownership and raise awareness about the importance of veterinary care.
We also offer educational resources and guidance to pet owners, helping them make informed decisions about their pet's health and wellbeing. We understand that being a pet owner comes with many responsibilities, and we are here to support you every step of the way.
Contact Us Today
If you are looking for a reliable veterinarian in Maryville, TN, contact Mobile Animal Surgical Hospital today. Our team is here to provide your pets with the highest quality of veterinary care, ensuring their health and happiness. Schedule an appointment with us and experience the difference of compassionate and comprehensive veterinary care.
Remember, your pets are more than just animals – they are family. Trust Mobile Animal Surgical Hospital to provide them with the care and attention they deserve.