About Chilhowee Veterinary Clinic | Vet In Maryville, TN
Jul 8, 2023
About Us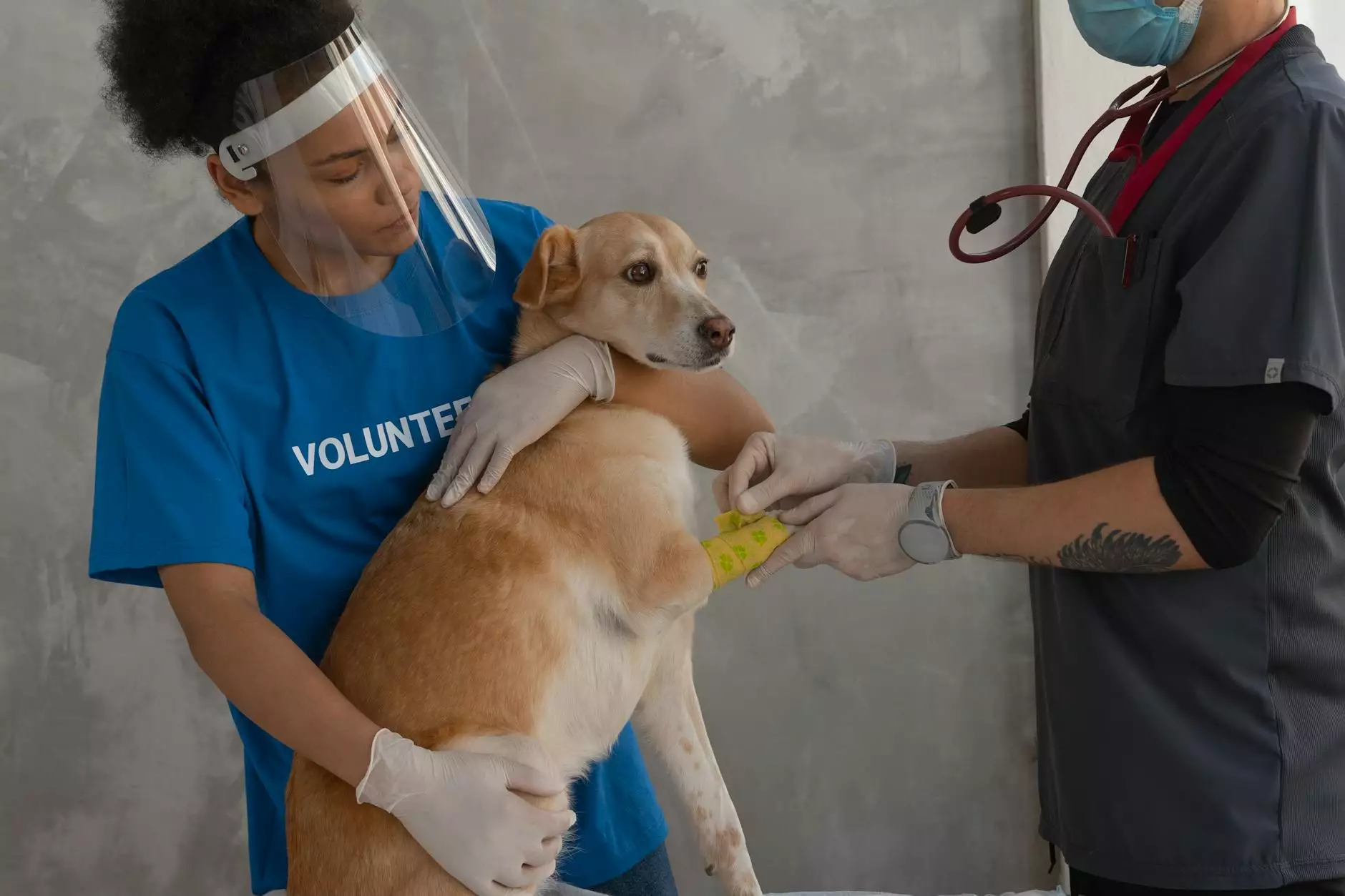 Who We Are
Welcome to Chilhowee Veterinary Clinic, proudly serving Maryville, TN and the surrounding areas. As the leading veterinary clinic in the area, we are committed to providing comprehensive and compassionate care for pets. At Mobile Animal Surgical Hospital, we understand the value of your furry friends and strive to ensure their health and happiness.
Our Mission
Our mission at Chilhowee Veterinary Clinic is to deliver exceptional veterinary services with a focus on personalized care. We aim to provide a comfortable and stress-free environment for both pets and their owners. Our team of experienced veterinarians and dedicated staff are committed to promoting the well-being and longevity of your pets through preventive care, advanced medical treatments, and surgical interventions.
Comprehensive Veterinary Services
At Chilhowee Veterinary Clinic, we offer a wide range of veterinary services tailored to meet the unique needs of your pets. From routine wellness exams to complex surgical procedures, our team is equipped to handle various aspects of pet healthcare. Our comprehensive services include vaccinations, dental care, spay/neuter surgeries, emergency care, microchipping, nutritional counseling, ultrasound, radiology, and more. We stay up-to-date with the latest advancements in veterinary medicine to ensure your pets receive optimal care.
Meet Our Veterinary Team
Our veterinary team at Chilhowee Veterinary Clinic is composed of highly experienced and passionate professionals who share a deep love for animals. Our veterinarians possess extensive knowledge and expertise in providing top-notch medical care for pets. Alongside our veterinarians, our support staff is dedicated to making your visit as comfortable as possible. With their friendly and compassionate approach, they aim to create a warm and welcoming environment for your pets.
Why Choose Chilhowee Veterinary Clinic?
When it comes to the health of your furry companions, choosing the right veterinary clinic is crucial. Here are a few reasons why Chilhowee Veterinary Clinic is the preferred choice for pet owners in Maryville, TN:
Compassionate Care: We treat every pet with compassion, care, and respect, ensuring their comfort and well-being throughout their visit.
Advanced Facilities: Our clinic is equipped with state-of-the-art facilities, allowing us to provide the highest standards of veterinary care.
Experienced Team: Our skilled veterinarians and staff have years of experience in the field, ensuring exceptional care for your pets.
Personalized Approach: We understand that each pet is unique, and we tailor our services to meet their individual needs.
Convenient Location: Chilhowee Veterinary Clinic is conveniently located in Maryville, TN, making it easily accessible for pet owners in the area.
Contact Us
If you have any questions or would like to schedule an appointment, please don't hesitate to reach out to us. Our friendly team is always ready to assist you and provide the best possible care for your beloved pets.
Phone: 555-123-4567 Email: [email protected]