Anatolian Shepherd - Franklin
Oct 25, 2017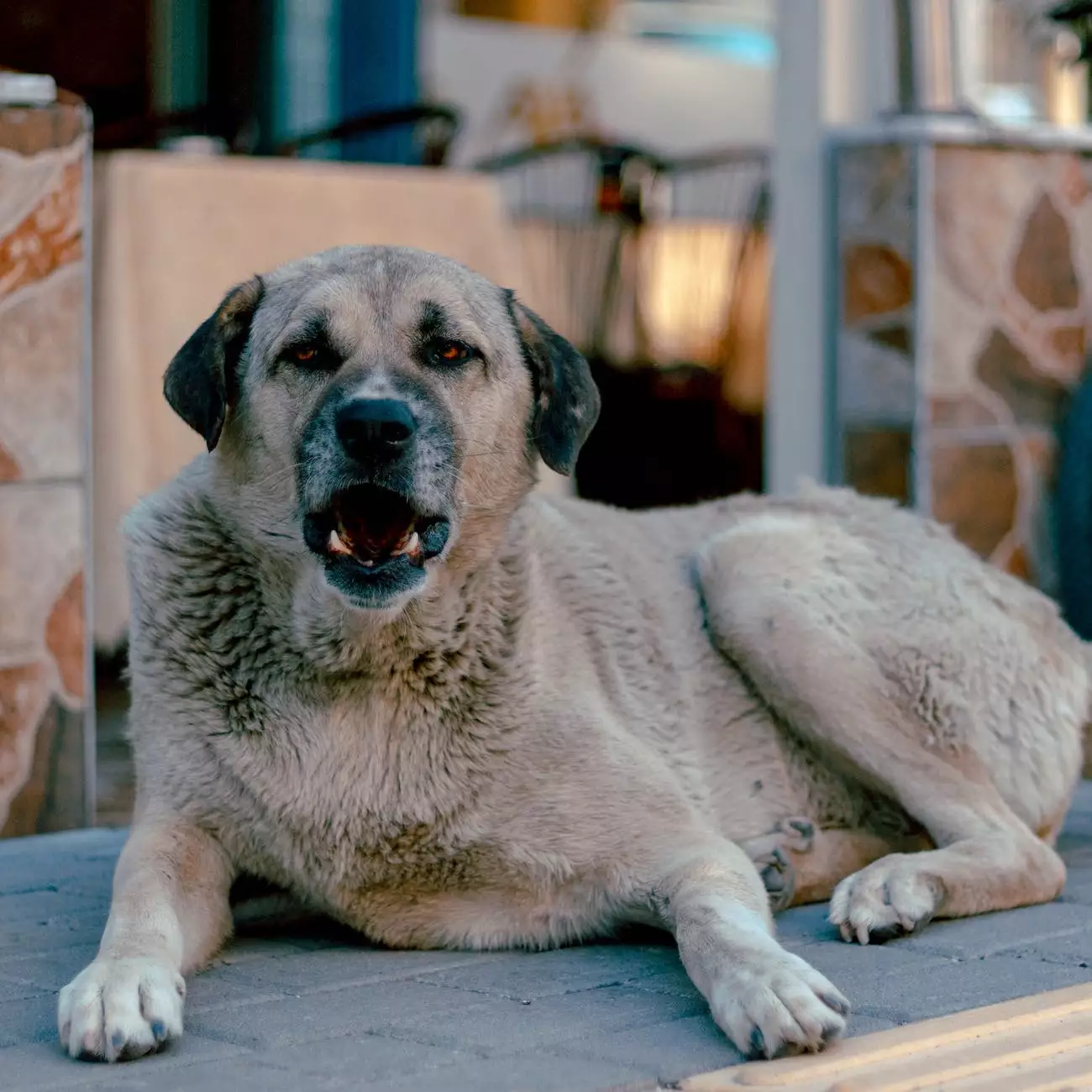 About the Anatolian Shepherd Breed
The Anatolian Shepherd, also known as the Kangal Shepherd, is a large and ancient breed originating from Turkey. They were primarily bred for livestock protection, displaying exceptional guarding instincts and a strong sense of loyalty. The Anatolian Shepherd is a true working dog and possesses outstanding physical strength.
Characteristics and Appearance
Anatolian Shepherds are impressively large dogs, with males reaching heights of up to 30 inches at the shoulder and weighing around 110-150 pounds. They have a distinctive appearance, with a sturdy and muscular build, a broad head, and a thick double coat that provides insulation in various weather conditions.
Their coat can come in different colors, including fawn, brindle, and white markings. Anatolian Shepherds have a powerful presence and an alert expression.
Temperament and Behavior
With a strong protective instinct, the Anatolian Shepherd is naturally territorial and makes a reliable guard dog. They are incredibly devoted to their families and exhibit a calm and composed temperament when in familiar surroundings. Their patience and gentle demeanor with children make them excellent family dogs.
However, due to their protective nature, early socialization and proper training are crucial to ensure they become well-adjusted and obedient pets. Anatolian Shepherds can be wary of strangers, but they can be sociable and friendly with proper introductions.
Health Care and Exercise
As a responsible Anatolian Shepherd owner, it is essential to provide them with regular veterinary care. Routine check-ups, vaccinations, and preventive treatments for common canine diseases are crucial for their overall health and well-being.
These dogs have a moderate exercise requirement and benefit from regular walks, as well as mental stimulation through puzzle toys and obedience training. It is worth noting that Anatolian Shepherds are not well-suited for apartment living due to their size and need for space to roam.
Training and Obedience
Training an Anatolian Shepherd requires patience, consistency, and positive reinforcement techniques. They are intelligent dogs, but their independent nature can sometimes make them stubborn. Early and ongoing training, with a focus on socialization, is essential to ensure they grow up to be well-mannered companions.
Positive reinforcement methods, such as rewarding good behavior with treats or praise, can be highly effective in motivating them. Early exposure to various environments, people, and other animals will help them develop into confident and well-adjusted adults.
Conclusion
The Anatolian Shepherd breed holds a rich history and remains a trusted guardian and companion to this day. With their unique characteristics, loyal nature, and protective instincts, Anatolian Shepherds make remarkable additions to families and homes where their specific needs can be met.
At Mobile Animal Surgical Hospital, we recognize the significance of this exceptional breed and aim to provide informative resources and expert care for Anatolian Shepherds like Franklin. If you are considering welcoming an Anatolian Shepherd into your life, we are here to support you every step of the way.