Airedale Terrier - Breed Info
Apr 19, 2022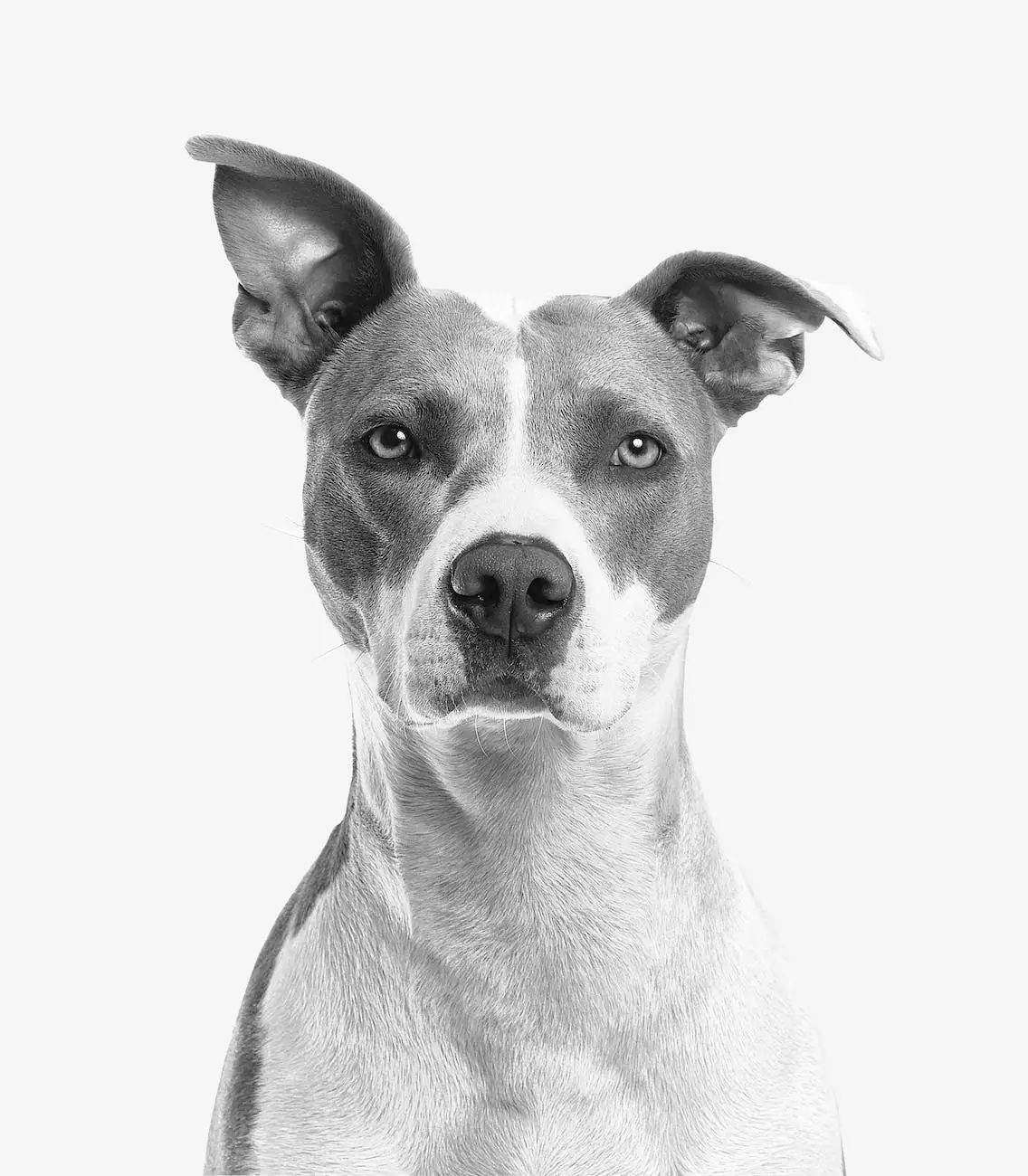 Introduction to the Airedale Terrier
The Airedale Terrier, known as the "King of Terriers," is a versatile and intelligent breed that has captured the hearts of many dog lovers. Originating from Airedale, England, this breed is highly regarded for its exceptional hunting skills, friendly temperament, and unwavering loyalty to its family.
History
The Airedale Terrier has a rich history dating back to the early 19th century. It was originally bred to be a fearless and efficient hunter of otters and rats in the Aire Valley. The breed's exceptional versatility soon led to its use in various roles, including as a police and military dog during World War I.
Characteristics
Airedale Terriers are medium-sized dogs with a well-balanced physique. They have a strong and muscular build, showcasing both power and agility. Their noteworthy features include a keen expression, erect ears, and a dense, wiry coat. Airedales are highly intelligent, independent, and possess an abundance of energy.
Temperament
The Airedale Terrier is known for its friendly and confident nature. They are generally great with children and make wonderful family pets. Their loyal and protective instincts make them excellent watchdogs. However, proper socialization and training from an early age are crucial to ensure their energy and intelligence are channeled positively.
Grooming Needs
The Airedale Terrier's wiry coat requires regular maintenance to keep it in top condition. Brushing should be done at least once a week to prevent matting and keep the coat looking its best. Professional grooming every few months is also recommended. Additionally, regular nail trimming, teeth brushing, and ear cleaning are essential parts of their grooming routine.
Health
Like all dog breeds, Airedale Terriers are prone to certain health issues. However, careful breeding practices have minimized some of these concerns. Common health conditions seen in Airedales include hip dysplasia, allergies, hypothyroidism, and certain types of cancers. Regular vet check-ups, a balanced diet, exercise, and appropriate vaccinations can help keep these dogs in good health.
Training and Exercise
Airedale Terriers thrive in an environment that provides mental and physical stimulation. They are highly trainable but can sometimes display stubbornness, requiring consistent and patient training methods. Daily exercise, such as brisk walks, playtime, and interactive activities, is vital to keep them physically and mentally satisfied.
Conclusion
The Airedale Terrier is a remarkable breed known for its intelligence, versatility, and loyalty to its family. From their rich history to their admirable characteristics and grooming needs, these dogs make wonderful companions for those looking for an active and devoted furry friend. Their fascinating traits and loving nature make them an excellent addition to any pet-loving household.