Basenji - Franklin
Mar 14, 2022
Pet Care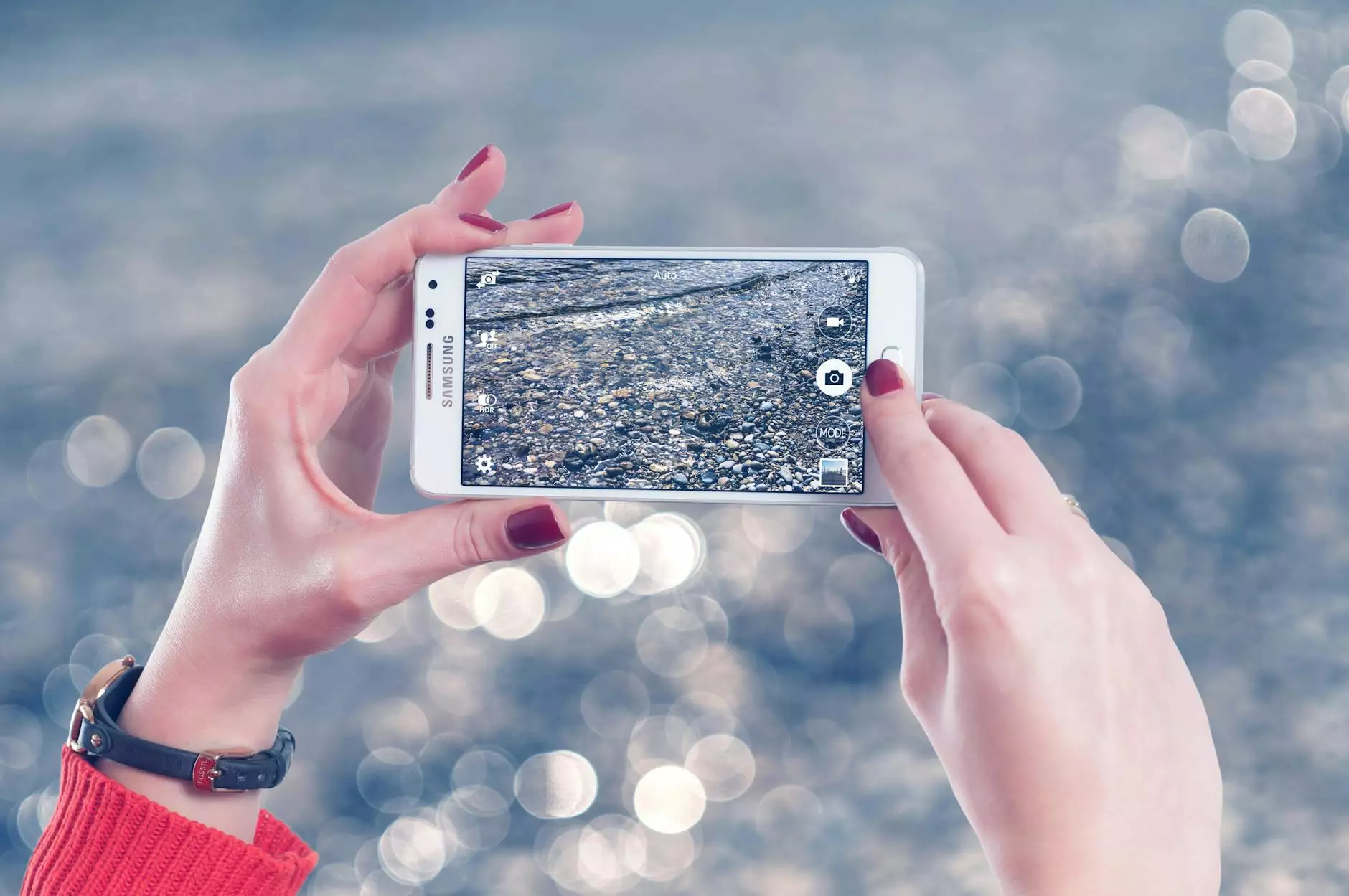 Breed Information and Characteristics
The Basenji is a unique and fascinating breed of dog known for its intelligence, compact size, and distinct vocalizations. Originally from Central Africa, these dogs have a remarkable history and possess several distinctive traits that make them stand out from other breeds.
Origin and History
The Basenji has ancient roots and is believed to have been used as a hunting companion by African tribes dating back thousands of years. They were highly valued for their exceptional hunting skills and ability to navigate various terrains.
Physical Appearance
Basenjis are medium-sized dogs with a muscular build. They have a short, sleek coat that comes in a variety of colors, including brindle, black, and tan. One of the most notable features of the Basenji is their erect ears and wrinkled forehead that give them a curious and alert expression.
Temperament and Behavior
Basenjis are known for their intelligence and independent nature. They are generally reserved and sometimes aloof with strangers but form strong bonds with their families. These dogs are often described as cat-like due to their meticulous grooming habits and tendency to clean themselves like felines.
Training and Exercise
As intelligent as they are, Basenjis can also be quite stubborn. Early socialization and consistent positive reinforcement training are essential to ensure they grow up to be well-behaved dogs. Providing them with regular exercise is equally important to keep them physically and mentally stimulated.
Health and Care
Basenjis are generally healthy dogs with a few specific health concerns to be aware of. These include progressive retinal atrophy, hip dysplasia, and Fanconi syndrome. Regular veterinary check-ups, a balanced diet, and ample exercise are key to maintaining their overall well-being.
Why Choose a Basenji
Basenjis make excellent companions for individuals and families who appreciate their unique blend of intelligence, independence, and playful nature. Here are some reasons why you might consider welcoming a Basenji into your home:
Low Shedding: Basenjis have minimal shedding, making them suitable for individuals with allergies or those who prefer a clean living environment.
Compact Size: Their medium size allows them to fit comfortably in various living spaces, including apartments.
Low Grooming Needs: With a short coat, Basenjis are relatively low-maintenance when it comes to grooming. Occasional brushing and nail trims are usually sufficient.
Unique Vocalizations: Basenjis are known for their inability to bark but instead produce unusual sounds, such as yodels and howls. This characteristic can be entertaining and endearing for many owners.
Active and Agile: These dogs have great endurance and love exploring their surroundings. Regular exercise sessions and mental stimulation are necessary to keep them happy and healthy.
Conclusion
If you are interested in an intelligent, independent, and unique dog breed, the Basenji might be the perfect choice for you. Their rich history, distinctive traits, and playful nature make them a wonderful addition to any loving home. Ensure you provide them with the care, mental stimulation, and exercise they need to thrive. Consider adopting a Basenji and experience the joy they bring to your life.