Oriental Shorthair - Franklin
Jan 19, 2021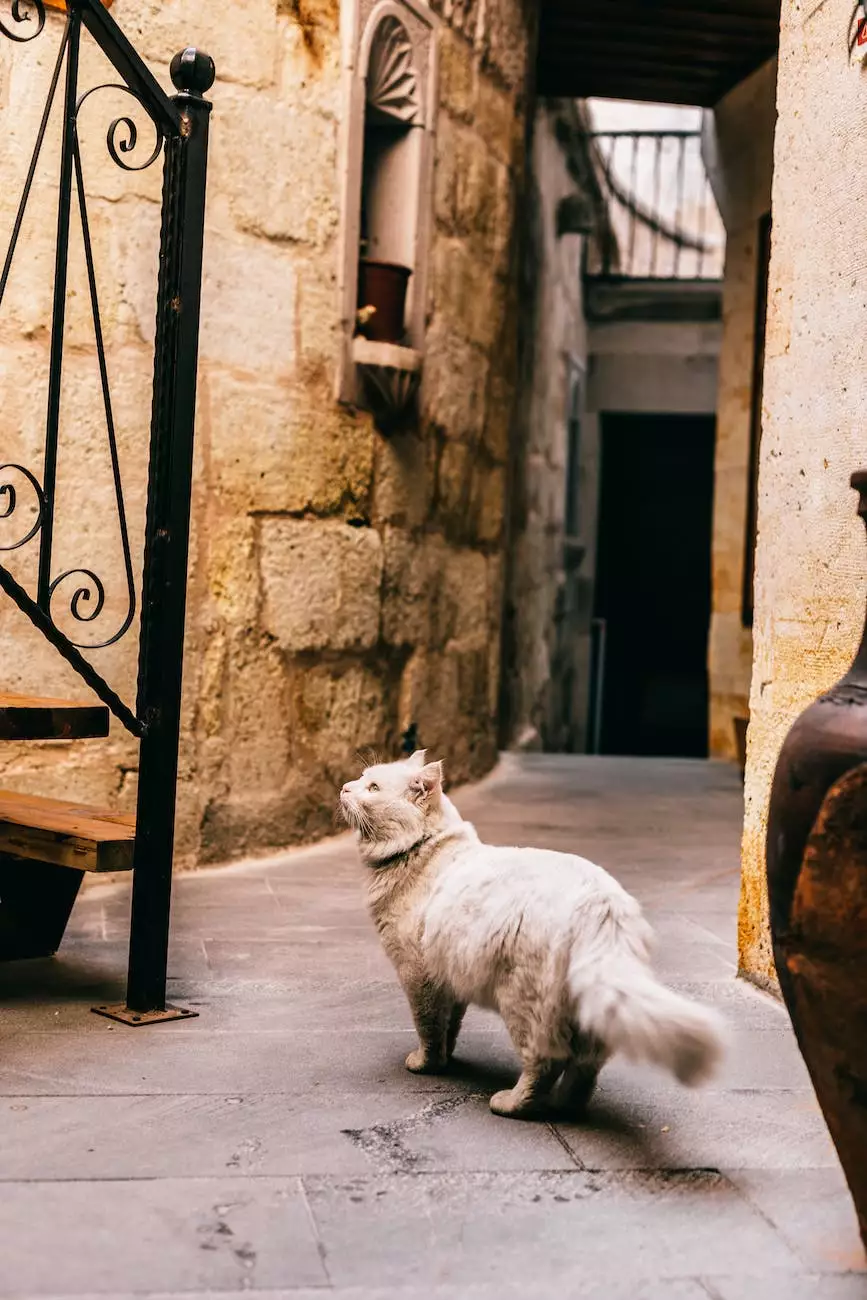 Introduction to Oriental Shorthair - Franklin
The Oriental Shorthair - Franklin is a remarkable breed of cat that captures attention with its distinct appearance and playful nature. As part of the Mobile Animal Surgical Hospital's Pet and Animals - Pets category, we are dedicated to providing breed-specific information to help you better understand and care for your Oriental Shorthair - Franklin companion.
History and Origin
The Oriental Shorthair - Franklin breed originated from Thailand and shares its ancestry with the Siamese cat. They were developed through selective breeding to maintain the Siamese's sleek body type while diversifying the range of coat colors and patterns. This breed's popularity quickly surged as people fell in love with their unique looks and charming personalities.
Appearance
The Oriental Shorthair - Franklin possesses an elegant and slender body that showcases their graceful movements. Their almond-shaped eyes are typically vibrant green, creating a captivating contrast against their coat color. This breed comes in various coat patterns, including solid, tabby, and tortoiseshell.
Their short, fine coat requires minimal grooming, making them an ideal choice for those seeking a low-maintenance cat. Regular brushing will help keep their coat healthy and reduce the chances of matting.
Temperament
Oriental Shorthair - Franklin cats are known for their active and highly sociable nature. They enjoy being the center of attention and thrive in households where there is ample opportunity for play and stimulation. Engaging them with interactive toys and providing scratching posts will help keep them mentally and physically stimulated.
These cats are intelligent and curious, often getting involved in household activities. Their inquisitive nature can make them great companions, always eager to explore and bond with their human family members. They are also known to be vocal and may engage in conversations with their unique range of vocalizations.
Health and Care
Oriental Shorthair - Franklin cats are generally healthy, but as with any breed, they may be prone to certain health conditions. It is important to schedule regular check-ups with a trusted veterinarian to ensure early detection and prompt treatment if any issues arise.
Some of the common health concerns for Oriental Shorthair - Franklin cats may include dental issues, such as periodontal disease, which can be prevented through regular dental care. Additionally, vigilance towards maintaining a healthy weight and providing a balanced diet is crucial in preventing obesity, a potential concern for all cats.
Regular exercise is essential to keep these cats mentally stimulated and physically fit. Providing scratching posts, interactive toys, and vertical spaces for climbing will help fulfill their need for physical and mental enrichment. Regular playtime with your Oriental Shorthair - Franklin will also foster a stronger bond between you and your feline friend.
Conclusion
In conclusion, Oriental Shorthair - Franklin cats are a delightful breed known for their striking appearance and sociable nature. By understanding their history, appearance, temperament, and care requirements, you can provide the best possible care for your beloved Oriental Shorthair - Franklin companion.
At Mobile Animal Surgical Hospital, we are committed to helping pet owners like you navigate the world of pet care. We hope this comprehensive information about Oriental Shorthair - Franklin has been helpful in expanding your knowledge about this breed. If you have any further questions or require professional assistance, please don't hesitate to reach out to our team of experts.