Boston Terrier - Franklin
Sep 5, 2023
Pet Care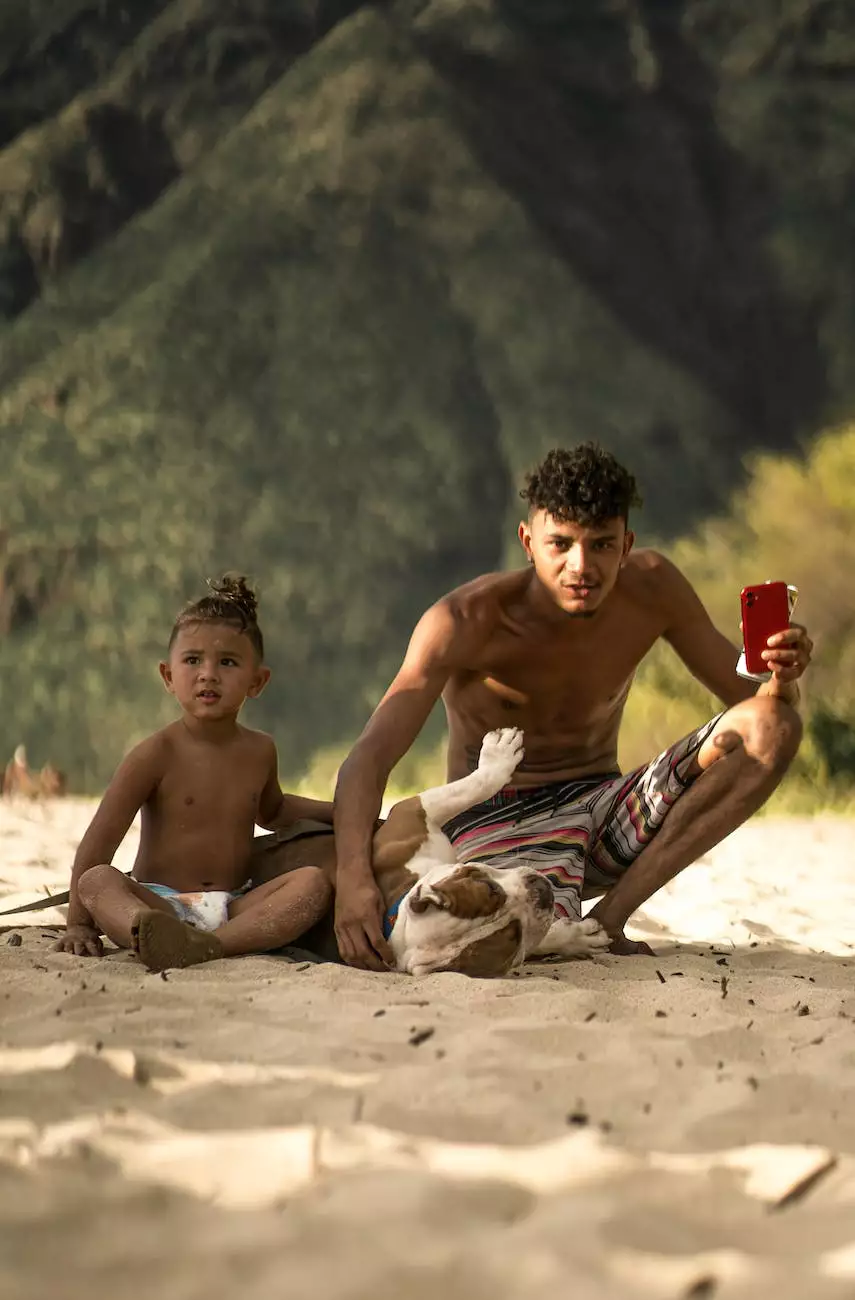 Welcome to Mobile Animal Surgical Hospital's comprehensive guide on the Boston Terrier breed. In this detailed article, we will explore everything you need to know about Boston Terriers, including their characteristics, history, temperament, and care requirements.
History of the Boston Terrier Breed
The Boston Terrier, often referred to as the "American Gentleman" due to its elegant appearance, originated in the United States in the late 19th century. This breed is a cross between the English Bulldog and White English Terrier, resulting in a unique and distinctive companion dog.
In 1893, the American Kennel Club officially recognized the Boston Terrier, making it one of the first American breeds to receive such recognition. Since then, Boston Terriers have gained immense popularity due to their friendly nature, intelligence, and adaptability.
Characteristics of Boston Terriers
Boston Terriers are small, compact dogs with a well-balanced and muscular build. They typically weigh between 10 and 25 pounds, with a height ranging from 15 to 17 inches at the shoulder. One of their most iconic features is their expressive eyes, which reflect intelligence and curiosity.
These dogs have a smooth, short coat that comes in various colors, including brindle, black, seal, or a combination of these. They have a distinctive square-shaped head, a broad chest, and a short muzzle that gives them a unique appearance.
Temperament and Personality Traits
Boston Terriers have a charming and friendly disposition, making them excellent family pets. They are known for their affectionate nature and love being around their human companions. These dogs are highly sociable and enjoy interacting with people of all ages, including children.
Despite their small size, Boston Terriers possess a confident and lively personality. They are intelligent, eager to please, and quick learners, which makes training relatively easy. However, it's important to provide consistent guidance and positive reinforcement during the training process to ensure well-mannered behavior.
While Boston Terriers generally get along well with other pets, early socialization is crucial to help them develop appropriate behaviors. They may exhibit a protective nature towards their family, which makes them excellent watchdogs despite their friendly demeanor.
Health and Care
As with any breed, it's essential to prioritize the health and well-being of Boston Terriers. Regular veterinary check-ups, vaccinations, and preventative care are crucial to ensure they lead long and healthy lives.
Boston Terriers are prone to certain health issues, including brachycephalic syndrome, patellar luxation, eye conditions, allergies, and cardiac problems. Responsible breeders perform health screenings to reduce the likelihood of inheriting these conditions.
Exercise is an important aspect of a Boston Terrier's routine. While they enjoy playful activities, they are not excessively energetic dogs. A moderate daily walk or interactive playtime sessions are usually sufficient to keep them mentally and physically stimulated.
Proper nutrition is vital to maintain their weight and overall health. It's important to feed them a balanced diet that meets their specific dietary requirements. Consultation with a veterinarian can help determine the appropriate portions and recommend high-quality dog food.
Boston Terriers as Family Pets
Boston Terriers make fantastic companions for individuals and families alike. Their adaptable nature allows them to thrive in various living situations, including apartments and houses with or without a yard. However, it's crucial to provide them with proper care, attention, and exercise to ensure their well-being and happiness.
These dogs are highly sociable and enjoy spending time with their human family members. They are known to be great with children, often forming strong bonds with them. However, it's essential to supervise interactions to ensure both the dog and child are safe and comfortable.
Conclusion
In conclusion, Boston Terriers are wonderful pets that bring joy, companionship, and loyalty to their owners. Their unique characteristics, friendly temperament, and adaptability make them a popular choice for many pet lovers.
At Mobile Animal Surgical Hospital, we understand the importance of providing pet owners with accurate and reliable information. We hope this comprehensive guide has provided you with valuable insights into the Boston Terrier breed. For more information or to schedule an appointment with our experienced veterinary team, please contact us today.