Korean Jindo - Breed Info
Jan 2, 2020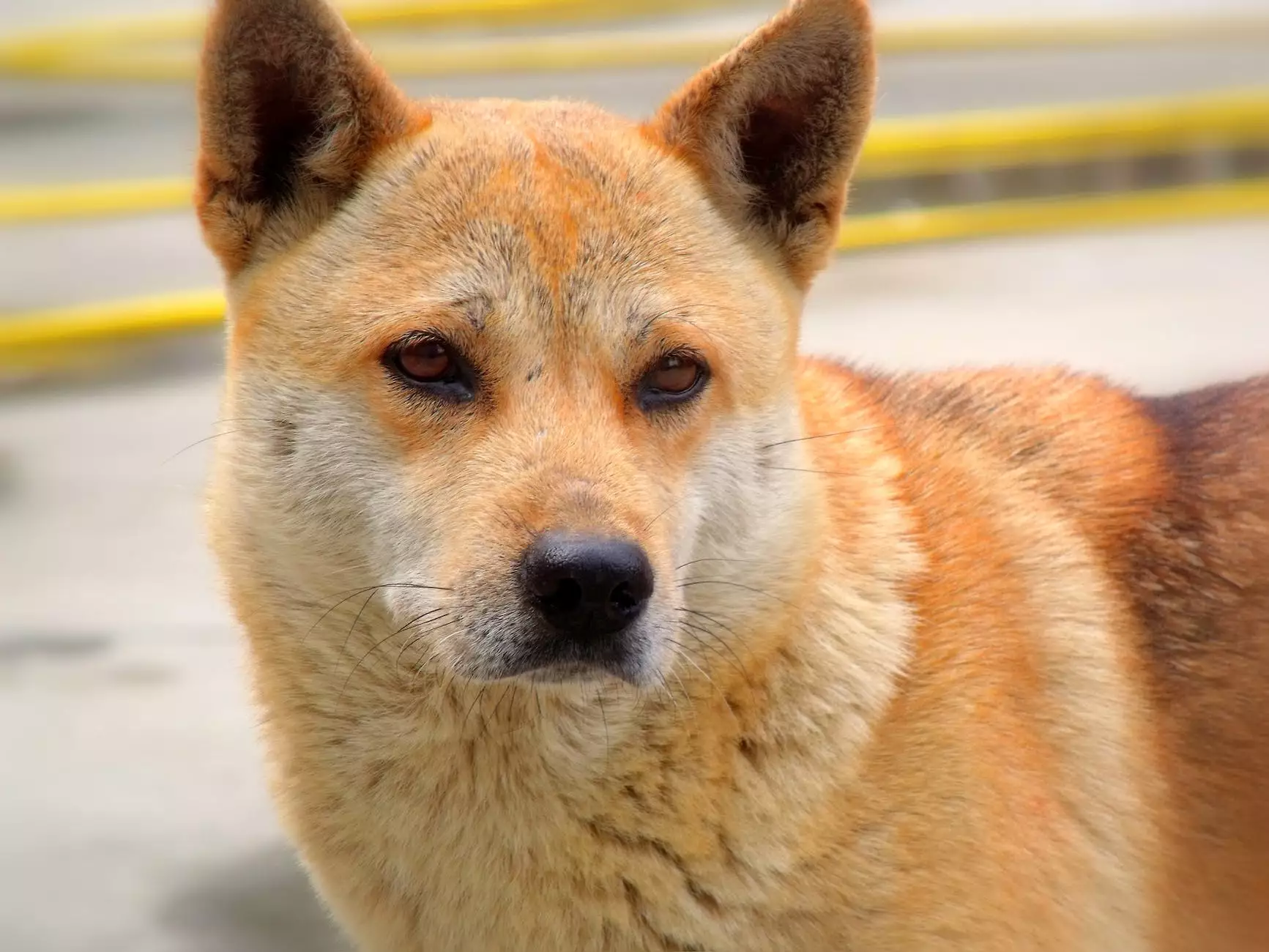 About the Korean Jindo Breed
The Korean Jindo is a unique and fascinating breed with a rich history rooted in the Jindo Island in South Korea. These dogs are known for their remarkable loyalty, intelligence, and independent nature. Originally bred for hunting, they have become popular as family pets due to their protective and loving nature.
Characteristics and Appearance
Korean Jindos are medium-sized dogs with a well-muscled build and a distinctive appearance. They have a strong and sturdy body, a dense double coat that provides insulation in various weather conditions, and a plumed tail that curls over their back.
They come in a variety of colors, including white, red, fawn, black, and brindle. Their almond-shaped eyes are typically dark and expressive, hinting at their alertness and intelligence. These dogs have a dignified and noble posture, exuding confidence and grace.
Temperament and Personality
The temperament of the Korean Jindo can be described as loyal, protective, and independent. They are deeply devoted to their families and can form strong bonds with them. However, they may be reserved and cautious with strangers, displaying an inherent suspicion towards unfamiliar individuals.
Intelligent and quick to learn, Jindos have a high prey drive and strong instincts. They require proper socialization and early training to ensure they become well-rounded companions. Owners should establish leadership while demonstrating consistency and positive reinforcement methods during training sessions.
Exercise and Training
As an active and energetic breed, Korean Jindos need regular exercise to maintain their physical and mental well-being. Daily walks, interactive play sessions, and access to a secure outdoor area are essential for their overall happiness.
Training a Korean Jindo requires patience, as their independent nature can sometimes make them stubborn. Positive reinforcement techniques work best, such as using treats, praise, and play as rewards for desired behaviors. Engaging in mental stimulation activities like puzzle toys and obedience training can also help keep their intelligent minds engaged.
Grooming and Care
Due to their dense double coat, Korean Jindos are prone to shedding. Regular brushing is necessary, especially during shedding seasons, to keep their coat in good condition and prevent matting. Bathing should only be done when necessary to preserve the natural oils on their skin and coat.
Other grooming tasks include dental hygiene, nail trimming, and ear cleaning. By maintaining a consistent grooming routine, owners can ensure their Jindos remain healthy and comfortable.
Health and Common Concerns
Korean Jindos are generally healthy dogs with a lifespan of around 12-15 years. However, like any breed, they may be prone to certain genetic or breed-specific health concerns. It is important for potential owners to be aware of these conditions and understand how to prevent or manage them.
Some common health issues that may affect Korean Jindos include hip dysplasia, allergies, thyroid disorders, and progressive retinal atrophy. Regular veterinary check-ups, a balanced diet, exercise, and prompt medical attention are crucial to ensuring the overall well-being of these magnificent dogs.
Conclusion
The Korean Jindo is a remarkable breed that offers unwavering loyalty, intelligence, and affection to its family. Understanding their unique characteristics, training requirements, and health considerations will help potential owners create a fulfilling and enriching life for both themselves and their Jindos.
At Mobile Animal Surgical Hospital, we strive to provide comprehensive information, tips, and advice on various breeds, including the Korean Jindo. We are committed to promoting responsible pet ownership and offering top-quality veterinary care for your beloved pets.