Vizsla - Breed Info
Sep 5, 2022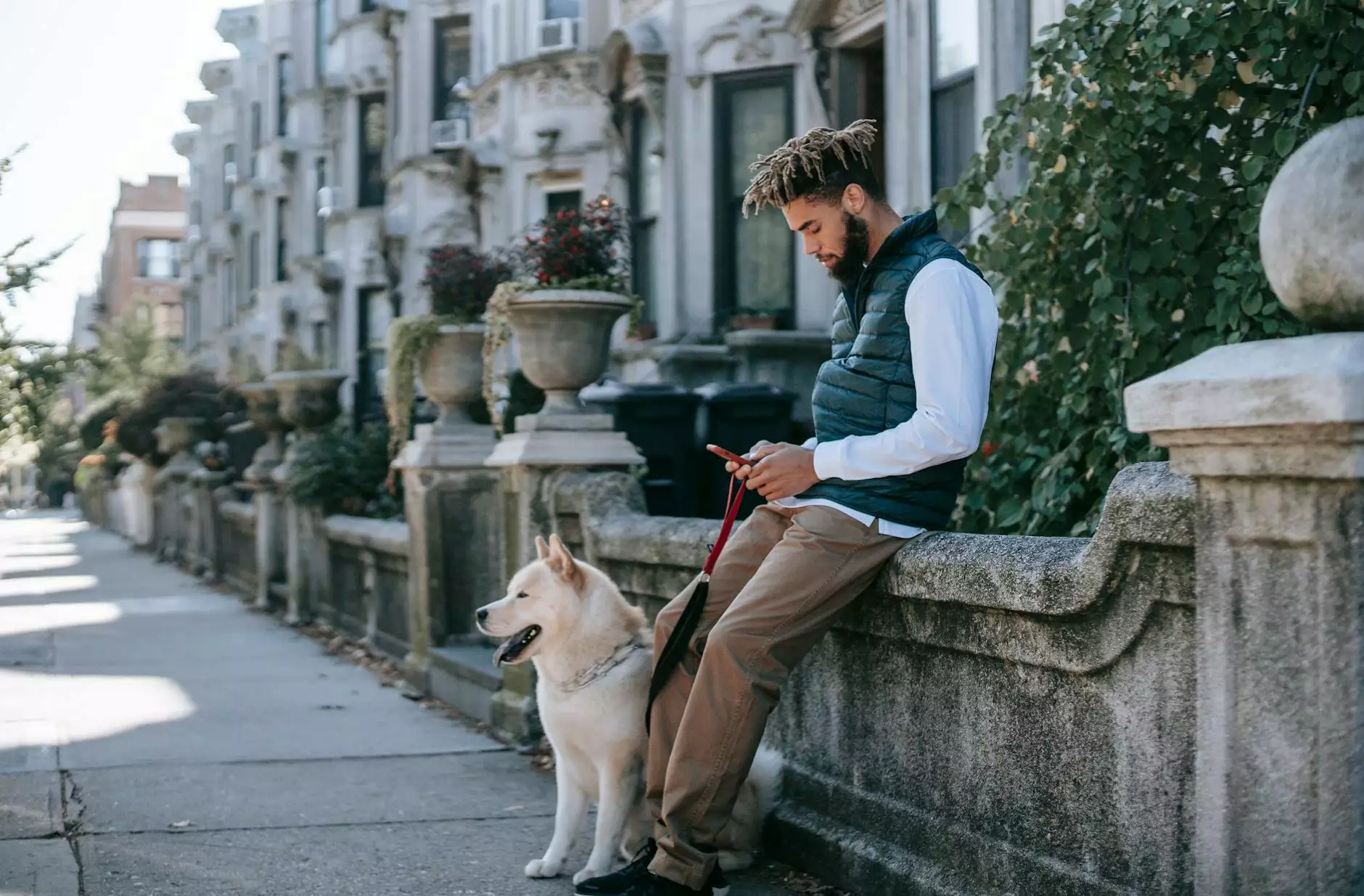 About Vizslas
Welcome to Mobile Animal Surgical Hospital's comprehensive guide on Vizslas. Vizslas are a wonderful breed of dog that are known for their distinctive rust-colored coats and friendly personalities. Originally bred for hunting, Vizslas have a natural instinct for tracking and retrieving, making them excellent companions for outdoor activities.
History and Origin
The origins of the Vizsla can be traced back to Hungary, where they were highly valued by Hungarian nobility for their hunting prowess. They were often referred to as the "Velcro dog" due to their strong bond with their owners. Over the years, Vizslas have gained popularity around the world as both hunting dogs and beloved family pets.
Temperament and Personality
Vizslas are known for their affectionate and gentle nature, making them great companions for families and individuals alike. They thrive on human companionship, often forming strong bonds with their owners. This breed is highly trainable, intelligent, and eager to please. They have a natural instinct to point and retrieve, which makes them excellent hunting partners.
Physical Characteristics
Vizslas have a distinct appearance with a sleek and muscular build. They have a short, dense coat that is usually a rich shade of rusty gold. Their eyes are expressive and usually amber or light brown in color. The Vizsla's ears are medium-sized and set high on their head. These dogs have a graceful, athletic gait that reflects their agility and strength.
Training and Exercise
Being an active and intelligent breed, Vizslas require regular physical and mental stimulation. They excel in various dog sports such as agility, obedience, and tracking. Daily exercise, such as brisk walks, jogging, or playing fetch, is vital to keep them happy and prevent behavior problems. With consistent and positive training methods, Vizslas can easily learn new commands and tricks.
Health and Care
The health of your Vizsla is of utmost importance. Routine veterinary care, including vaccinations, regular check-ups, and preventive measures against ticks, fleas, and heartworms, is necessary to ensure their wellbeing. Vizslas are generally a healthy breed; however, they may be prone to certain conditions like hip dysplasia and epilepsy. Providing a balanced diet, maintaining a healthy weight, and regular exercise can contribute to their overall health and longevity.
Grooming
The Vizsla's short coat is low-maintenance and requires minimal grooming. Regular brushing helps keep their coat in good condition and reduces shedding. Bathing should be done as needed to keep them clean. Additionally, regular dental care, including teeth brushing and dental check-ups, is essential for their oral health.
Conclusion
Vizslas are a breed known not only for their striking appearance but also their loving and loyal personality. As a versatile breed, they excel both as hunting dogs and beloved family pets. Mobile Animal Surgical Hospital is dedicated to providing comprehensive information and resources to ensure the health and happiness of Vizslas. If you are considering adding a Vizsla to your family, make sure to research further and find reputable breeders or adoption centers that prioritize the breed's welfare.
References
www.akc.org/dog-breeds/vizsla
www.vcaweb.org/breeds/vizsla
www.vizslarescue.org
Tags
#Vizsla #BreedInfo #VizslaCare #VizslaTraining #VizslaHealth #DogBreeds #PetsAndAnimals