Bouvier Des Flandres: A Comprehensive Guide
Jul 6, 2022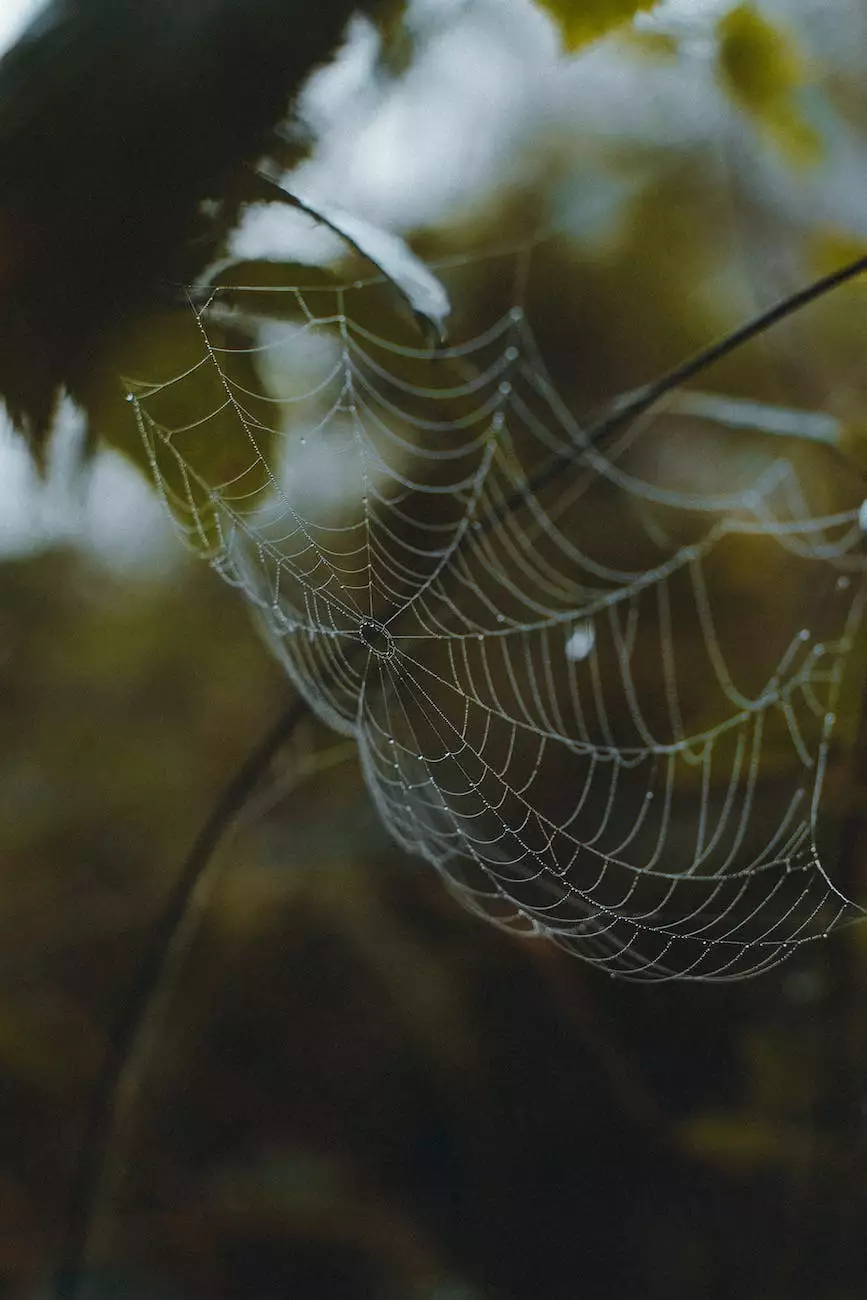 Introduction
Welcome to the comprehensive guide on Bouvier Des Flandres, one of the most remarkable dog breeds, brought to you by Mobile Animal Surgical Hospital. In this guide, we will delve deep into the world of Bouvier Des Flandres, providing you with a wealth of information and insights that will help you understand and appreciate this magnificent breed.
The Bouvier Des Flandres Breed
Bouvier Des Flandres, also known as the "Flemish Cattle Dog," is a sturdy and powerful breed originating from Flanders in Belgium. With a unique combination of strength, intelligence, and loyalty, these dogs have become valued companions, working dogs, and even show dogs. Let's explore the various aspects of this breed in more detail.
Appearance
The Bouvier Des Flandres is a large, well-muscled dog with a distinctive rough and wiry double coat. Their impressive stature and alert expression make them an imposing presence. The coat comes in various colors, including black, fawn, and brindle, and requires regular grooming to maintain its texture and appearance.
Temperament
These intelligent and brave dogs are known for their loyal and protective nature. Bouviers are highly trainable and excel in various roles, including herding, guarding, search and rescue, and even as therapy dogs. Despite their strong protective instincts, they are gentle and affectionate with their families, making them excellent companions.
Health and Care
Bouvier Des Flandres is generally a healthy breed, but like any dog, they are prone to certain health conditions. It's crucial to provide them with regular veterinary care, including vaccinations, check-ups, and preventive measures against common issues like hip dysplasia and eye diseases. Proper nutrition, exercise, and grooming are essential to ensuring their overall well-being.
Why Choose a Bouvier Des Flandres?
When considering a new addition to your family, the Bouvier Des Flandres offers a multitude of qualities that make them an excellent choice:
Loyalty: Bouviers are fiercely loyal and dedicated to their families, forming strong bonds that last a lifetime.
Trainability: Their high level of intelligence and eagerness to please make them highly trainable dogs in various fields.
Protectiveness: With their natural protective instincts, Bouviers can provide you with an increased sense of security and peace of mind.
Adaptability: Whether you live in an apartment or a spacious home, Bouviers can adapt to different environments, making them versatile companions.
Versatility: Bouvier Des Flandres excel in numerous activities, including obedience, agility, herding, therapy work, and much more.
Conclusion
In conclusion, the Bouvier Des Flandres is a remarkable breed that embodies strength, intelligence, loyalty, and versatility. Whether you're looking for a devoted family companion, a loyal working partner, or a show-stopper in the ring, this breed has it all. Remember to do thorough research, find reputable breeders or rescue organizations, and provide your Bouvier Des Flandres with the love, care, and attention they deserve.
Explore more about Bouvier Des Flandres and other fascinating breeds on Mobile Animal Surgical Hospital's website. We are dedicated to providing comprehensive resources and services to pet owners like you. Feel free to reach out to us with any questions or concerns!