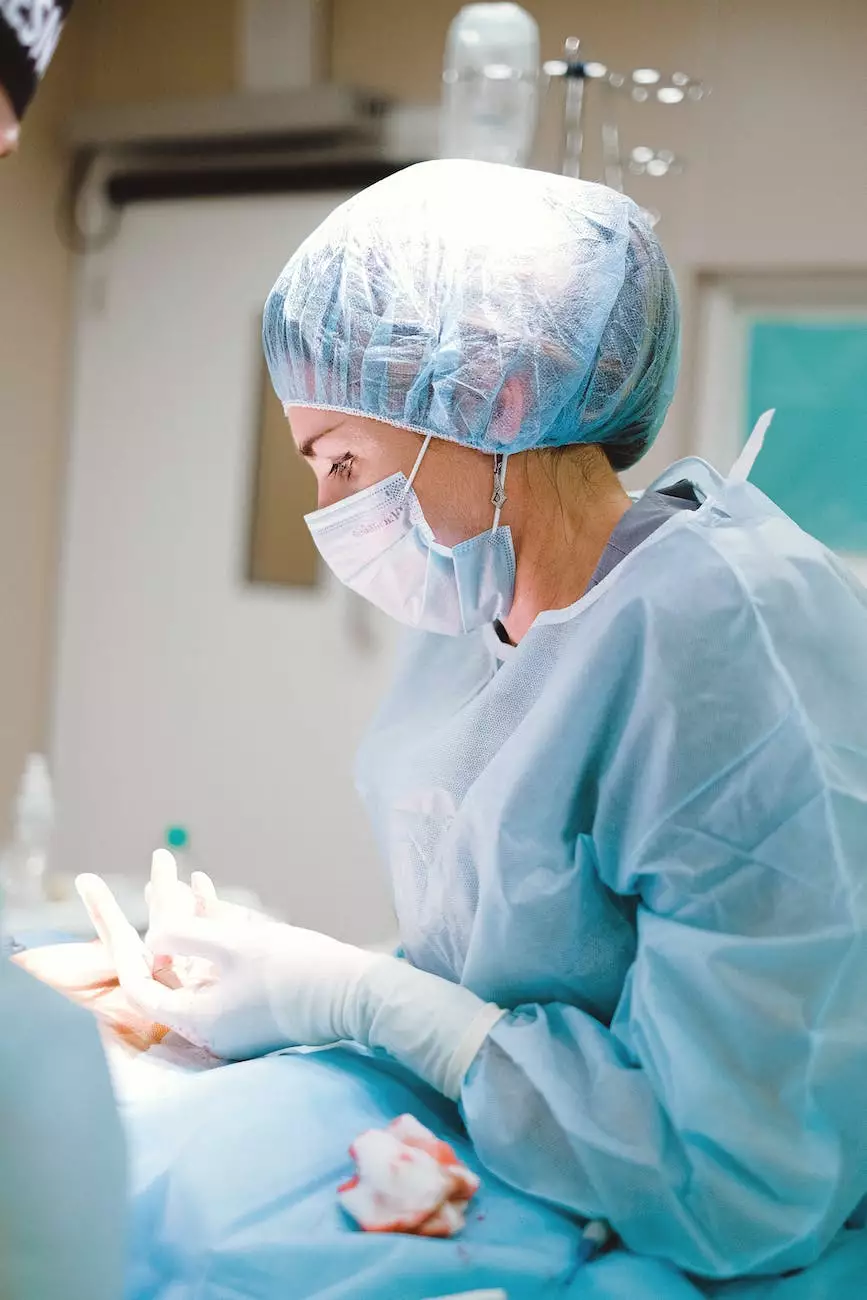 Comprehensive Surgical Care for Your Pets and Animals in Franklin
Welcome to Mobile Animal Surgical Hospital, your trusted provider of high-quality surgical services for pets and animals in Franklin and the surrounding areas. With our expert team of veterinarians, we are committed to offering exceptional surgical care that meets the unique needs of your beloved companions.
Advanced Surgical Techniques and State-of-the-Art Facilities
At Mobile Animal Surgical Hospital, we understand that your pet's well-being is of utmost importance to you. That's why we invest in the latest surgical techniques and state-of-the-art facilities to ensure the best possible outcomes for every procedure. From routine surgeries to advanced procedures, our team is equipped to handle a wide range of surgical needs.
Our Range of Surgical Services
1. Orthopedic Surgeries
If your pet is experiencing musculoskeletal issues or requires orthopedic intervention, our experienced veterinarians are here to help. We specialize in orthopedic surgeries such as fracture repairs, knee ligament repairs, joint stabilization procedures, and more. Rest assured, we will provide comprehensive care throughout the treatment process.
2. Soft Tissue Surgeries
From tumor removals to abdominal surgeries, our team has extensive experience in performing various soft tissue surgeries. We utilize the most advanced techniques and tools to ensure a safe and successful procedure. Your pet's comfort and well-being are our top priorities, and we will go above and beyond to provide exceptional surgical care.
3. Emergency Surgeries
Accidents and unexpected health emergencies can happen at any time. Our veterinarians are on standby to perform emergency surgeries to address critical conditions and injuries. With our prompt and efficient care, we strive to stabilize your pet and provide the necessary surgical interventions to improve their chances of a full recovery.
4. Spay and Neuter Surgeries
Responsible pet ownership includes spaying or neutering your pets. At Mobile Animal Surgical Hospital, we offer safe and effective spay and neuter surgeries to prevent unwanted litters and provide other health benefits for your furry friends. Our veterinarians follow best practices and employ meticulous techniques to ensure a successful procedure.
The Mobile Animal Surgical Hospital Difference
Choosing Mobile Animal Surgical Hospital for your pet's surgical needs comes with numerous advantages:
Experienced and skilled veterinarians with a passion for surgical excellence
Compassionate, personalized care tailored to your pet's specific requirements
State-of-the-art surgical facilities equipped with advanced technology
Thorough pre-operative evaluations and post-operative follow-ups
Effective pain management protocols to ensure your pet's comfort
Transparent communication and detailed explanations of all procedures
Contact Us for Expert Surgical Care
When it comes to providing top-notch surgical services for your pets and animals in Franklin, Mobile Animal Surgical Hospital is the name you can trust. Our dedication to excellence, combined with a deep understanding of animal health, makes us the go-to choice for pet owners.
Whether your pet requires a routine surgery or a complex procedure, our team will be by your side every step of the way. Contact us now to schedule a consultation or learn more about our comprehensive surgical services. Your pet's well-being is our priority, and we look forward to providing them with the highest quality care they deserve.