Heartworm Flea and Tick Prevention
Jul 7, 2019
Pet Care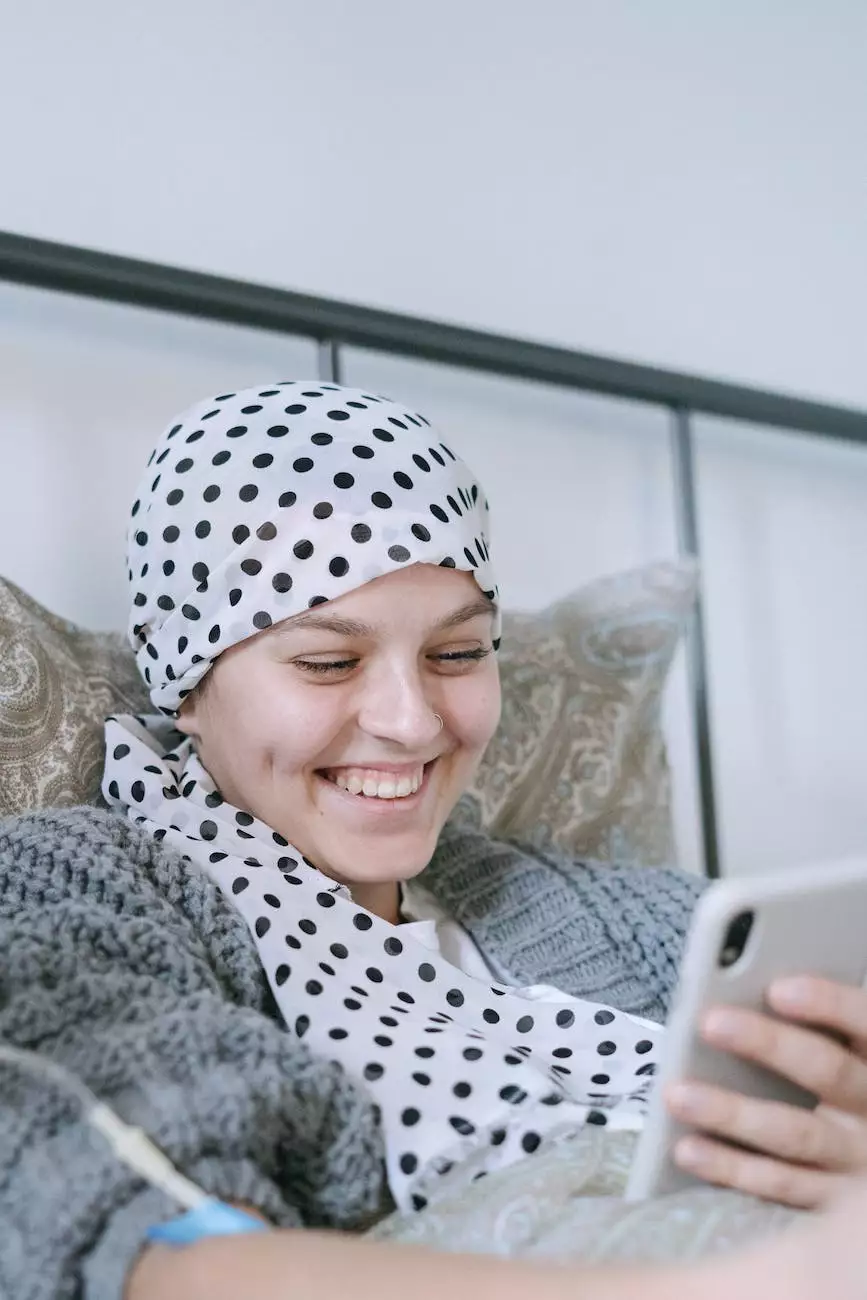 Comprehensive Pet Care
At Mobile Animal Surgical Hospital, we understand the crucial role that heartworm, fleas, and ticks play in affecting the health and happiness of your beloved pets. Our dedicated team of experienced veterinarians and technicians is committed to providing the highest standard of care to ensure your pet's well-being.
Why Preventative Care is Essential
Prevention is key when it comes to protecting your pets from heartworm, fleas, and ticks. These parasites can cause serious health issues, ranging from discomfort and skin irritations to life-threatening conditions such as heartworm disease. By implementing regular preventative measures, you can safeguard your pets and provide them with a healthier and happier life.
Our Heartworm Prevention Services
At Mobile Animal Surgical Hospital, we offer a comprehensive range of heartworm prevention services tailored to meet the unique needs of your pets. Our expert veterinarians will guide you through the available options and help you choose the most suitable preventative treatment plan. We prioritize the safety and well-being of your pets, providing effective and reliable solutions to keep them heartworm-free.
Flea and Tick Prevention
Preventing flea and tick infestations is paramount in maintaining your pet's overall health. Fleas and ticks not only cause discomfort and itching but can also transmit diseases to your pets. Our knowledgeable staff will recommend the most appropriate preventive measures, including topical treatments, oral medications, and flea and tick collars, to keep your pets protected throughout the year.
Personalized Prevention Plans
Understanding that every pet is unique, we offer personalized prevention plans to cater to the specific needs of your furry companions. Our experienced veterinarians will take into consideration your pet's breed, age, lifestyle, and any existing health conditions to develop a customized plan that ensures optimal protection against heartworm, fleas, and ticks.
Education and Awareness
At Mobile Animal Surgical Hospital, we believe that education plays a vital role in the prevention of heartworm, fleas, and ticks. We are committed to empowering pet owners with the knowledge and tools they need to make informed decisions about their pet's health. Our team will gladly answer any questions and provide guidance on effective preventive measures that go beyond medication.
Why Choose Us?
When it comes to heartworm, flea, and tick prevention, Mobile Animal Surgical Hospital stands out for several reasons:
Expertise: Our team of veterinarians possesses extensive knowledge and expertise in preventive care.
Advanced Techniques: We utilize the latest techniques and technologies to ensure the most effective prevention measures.
Compassionate Care: We treat every pet with care, respect, and empathy, ensuring their comfort throughout the entire process.
Convenience: As a mobile veterinary practice, we provide hassle-free services directly at your doorstep, reducing stress for both you and your pet.
Trust: We have built a strong reputation within the community, earning the trust of countless pet owners who rely on our expertise.
Schedule an Appointment Today
Don't compromise on the health and well-being of your pets. Contact Mobile Animal Surgical Hospital today to schedule an appointment for comprehensive heartworm, flea, and tick prevention. Our dedicated team is here to provide your pets with the highest quality care they deserve.