Welcome to Mobile Animal Surgical Hospital
Jul 31, 2022
Services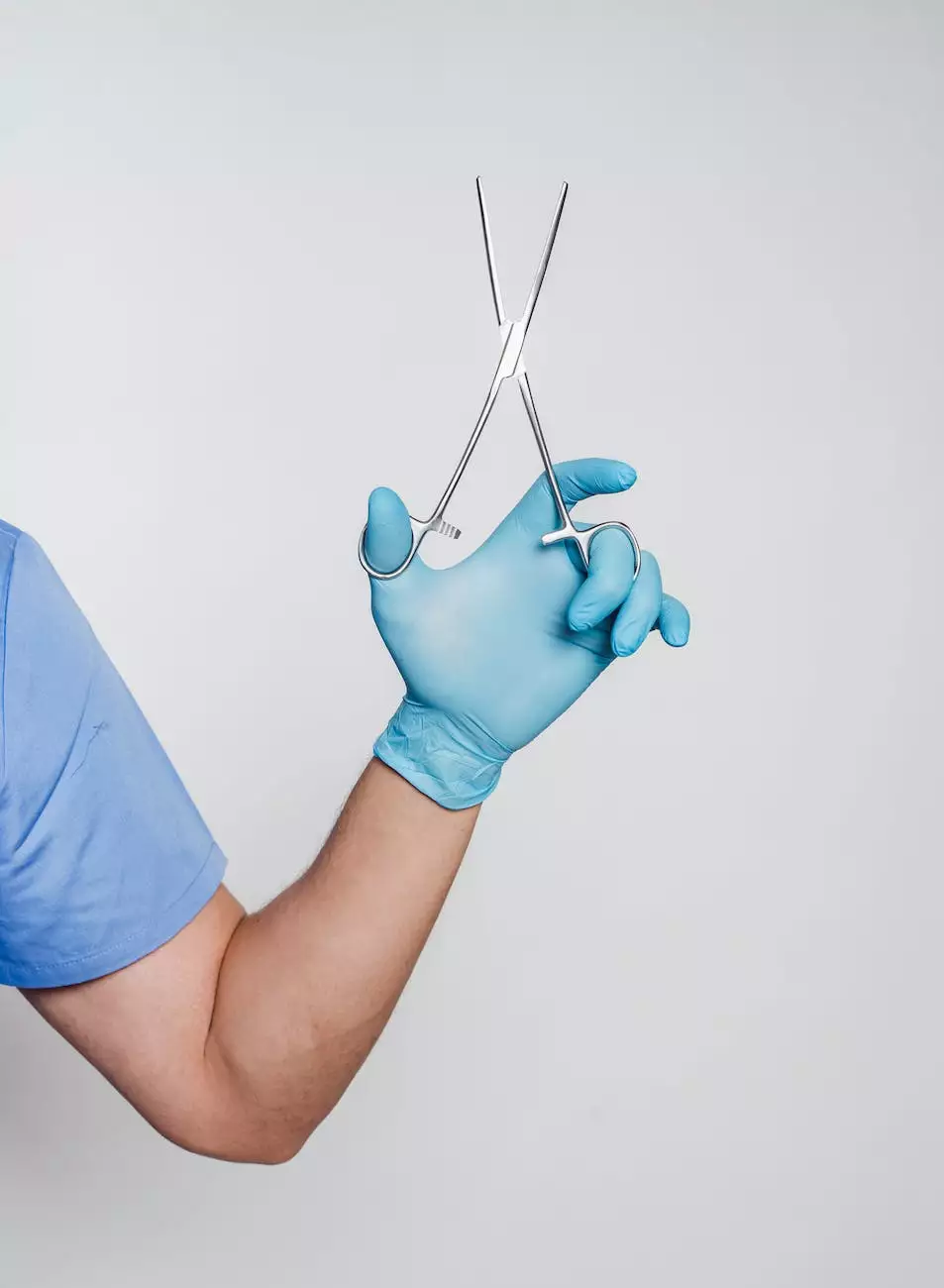 At Mobile Animal Surgical Hospital, we are committed to providing exceptional veterinary surgical services to our valued clients and their beloved pets. As the leading provider of high-end veterinary healthcare solutions in Tennessee, we understand the deep bond between pets and their owners. Our dedicated team of mobile vets is equipped with state-of-the-art facilities and years of experience to ensure the utmost care, comfort, and successful recovery for your furry friends.
Compassionate Care for Pets and Animals
We specialize in delivering compassionate care to a wide range of pets and animals, including dogs, cats, horses, and more. Our team of highly skilled and qualified veterinarians is passionate about improving the lives of animals and providing comprehensive surgical solutions for various medical conditions and injuries.
State-of-the-Art Mobile Veterinary Services
Our mobile veterinary surgical hospital is fully equipped with cutting-edge technology and advanced surgical equipment, allowing us to perform intricate procedures with precision and efficiency. By bringing our services directly to your location, we eliminate the stress and inconvenience associated with transporting your pet to a traditional veterinary clinic.
Comprehensive Surgical Solutions
We offer a wide array of surgical solutions tailored to meet the specific needs of your pet. Whether it's orthopedic surgery, soft tissue surgery, or minimally invasive procedures, our skilled team has the expertise to provide the highest level of care possible. We pride ourselves on utilizing the latest surgical techniques and innovative approaches to ensure optimal outcomes for our patients.
Experienced and Dedicated Surgical Team
Our team of dedicated veterinary professionals consists of highly trained surgeons, anesthesiologists, and support staff who are committed to delivering exceptional care. We understand the anxiety and concerns that come with entrusting your pet's well-being to someone else, which is why we prioritize open communication and transparency throughout the treatment process. Rest assured that your pet is in the hands of compassionate professionals who will treat them as if they were their own.
Convenience and Flexibility
As a mobile veterinary surgical hospital, we prioritize convenience and flexibility for both you and your pet. We understand that scheduling conflicts and transportation issues can make accessing veterinary care challenging. By offering services directly at your location, we eliminate these barriers, making it easier for you to provide your pet with the care they need.
Contact Us Today
If your pet requires surgical intervention or you would like to learn more about our services, please don't hesitate to contact us. Our friendly and knowledgeable staff is ready to address any questions or concerns you may have. Experience the difference of Mobile Animal Surgical Hospital and entrust your pet's surgical needs to the leading veterinary specialists in Tennessee.