New Page — Tennessee Veterinary Surgical Specialists
Apr 21, 2019
Services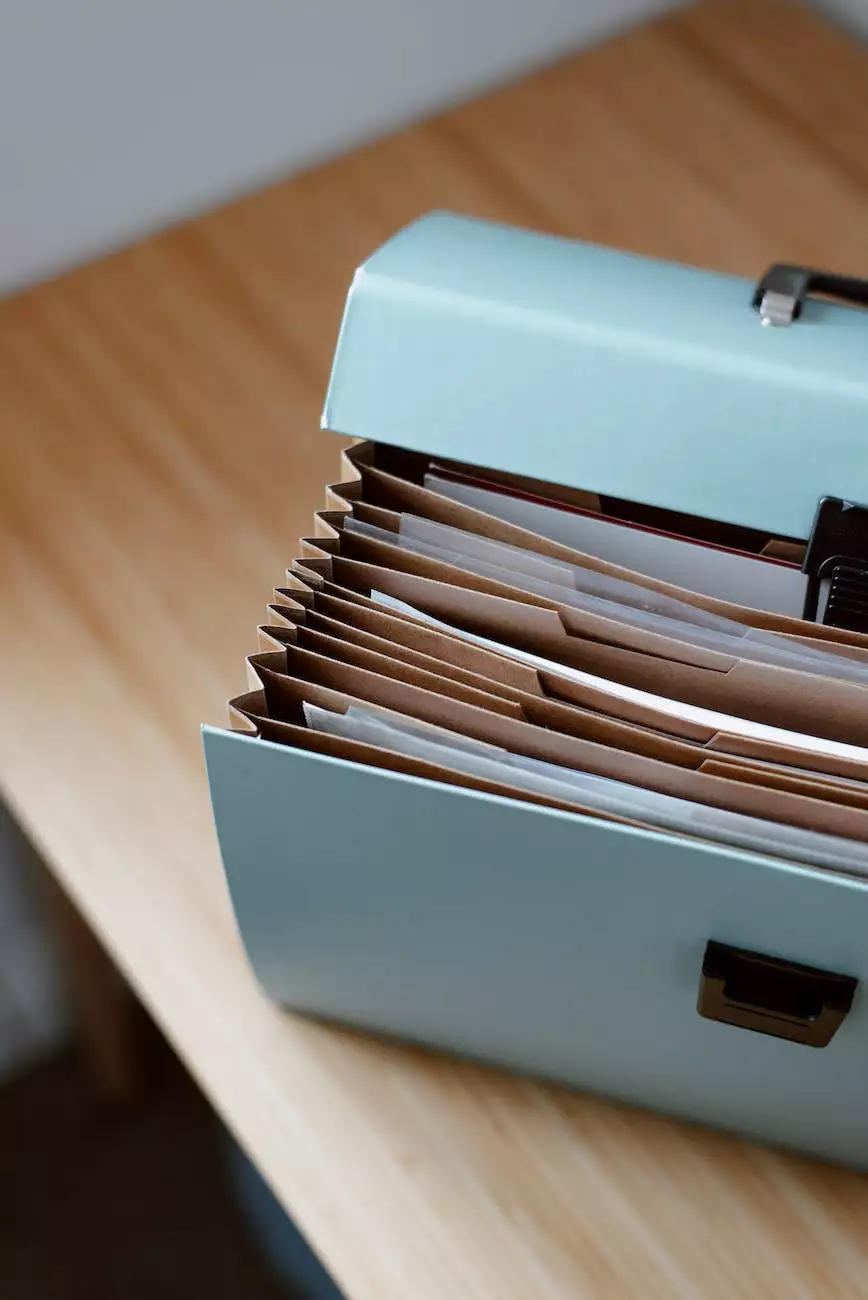 Introduction
Welcome to Mobile Animal Surgical Hospital, your trusted veterinary surgical specialist in Tennessee. When it comes to providing high-quality surgical services for your beloved pets and animals, you can count on us. With our team of experienced professionals and state-of-the-art facilities, we are here to ensure the best possible care for your furry friends.
Why Choose Mobile Animal Surgical Hospital?
At Mobile Animal Surgical Hospital, we are dedicated to providing excellent pet care. Here's why pet owners across Tennessee choose us:
1. Expertise
Our highly skilled and experienced surgical team specializes in a wide range of procedures, including orthopedic, neurological, and soft tissue surgeries. With their extensive knowledge and advanced techniques, you can trust that your pet is in capable hands.
2. Cutting-Edge Facilities
We have invested in state-of-the-art surgical facilities equipped with the latest technology. From advanced imaging to surgical instruments, we ensure a safe and efficient surgical environment for your pet's procedure.
3. Comprehensive Services
Whatever your pet's surgical needs may be, we offer a wide range of comprehensive services. This includes but is not limited to:
Orthopedic surgery
Neurosurgery
Soft tissue surgery
Dental surgery
Oncologic surgery
Emergency surgeries
We tailor our approach to meet the unique needs of each patient, providing personalized care to ensure the best possible outcome.
4. Compassionate Care
We understand that your pet is a beloved member of your family. That's why we approach every procedure with compassion and empathy. Our team takes the time to listen to your concerns, answer your questions, and provide support throughout the surgical journey.
5. Convenient Mobile Service
As a mobile surgical hospital, we bring our expertise directly to your doorstep. Our fully equipped mobile unit allows us to perform surgeries on-site, eliminating the stress and hassle of transportation for you and your pet.
Our Approach to Pet Surgery
At Mobile Animal Surgical Hospital, we prioritize your pet's well-being above all else. Our approach to pet surgery involves:
Thorough Pre-Surgical Evaluation
We conduct a comprehensive pre-surgical evaluation to assess your pet's overall health condition and tailor the surgical plan accordingly. This includes a thorough physical examination, diagnostic testing, and consultation with you to address any concerns.
Prompt Communication
We value clear communication throughout the entire process. From the initial consultation to post-operative instructions, our team ensures that you are fully informed about your pet's surgery, progress, and any necessary follow-up care.
Pain Management
Your pet's comfort is of utmost importance to us. Our surgeons implement advanced pain management techniques to minimize discomfort before, during, and after the procedure. We follow the highest standards of pain control to promote a smooth recovery.
Post-Surgical Care
Our dedication doesn't end with the surgery itself. We provide detailed post-operative care instructions to ensure a speedy and successful recovery. Our team is always available to address any concerns or questions you may have during this crucial period.
Contact Us
If your pet requires surgical care, don't hesitate to reach out to us. Contact Mobile Animal Surgical Hospital today to schedule a consultation or discuss your pet's specific needs. Trust the top veterinary surgical specialist in Tennessee to provide the care your furry friend deserves.
Mobile Animal Surgical Hospital
Category: Pets and Animals - Pets