Welcome to Boarding #STAY - The Ultimate Pet Care Experience
Jan 15, 2023
Pet Care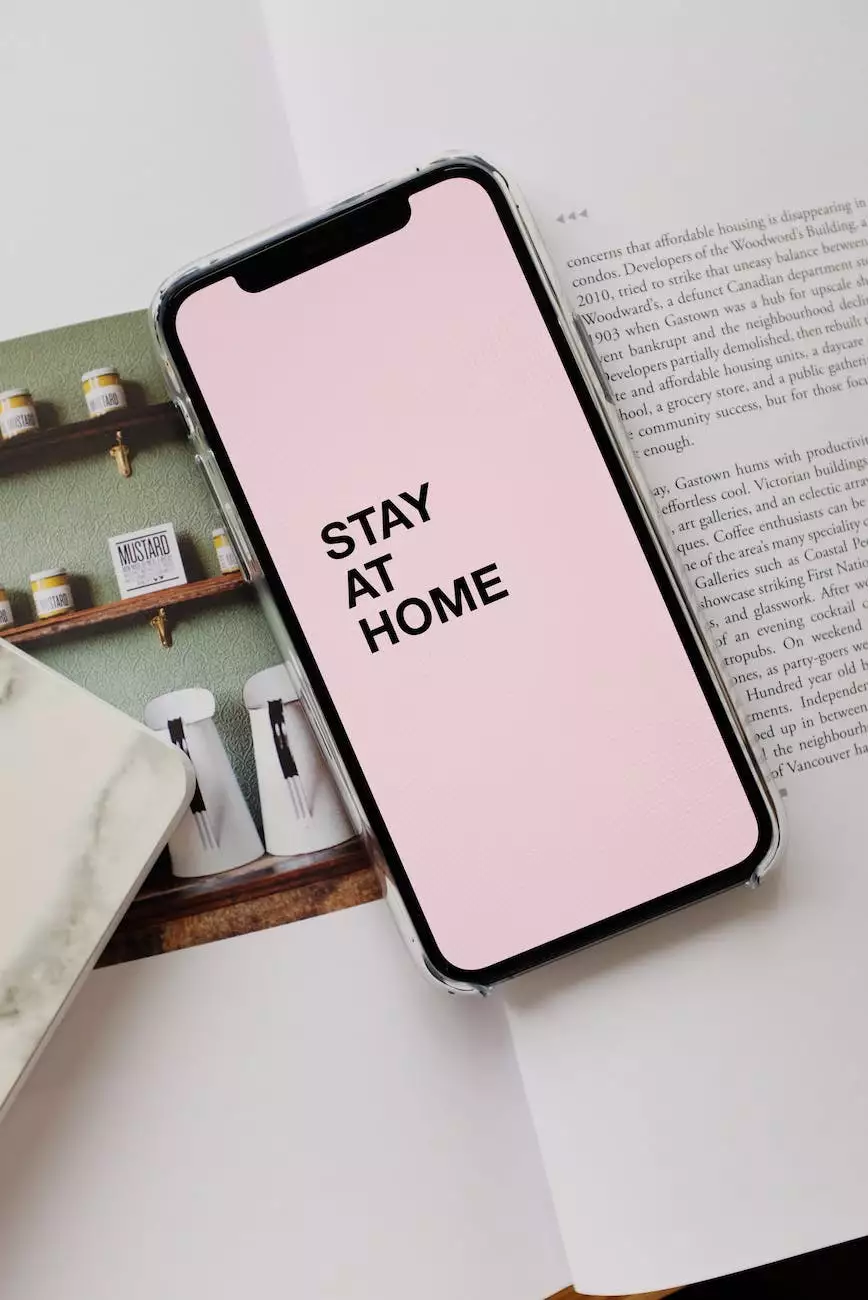 Are you searching for the perfect boarding facility to ensure your furry friends are taken care of in the best possible way? Look no further! Mobile Animal Surgical Hospital is proud to introduce Boarding #STAY, the epitome of unmatched pet care. We understand that leaving your beloved pets behind while you're away can be a challenging decision; that's why we go above and beyond to provide a stress-free and comfortable environment for them. With our extensive knowledge and expertise in pet care, you can rest assured that your furry pals are in safe hands.
Unmatched Pet Care Services
At Boarding #STAY, we believe that every pet deserves the highest level of care, love, and attention. Our dedicated team of passionate professionals is committed to providing exceptional services for your four-legged companions. With years of experience in the industry, we have designed our boarding facility to cater to the unique needs of pets, ensuring their utmost well-being during their stay with us.
Comfortable and Safe Accommodations
Our thoughtfully designed boarding facility offers comfortable and safe accommodations for pets of all sizes and breeds. Each room is equipped with cozy bedding, temperature control, and ample play areas where your pets can relax, play, and have a great time. We understand the importance of cleanliness, and our dedicated staff ensures that the environment is immaculate at all times.
Customized Care Plans
At Boarding #STAY, we recognize that every pet is unique and has specific needs. That's why we offer customized care plans tailored to the individual requirements of each furry guest. We take the time to understand your pet's preferences, dietary needs, exercise routines, and any special medical requirements they might have. Our team of experienced caregivers will ensure that your pets receive the same love and attention they would receive at home.
Round-the-Clock Supervision
Your pets' safety is our utmost priority. Our dedicated staff provides 24/7 supervision to ensure your furry friends are always well-cared for. With our comprehensive security measures in place, you can have peace of mind knowing that your pets are protected at all times.
Fun and Engaging Activities
We believe that a happy pet is a healthy pet! That's why we provide a range of fun and engaging activities to keep your four-legged companions entertained throughout their stay. From interactive play sessions to outdoor adventures, we offer a variety of activities tailored to your pet's energy levels and preferences. Our goal is to ensure that your pets have a memorable and enjoyable experience during their time with us.
Trained and Compassionate Staff
Our team consists of trained and compassionate individuals who are passionate about animal care. They go above and beyond to create a nurturing environment where your pets feel loved and comfortable. With their expertise and genuine love for animals, our staff ensures that your pets receive the best care possible.
Convenient Location and Easy Communication
Convenience is key, and we understand that. Our boarding facility is centrally located, making it easily accessible for all pet owners. Additionally, we offer seamless communication options, allowing you to stay connected with your pets during their stay. Whether it's video calls, photo updates, or regular communication, we make it a priority to keep you informed about your furry friend's well-being.
Book a Stay at Boarding #STAY
Are you ready to provide your pets with an unforgettable boarding experience? Contact Boarding #STAY at Mobile Animal Surgical Hospital today to book a stay for your furry friends. Our dedicated team is standing by to answer any questions you may have and help you make the best decision for your pets. Rest assured, with Boarding #STAY, your pets will receive the love, care, and attention they deserve while you're away.
We can't wait to welcome your furry pals to Boarding #STAY!