Meet Our Staff at Mobile Animal Surgical Hospital
Aug 4, 2021
Meet the Team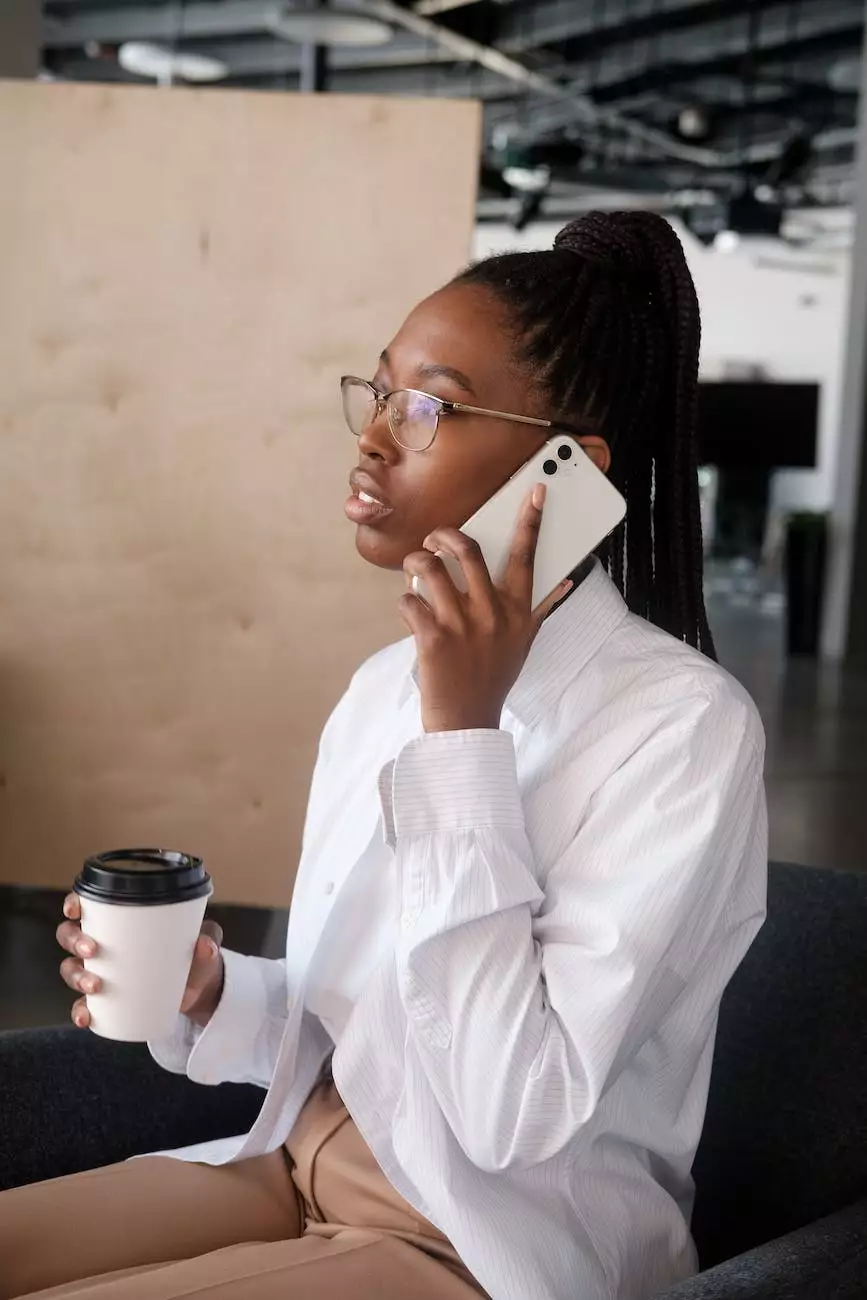 Providing Exceptional Pet Care
Welcome to Mobile Animal Surgical Hospital's "Meet Our Staff" page! We take pride in introducing our team of highly skilled and compassionate professionals who are dedicated to providing exceptional care for your beloved pets. With years of experience in the field of veterinary medicine, our staff members are committed to promoting the health and well-being of animals in our community.
Our Compassionate and Qualified Veterinarians
Our veterinary team consists of licensed and experienced veterinarians who are passionate about their work. They stay up-to-date with the latest advancements in veterinary medicine to ensure the highest level of care for your pets. From routine check-ups to complex surgical procedures, our veterinarians have the expertise to handle a wide range of medical conditions and provide appropriate treatment.
Dr. John Smith - Chief Veterinarian
Dr. John Smith is our esteemed Chief Veterinarian who leads the team at Mobile Animal Surgical Hospital. With over 15 years of experience in the field, he has successfully performed numerous surgeries and saved countless lives. Dr. Smith specializes in orthopedic procedures and has a particular interest in helping disabled animals regain their mobility.
Dr. Emily Davis - Feline Specialist
Dr. Emily Davis has a passion for feline medicine and is known for her gentle approach towards cats. She has dedicated her career to providing specialized care to our feline friends, ensuring their individual needs are met with compassion and expertise. Dr. Davis has extensive experience in diagnosing and treating various feline conditions.
Our Caring Veterinary Technicians
Assisting our veterinarians in providing top-notch care are our skilled veterinary technicians. They work closely with our veterinarians, ensuring that your pets receive the attention and care they deserve. Our technicians are adept at handling medical equipment, administering medications, and monitoring patients during procedures.
Mary Johnson - Senior Veterinary Technician
Mary Johnson, our Senior Veterinary Technician, has been in the field for over 10 years. Her profound knowledge and exceptional technical skills make her an invaluable asset to our team. She is experienced in surgical support, anesthesia monitoring, and post-operative care.
Michael Thompson - Surgical Assistant
Michael Thompson is our dedicated Surgical Assistant, working closely with our veterinarians during surgical procedures. With a keen eye for detail and a gentle touch, Michael ensures that all surgical instruments are prepared and sterilized, and assists in providing a safe and sterile environment for surgeries.
Our Friendly Support Staff
Behind the scenes, our friendly support staff manages the administrative tasks and helps create a warm and welcoming environment for our clients and their pets. From scheduling appointments to answering inquiries, they are dedicated to providing exceptional customer service.
Lisa Williams - Client Care Specialist
Lisa Williams is our highly knowledgeable Client Care Specialist. Her warm and caring nature immediately puts clients at ease. Lisa excels in providing guidance, scheduling appointments, and addressing any concerns or questions our clients may have.
Sarah Anderson - Receptionist
Sarah Anderson is the friendly face that welcomes you when you arrive at our hospital. With her exceptional multitasking skills, she efficiently manages incoming calls, patient check-ins, and ensures a smooth flow of operations at our front desk.
Proudly Serving Our Community
At Mobile Animal Surgical Hospital, we are grateful for the opportunity to serve our community and make a positive impact on the lives of pets and their owners. We strive to continuously improve our skills and knowledge to provide the best possible care, and we are committed to building lasting relationships with our clients.
When it comes to your pets, we understand the significance of finding a veterinary team you can trust. Our staff is dedicated to creating a comfortable and safe environment where your pets will receive the highest quality of care. Whether it's a routine check-up or a complex surgical procedure, you can rely on Mobile Animal Surgical Hospital and our exceptional staff to deliver outstanding veterinary services.
Contact Mobile Animal Surgical Hospital today to schedule an appointment and meet our staff in person. We look forward to caring for your beloved pets!
Keywords: Mobile Animal Surgical Hospital, Meet Our Staff, Pet Care, Veterinary Team, Veterinarians, Veterinary Technicians, Support Staff