Pedal For Paws 2015
Dec 27, 2019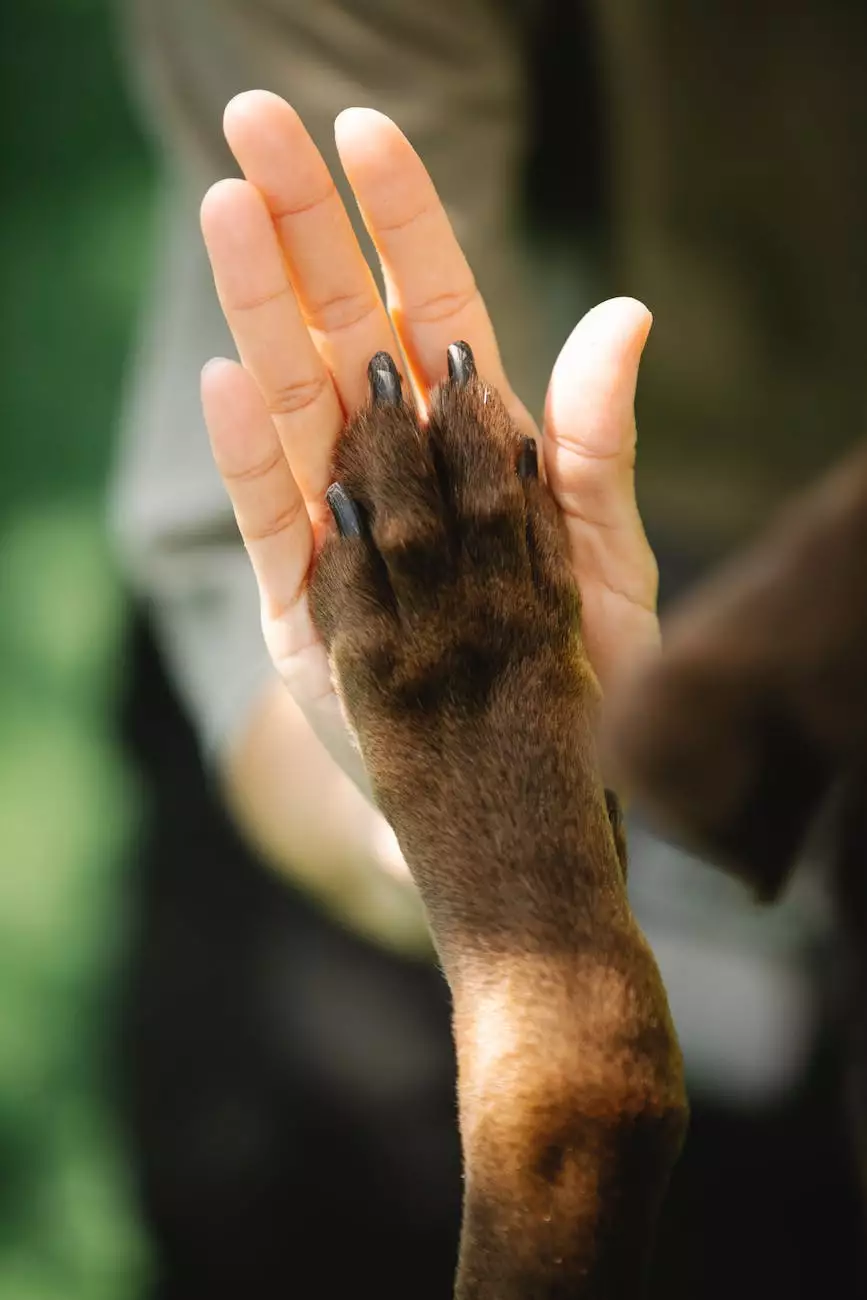 About Pedal For Paws 2015
Join Mobile Animal Surgical Hospital (MASH) as we host the highly anticipated Pedal For Paws 2015 event. This exciting annual cycling event aims to raise funds and awareness for pets and animals in need. We believe that together, we can make a significant difference in their lives.
Why Participate?
By taking part in Pedal For Paws 2015, you are directly contributing to providing essential medical care, vaccinations, and spay/neuter surgeries for stray, abandoned, and neglected animals. Your support helps us rescue, rehabilitate, and find loving homes for countless animals.
Cycling For a Cause
Not only will you be supporting our mission, but you'll also experience a thrilling adventure on wheels. Pedal For Paws offers various routes to cater to cyclists of all levels. Whether you're an experienced rider or a beginner, there's a perfect distance for you. We have carefully selected scenic routes that showcase the beauty of our local surroundings.
Routes:
Family Fun Ride: A leisurely route designed for families to enjoy a relaxed cycling experience together.
Intermediate Ride: A moderately challenging route ideal for cyclists with some experience looking for a bit of a challenge.
Advanced Ride: A longer and more demanding route for seasoned cyclists seeking a greater endurance test.
Bring Your Furry Friends
Pedal For Paws 2015 is a pet-friendly event, and we encourage participants to bring their four-legged companions. Dogs, in particular, can join our Doggy Pedal Parade where they can showcase their cycling skills alongside their human friends. It's a fantastic opportunity to bond with your pet while supporting a worthy cause.
How to Get Involved
Participating in Pedal For Paws 2015 is simple:
Visit our website at mobilevetsurgeon.com/pedal-for-paws-2015 to register and choose your preferred route.
Raise funds through our easy-to-use online platform, where you can create your personalized fundraising page.
Spread the word about Pedal For Paws 2015 through social media, local community groups, and friends and family.
Join us on the day of the event, and let's pedal together for the well-being of pets and animals!
Make a Lasting Impact
By participating in Pedal For Paws 2015, you're not only supporting our cause on that day but also ensuring a brighter future for animals in need. Your contribution helps us continue our year-round efforts to provide medical care, shelter, and education.
"Join us for Pedal For Paws 2015 and let's create lasting change together. Every pedal you take brings us closer to a world where all pets and animals receive the love and care they deserve." - Mobile Animal Surgical Hospital
Become a Sponsor
If your company shares our passion for animal welfare, we invite you to consider becoming a sponsor for Pedal For Paws 2015. By partnering with us, your brand will receive valuable exposure while making a substantial impact. Contact our team for more information about our sponsorship opportunities.
Spread the Word
Help us reach a wider audience by spreading the word about Pedal For Paws 2015. Share our event on social media, invite your friends and colleagues, and encourage them to join this incredible cause. Together, we can create a stronger and more compassionate community for pets and animals.
Join Us at Pedal For Paws 2015
Mark your calendars and get ready for an exciting day of cycling, compassion, and fun. Pedal For Paws 2015 is your chance to make a real difference for pets and animals. Register now and be part of this remarkable event!
© 2022 Mobile Animal Surgical Hospital. All rights reserved. | Designed and developed by Your Web Design Agency