Welcome to Mobile Animal Surgical Hospital
Dec 15, 2019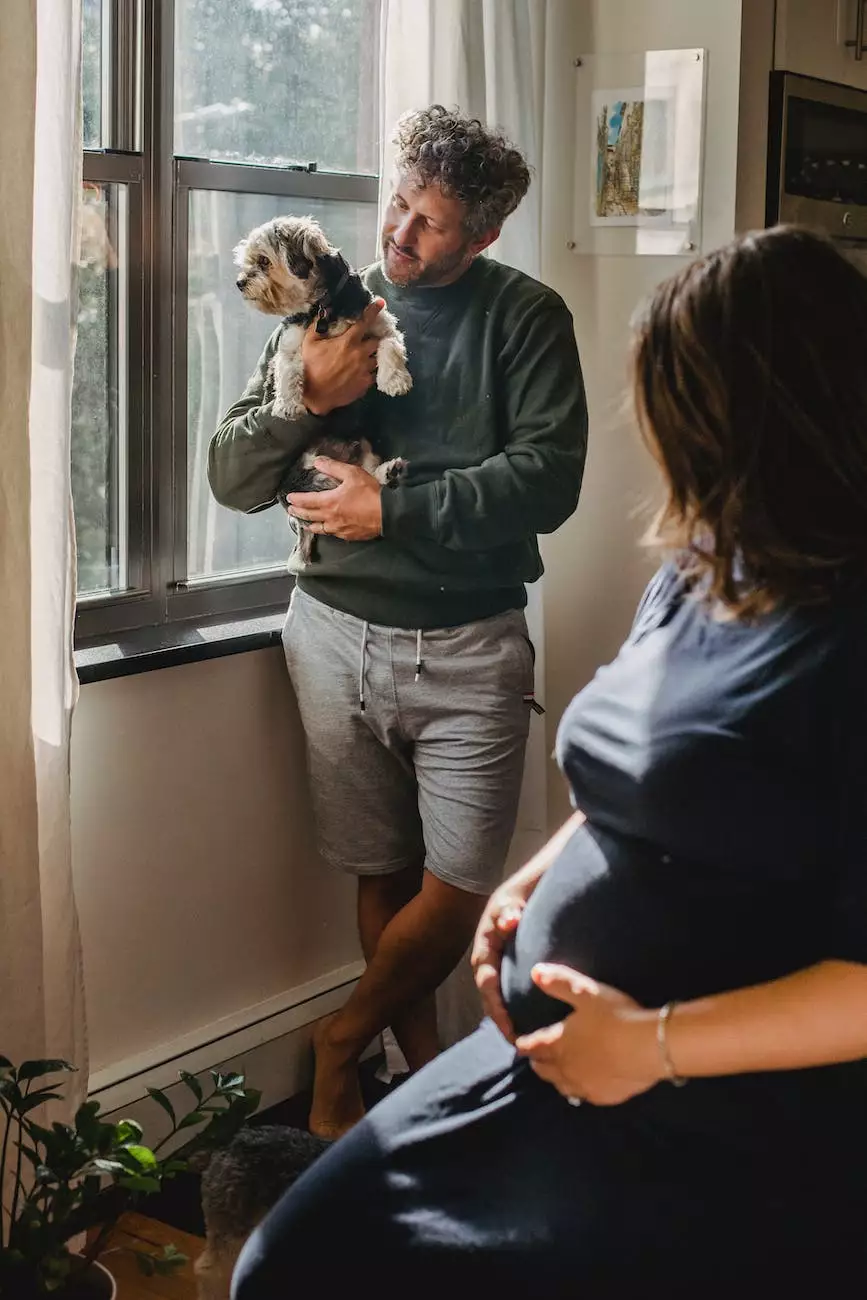 Expert Veterinary Care for Your Beloved Pets
At Mobile Animal Surgical Hospital, we understand the deep bond between pets and their owners. We are committed to providing exceptional veterinary care that caters to the unique needs of your beloved pets. Our team of highly skilled veterinarians specializes in surgical procedures and is dedicated to ensuring the health and wellbeing of your furry friends.
Compassionate and Professional Veterinary Services
As pet owners ourselves, we know how important it is to have access to reliable and professional veterinary care. Mobile Animal Surgical Hospital offers a wide range of veterinary services to meet the diverse needs of pets and their owners. From routine check-ups to advanced surgical procedures, you can trust our experienced team to provide compassionate and personalized care for your pets.
The Mobile Advantage
What sets Mobile Animal Surgical Hospital apart is our unique mobile veterinary services. We understand that bringing your pet to a veterinary clinic can be stressful, especially for animals who are anxious or have difficulty traveling. With our mobile unit, we bring our expertise and state-of-the-art equipment directly to your doorstep. This allows your pets to receive the care they need in the comfort of their own familiar environment.
Specialized Surgical Procedures
Our team of expert veterinarians is highly skilled in a wide range of surgical procedures. Whether your pet requires a routine spay or neuter surgery, soft tissue surgery, or orthopedic procedures, we have the expertise to perform these procedures with the utmost precision and care. We utilize the latest techniques and technologies to ensure optimal outcomes and promote swift recoveries for your pets.
Highly Trained Veterinarians
Mobile Animal Surgical Hospital takes great pride in our team of highly trained veterinarians. Each member of our veterinary staff undergoes rigorous training and stays up to date with the latest advancements in veterinary medicine. We are passionate about what we do and are committed to providing the best possible care for your pets.
Comprehensive Veterinary Care
In addition to our surgical expertise, Mobile Animal Surgical Hospital offers comprehensive veterinary care for your pets. Our services include routine vaccinations, dental care, parasite prevention, diagnostic imaging, laboratory testing, and more. We believe in taking a proactive approach to your pet's health, and our team will work closely with you to develop personalized care plans tailored to your pet's specific needs.
Preventive Care: Regular check-ups, vaccinations, and parasite prevention
Dental Care: Teeth cleaning, extractions, and oral health assessments
Surgical Services: Spay, neuter, soft tissue, and orthopedic procedures
Diagnostic Imaging: X-rays, ultrasounds, and digital imaging
Laboratory Testing: Blood work, urinalysis, and fecal examinations
Emergency Care: Immediate medical attention for unforeseen situations
At Mobile Animal Surgical Hospital, we strive to create a welcoming and comfortable environment for both pets and their owners. Our dedicated team is here to address any questions or concerns you may have and to provide support throughout your pet's journey towards optimal health and wellbeing.
Contact Us Today
If you are seeking the highest quality veterinary care for your beloved pets, look no further than Mobile Animal Surgical Hospital. Our compassionate team is ready to provide expert care for your furry friends. Contact us today to schedule an appointment or to learn more about our comprehensive veterinary services.
Mobile Animal Surgical Hospital - Expert Veterinary Care for Your Beloved Pets
Serving the Pets and Animals - Pets Category