Petco Love - Services and Fees
Dec 4, 2021
Services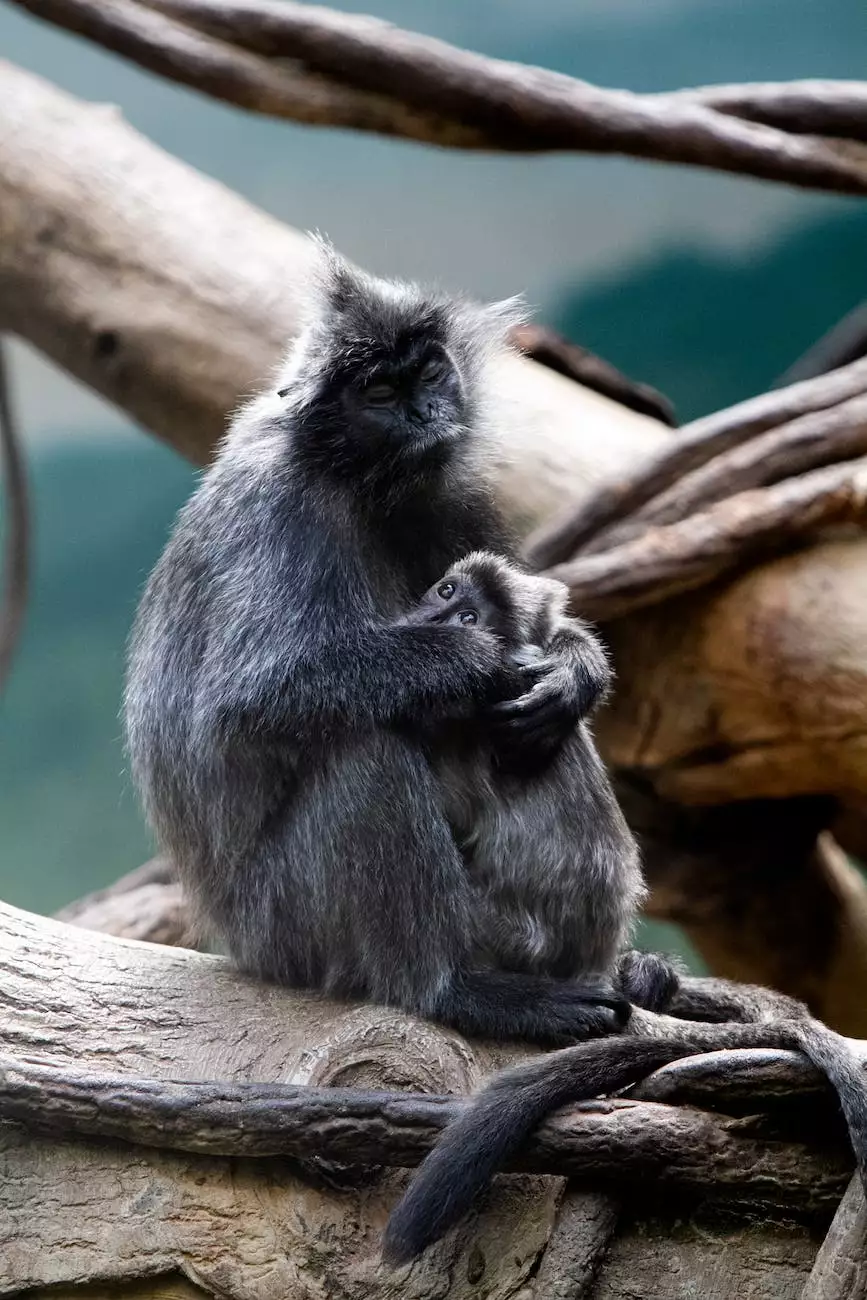 Welcome to Mobile Animal Surgical Hospital, your trusted source of high-quality veterinary care for your beloved pets. We are dedicated to providing exceptional pet care services and ensuring the optimal health and well-being of your furry friends.
Comprehensive Veterinary Services
At Mobile Animal Surgical Hospital, we offer a wide range of comprehensive veterinary services to address all your pet's healthcare needs. Our team of highly-skilled and experienced veterinarians is committed to delivering top-notch care in a comfortable and stress-free environment.
1. Pet Surgery
Our veterinary surgeons are skilled in performing various types of pet surgeries, including routine procedures such as spaying and neutering, as well as more complex surgical interventions. We utilize state-of-the-art surgical techniques and equipment to ensure the best possible outcomes for your pets.
2. Dental Care
Proper dental care is essential for maintaining your pet's overall health. Our dental services include professional teeth cleanings, dental exams, and treatment of dental issues such as tooth decay and gum disease. We are dedicated to promoting good oral health and preventing dental problems in pets.
3. Preventive Medicine
Prevention is key when it comes to your pet's health, and we offer a comprehensive range of preventive medicine services to keep your furry companions healthy and happy. This includes vaccinations, parasite control, routine check-ups, and wellness exams to ensure early detection of any potential health issues.
4. Diagnostic Services
Accurate and timely diagnosis is crucial for effective pet healthcare. Our diagnostic services include laboratory testing, radiography, ultrasound, and other advanced imaging techniques to aid in the detection and treatment of various health conditions. We strive to provide precise and efficient diagnostics for your pets.
5. Internal Medicine
Our internal medicine services focus on diagnosing and treating complex medical conditions in pets. Our knowledgeable veterinarians are experienced in managing diseases of the internal organs, endocrine disorders, gastrointestinal problems, and more. We work closely with owners to develop tailored treatment plans for each individual pet.
6. Emergency Care
Accidents and emergencies can happen at any time, and our compassionate team is here to provide prompt and skilled emergency care for your pets. We have a fully-equipped facility and the necessary expertise to handle urgent situations with the utmost care and attention.
Transparent Pricing
We believe in transparency, and our pricing structure reflects our commitment to providing high-quality veterinary care at fair and reasonable rates. We understand that your pet's well-being is a priority, and we strive to offer the best value for your investment in their health.
Our fees for different services may vary based on the complexity of the procedure, specific treatment requirements, and other factors. However, rest assured that we provide detailed pricing information upfront, ensuring you are fully informed about the cost of each service before making any decisions.
Why Choose Mobile Animal Surgical Hospital?
When it comes to the health and care of your furry companions, Mobile Animal Surgical Hospital stands out. Here are some reasons why pet owners choose us:
Expertise: Our team of veterinarians has extensive experience and expertise in providing exceptional care to pets.
Compassion: We treat your pets as if they were our own, providing them with the love and attention they deserve.
Convenience: As a mobile veterinary service, we bring our expertise and care directly to your doorstep, eliminating the stress of transportation for both you and your pet.
State-of-the-Art Facilities: Our clinic is equipped with advanced medical equipment and technologies to ensure accurate diagnoses and effective treatments.
Personalized Approach: We understand that each pet is unique, and we tailor our treatment plans to meet their individual needs.
Commitment to Excellence: Our commitment to excellence is the driving force behind everything we do. We continuously strive to improve and provide the highest quality care possible.
Discover why Mobile Animal Surgical Hospital is the preferred choice for pet owners seeking exceptional veterinary care. Schedule an appointment with us today and experience the difference we can make in your pet's life.