Endocrinology (Hormones) | Brentwood, TN
Dec 26, 2020
Services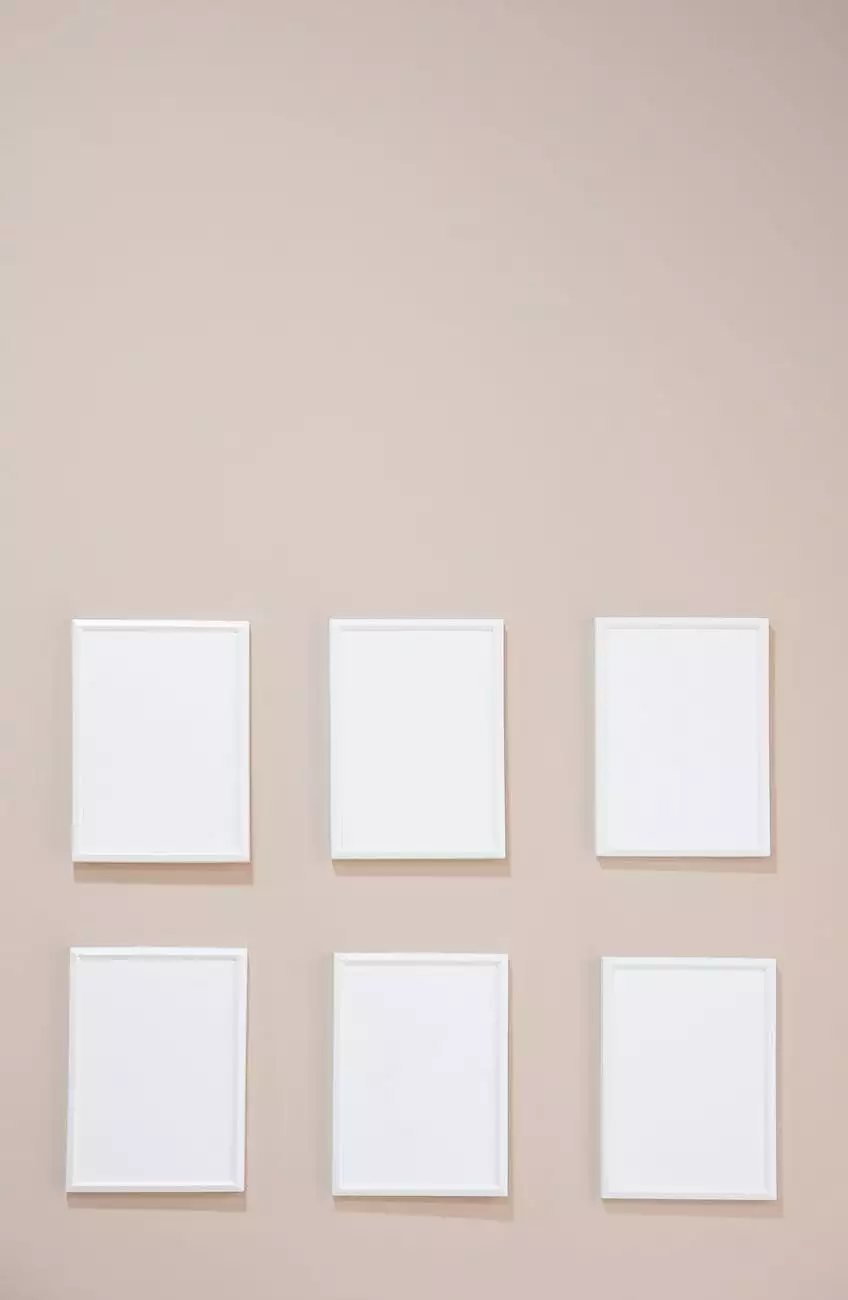 Welcome to Mobile Animal Surgical Hospital, your trusted veterinary resource for exceptional pet services in Brentwood, TN. As a dedicated team of professionals with a passion for animal care, we specialize in providing top-notch endocrinology (hormones) services for your beloved pets.
The Importance of Endocrinology in Pet Health
Endocrinology plays a vital role in maintaining optimal health for pets. Hormones act as chemical messengers in the body, regulating various bodily functions such as metabolism, growth, reproduction, and overall well-being. Just like humans, pets can also experience imbalances in hormone production, leading to a range of health issues.
Comprehensive Endocrinology Services
At Mobile Animal Surgical Hospital, we specialize in diagnosing, treating, and managing a wide range of endocrine disorders in pets. Our experienced veterinarians are well-versed in the latest advancements in veterinary endocrinology and offer comprehensive services to ensure the well-being of your furry friends.
Conditions We Treat
Our dedicated team is equipped to handle various endocrine disorders in pets, including:
Diabetes mellitus
Hyperthyroidism
Hypothyroidism
Cushing's disease
Addison's disease
Pancreatic disorders
Each condition requires a customized approach, tailored to the unique needs of your pet. Our veterinarians take the time to thoroughly evaluate each case, conducting comprehensive diagnostic tests and creating personalized treatment plans for optimal results.
Diagnostic and Treatment Approaches
When it comes to diagnosing endocrine disorders, our veterinary professionals employ a range of cutting-edge tools and techniques, including:
Blood tests to measure hormone levels
Urinalysis
Imaging studies such as ultrasounds
Biopsies
Based on the diagnosis, our veterinarians will develop a comprehensive treatment plan tailored to your pet's specific needs. Treatment options may include:
Medications to regulate hormone levels
Dietary adjustments
Regular monitoring of hormone levels
Surgical interventions, as necessary
Managing Your Pet's Hormonal Health
Effective management of an endocrine disorder requires not only proper medical care but also close collaboration between our veterinary team and pet owners. We understand the importance of providing comprehensive guidance and support to ensure the long-term well-being of your pet.
Our team will educate you about the condition, including potential symptoms to watch out for, lifestyle adjustments, and the importance of ongoing monitoring. By working together, we can help your pet lead a happy, healthy life despite their hormonal condition.
Contact Us Today
Don't let your pet's hormonal health go unnoticed. If you suspect your furry friend may be experiencing an endocrine disorder, contact Mobile Animal Surgical Hospital today. Our compassionate team is ready to provide the highest level of care and support for your pet's unique needs.
Call us at (123) 456-7890 or visit our clinic at 123 Pet Care Avenue, Brentwood, TN.