Dentistry at Bradford Animal Hospital
Mar 13, 2021
Services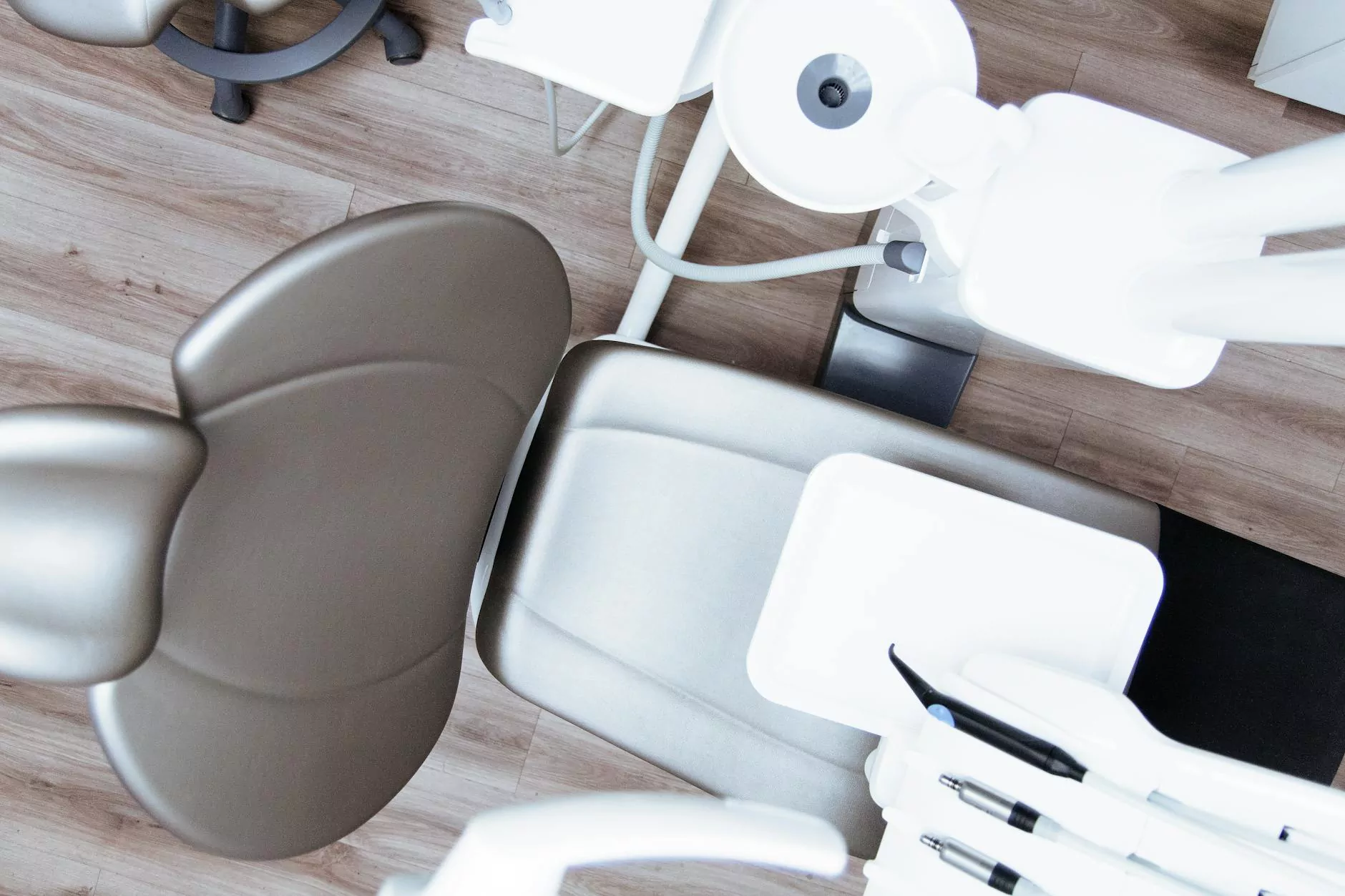 High-Quality Dental Care for Your Pets in Brentwood, TN
Welcome to the Dentistry section of Mobile Animal Surgical Hospital's website! We understand the importance of maintaining your pets' oral health and ensuring their overall well-being. At Bradford Animal Hospital, located in beautiful Brentwood, TN, we offer professional and comprehensive dentistry services specifically tailored to meet the oral healthcare needs of your beloved pets.
Why Dental Care Matters
Pets, just like humans, can experience dental problems such as plaque buildup, gum disease, and tooth decay. Ignoring these issues can lead to pain, discomfort, and even more serious health complications. Regular dental check-ups and cleanings are essential to prevent such problems and keep your pets' teeth and gums healthy.
Our Expert Dental Services
At Bradford Animal Hospital, our team of experienced veterinarians and highly skilled staff are dedicated to providing the highest standard of dental care for your pets. We offer a wide range of dental services, including:
Comprehensive Dental Examinations: We perform thorough examinations of your pet's oral cavity, checking for any signs of dental problems or abnormalities.
Dental Cleanings and Scaling: Using state-of-the-art equipment and techniques, we remove plaque and tartar from your pets' teeth, reducing the risk of gum disease and tooth decay.
Tooth Extractions: In case of severely damaged or infected teeth, our skilled veterinarians perform safe and painless tooth extractions to alleviate your pets' discomfort.
Oral Surgery: Our veterinary surgeons are proficient in performing various oral surgical procedures, including gum surgeries, jaw fracture repairs, and palate surgeries.
Dental X-rays: We utilize advanced dental radiography to evaluate the health of your pets' teeth below the gum line, aiding in the early detection of dental issues.
Dental Health Education: Our team is committed to educating pet owners about proper dental care practices and providing guidance on at-home dental hygiene routines.
The Benefits of Choosing Bradford Animal Hospital
When it comes to your pets' dental care, you want nothing but the best. Here are some reasons why Bradford Animal Hospital is the top choice for pet owners in Brentwood, TN:
Experienced Professionals: Our veterinarians and staff have extensive experience in providing dental care for pets. With their expertise, you can be assured that your furry friends are in safe hands.
State-of-the-Art Facilities: We have modern dental equipment and cutting-edge technology to deliver high-quality dental treatments with precision and efficiency.
Compassionate Care: We understand that your pets may feel anxious during dental treatments. Our team is compassionate and takes the time to ensure your pets are comfortable and at ease throughout the process.
Individualized Approach: We believe in personalized care for every patient. Our dental services are tailored to meet the specific needs of your pets, ensuring the best possible outcomes.
Convenient Location: Bradford Animal Hospital is conveniently located in Brentwood, TN, making it easily accessible for pet owners in the surrounding areas.
Contact Us Today
Don't overlook the importance of dental health for your pets! Contact Bradford Animal Hospital today to schedule an appointment for professional dentistry services. Our dedicated team is here to answer any questions you may have and provide exceptional care for your furry friends. Give them the healthy smile they deserve!