Patient Monitoring | Brentwood, TN - Bradford Animal Hospital
Jun 4, 2020
Services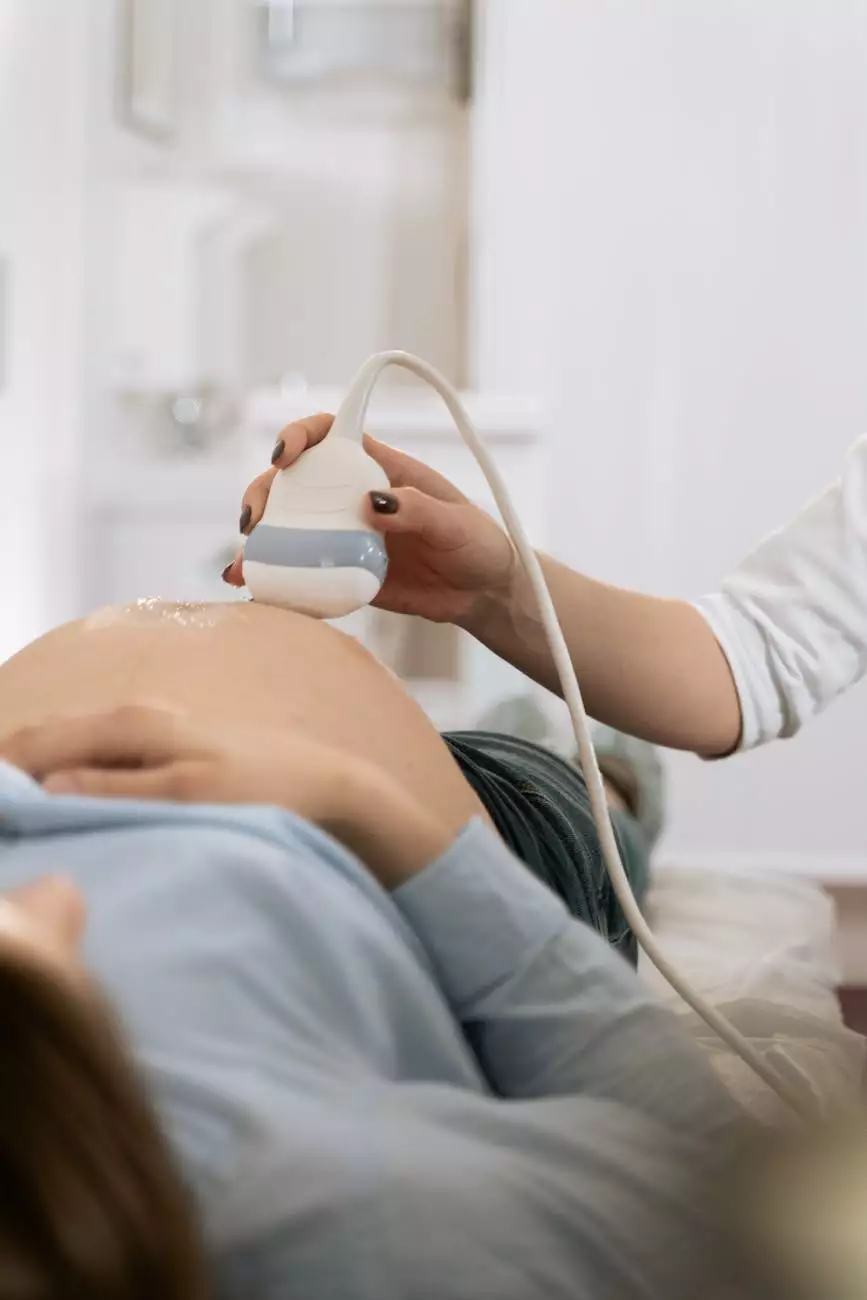 The Importance of Patient Monitoring
Mobile Animal Surgical Hospital, located in Brentwood, TN, understands the vital role that patient monitoring plays in ensuring the well-being and safety of your beloved pets during medical procedures. Our team of highly skilled and experienced veterinarians utilizes advanced monitoring techniques and equipment to carefully observe and evaluate your pets throughout their entire treatment process.
Comprehensive Monitoring Services
At Mobile Animal Surgical Hospital, we offer a comprehensive range of patient monitoring services designed to keep a close eye on your pets' vital signs and overall health. Our state-of-the-art monitoring equipment allows us to monitor your pets' heart rate, blood pressure, oxygen levels, temperature, and other essential metrics, providing a thorough assessment of their well-being.
Real-Time Monitoring
With our advanced monitoring systems, we are able to track your pets' vital signs in real-time during procedures. This allows us to identify any abnormalities or potential complications promptly. By closely monitoring their physiological parameters, we can make immediate adjustments or interventions as necessary, ensuring their safety throughout the entire process.
Expert Veterinary Team
Our veterinary team consists of highly skilled professionals who are well-versed in patient monitoring techniques. They have extensive experience in analyzing and interpreting the data provided by the monitoring equipment, allowing them to make informed decisions and provide the necessary care for your pets.
Ensuring Comfort and Safety
At Mobile Animal Surgical Hospital, we prioritize the comfort and safety of your pets during any medical procedure. Patient monitoring plays a crucial role in this regard, as it allows us to detect any potential complications and intervene proactively.
Monitoring During Anesthesia
During procedures that require anesthesia, such as surgeries or dental treatments, patient monitoring becomes even more critical. Our advanced monitoring systems enable us to closely monitor your pets' vital signs, including heart rate, blood pressure, and oxygen levels, throughout the entire anesthesia period. This constant monitoring ensures that any adverse reactions or complications are promptly identified and addressed.
Post-Operative Monitoring
The monitoring process continues after the procedure is completed. After surgery or any medical treatment, we provide thorough post-operative monitoring to ensure your pets' recovery is progressing smoothly. Our team carefully observes vital signs, pain levels, and overall well-being to detect and address any potential complications early on.
Your Pets' Well-Being is Our Priority
At Mobile Animal Surgical Hospital, we understand that your pets are more than just animals - they are cherished members of your family. That's why we go above and beyond to provide the highest standard of patient monitoring, ensuring their safety, comfort, and well-being throughout their medical journey.
Contact Us Today
If you are looking for comprehensive patient monitoring services in Brentwood, TN, trust the expertise of Mobile Animal Surgical Hospital. Our dedicated team of veterinarians and support staff is ready to ensure the best possible care for your pets. Contact us today to schedule an appointment or inquire about our services.