Heartworm Prevention
Aug 19, 2023
Services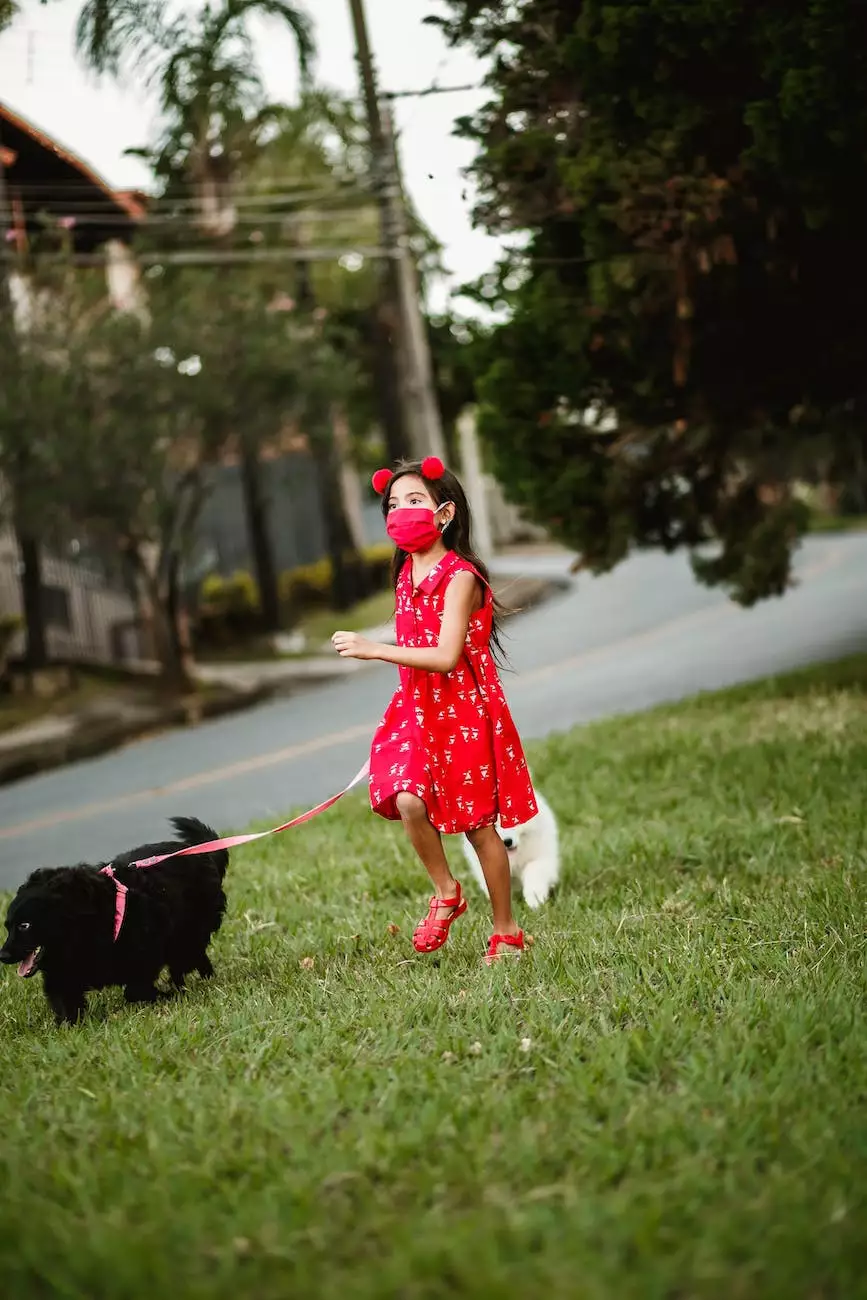 Protecting Your Pet from Heartworm Disease in Brentwood
At Mobile Animal Surgical Hospital, we understand the importance of preventive care when it comes to your pet's health. Heartworm disease is a serious and potentially life-threatening condition that can affect dogs and cats. Our heartworm prevention services in Brentwood aim to keep your furry friend safe and healthy.
What is Heartworm Disease?
Heartworm disease is caused by a parasitic worm known as Dirofilaria immitis. It is transmitted through the bite of an infected mosquito. Once inside your pet's body, the worms mature and live in the heart, lungs, and blood vessels. Over time, this can lead to severe damage to vital organs and even death if left untreated.
The Importance of Heartworm Prevention
Preventing heartworm disease is essential for your pet's well-being. Some key reasons to prioritize heartworm prevention include:
Protecting your pet's health: Heartworm disease can lead to significant health issues and even be fatal. By implementing preventive measures, you can reduce the risk of infection and keep your pet healthy.
Cost-effective: Treating heartworm disease can be expensive, requiring multiple medications and veterinary visits. Prevention is much more cost-effective in the long run.
Peace of mind: Knowing that your pet is protected from heartworm disease can give you peace of mind and allow you to enjoy your time together without worries.
How Does Heartworm Prevention Work?
Heartworm prevention involves the use of monthly medications that kill the immature larvae and prevent them from developing into adult worms. These medications are available in various forms, including:
Oral tablets: Administered once a month, oral tablets are a convenient option for most pets.
Topical applications: Applied to the skin between the shoulder blades, topical treatments provide long-lasting protection against heartworms.
Injectable medications: Administered by a veterinarian every six months, injectables offer extended protection and eliminate the need for monthly dosing.
It is important to follow your veterinarian's recommendations regarding the best heartworm prevention method for your pet's individual needs.
Additional Tips for Heartworm Prevention
In addition to regular preventive medication, there are several other steps you can take to reduce the risk of heartworm disease:
Mosquito control: Minimizing your pet's exposure to mosquitoes can significantly lower the risk of heartworm infection. Use mosquito repellents and keep your pet indoors during peak mosquito activity.
Regular check-ups: Schedule routine veterinary check-ups to ensure your pet's overall health and monitor for any signs of heartworm disease.
Year-round prevention: Heartworms can be present at any time of the year, so it's crucial to maintain year-round preventive care, even in cooler months.
Trust Mobile Animal Surgical Hospital for Heartworm Prevention in Brentwood
At Mobile Animal Surgical Hospital, we are dedicated to providing exceptional veterinary care, including comprehensive heartworm prevention services in Brentwood. Our experienced veterinarians will assess your pet's individual needs and recommend the most suitable heartworm prevention method.
Don't compromise on your pet's health and well-being. Contact Mobile Animal Surgical Hospital today to schedule an appointment and learn more about our heartworm prevention services.