Lhasa Apso - Breed Info
Jun 26, 2023
Pet Care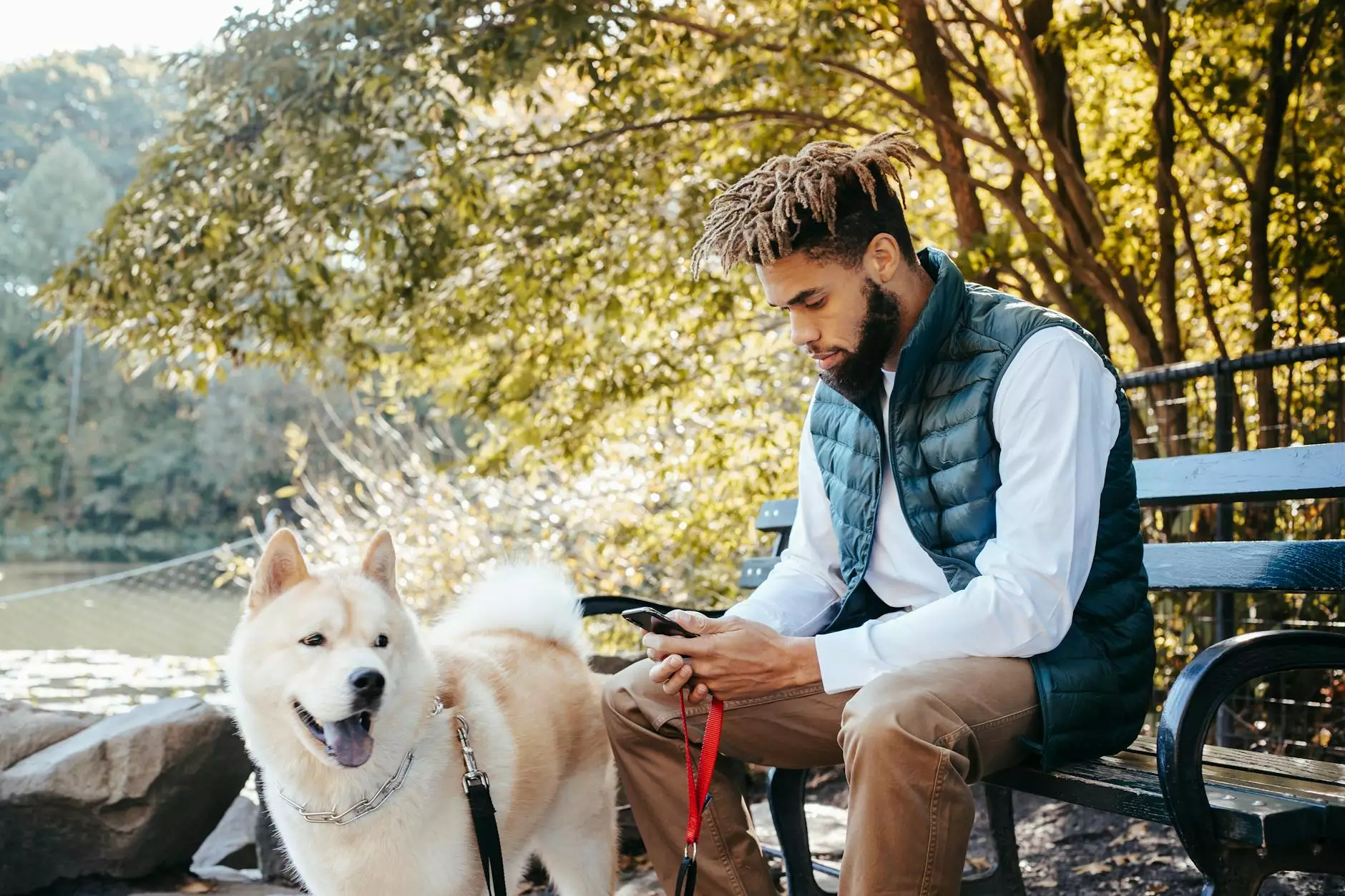 History of the Lhasa Apso
The Lhasa Apso is a fascinating and ancient breed with a rich history. Originating in Tibet, these dogs were highly regarded as sacred by Tibetan monks and were treasured as loyal companions and protectors. Their name, "Lhasa Apso," means "barking lion sentinel dog" in Tibetan.
With their origins dating back over 4,000 years, Lhasa Apsos were selectively bred by Tibetan nobility and Buddhist monks, who believed that these dogs bring luck and prosperity. They were traditionally kept as indoor dogs within monasteries and palaces, making them well-suited for a life of companionship.
Appearance and Characteristics
The Lhasa Apso is a small to medium-sized breed, typically weighing between 12 to 18 pounds. They have a distinct and striking appearance, characterized by their long, flowing double coat that requires regular grooming to keep it healthy and tangle-free.
One of the most distinctive features of the Lhasa Apso is their expressive and soulful eyes, which are set deep within their faces. Their ears are pendant-shaped and feathered, adding to their overall charm. With a sturdy build and a slightly longer than tall body, they exude an air of grace and dignity.
Temperament and Personality
Lhasa Apsos are known for their independent yet affectionate nature. They are extremely loyal to their families and often form deep bonds with their owners. While they may appear reserved and aloof with strangers, once they establish trust, they can be quite playful and outgoing.
These dogs are alert and make excellent watch dogs, often barking to alert their owners of any potential danger or intruders. With proper socialization and training, they can coexist well with other pets and children. However, early and consistent training is important to ensure they develop good manners and behavior.
Care and Health
If you are considering adding a Lhasa Apso to your family, it is essential to understand their specific care needs. Due to their long coat, regular grooming is a must to prevent matting and to keep their fur clean and healthy. Brushing them daily helps prevent tangles and removes loose hair.
Lhasa Apsos are generally a healthy breed; however, they are prone to certain health issues that prospective owners should be aware of. Some common health concerns include hip dysplasia, progressive retinal atrophy (PRA), patellar luxation, and various eye conditions. Regular visits to a veterinarian are crucial to ensure their overall well-being.
Training and Exercise
Training a Lhasa Apso requires patience, consistency, and positive reinforcement. They respond well to reward-based training methods and enjoy mental stimulation activities. Early socialization is vital to help them become well-adjusted and comfortable in different environments.
In terms of exercise, Lhasa Apsos are relatively low-energy dogs. Daily walks and play sessions are usually enough to keep them physically and mentally stimulated. However, it's important to remember that each dog is unique, so monitoring their individual activity levels and adjusting accordingly is crucial to prevent weight gain and ensure their well-being.
Conclusion
In summary, the Lhasa Apso is a remarkable breed with a captivating history and distinctive characteristics. They are loyal, affectionate, and make wonderful companions for individuals and families alike. If you are considering welcoming a Lhasa Apso into your home, be prepared to provide them with the love, care, and attention they deserve.
At Mobile Animal Surgical Hospital, we aim to provide comprehensive breed information to pet owners, empowering them to make informed decisions about their beloved pets. Whether you are a current Lhasa Apso owner or considering this breed, our team of experts is here to support you every step of the way.