Hospice & Euthanasia Services
Mar 27, 2023
Services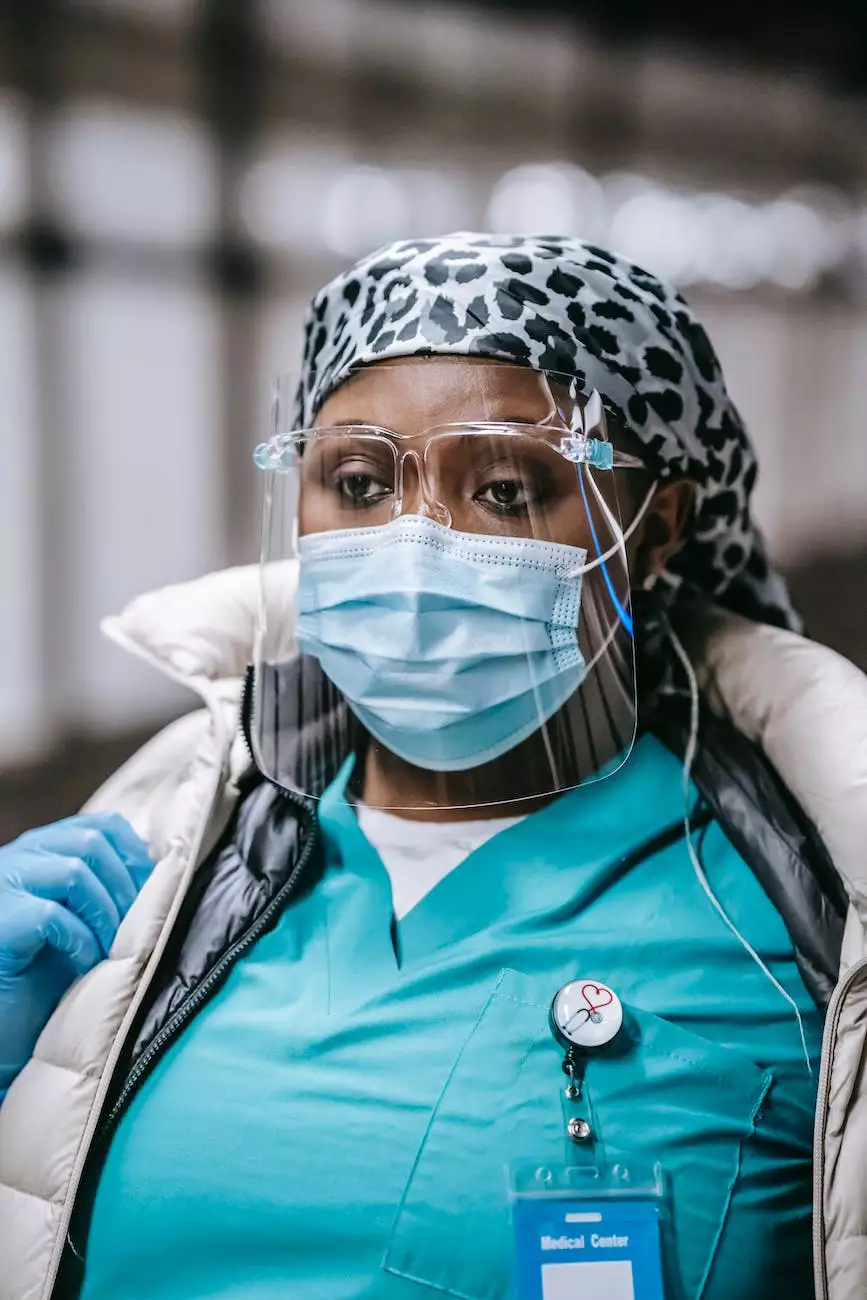 At Mobile Animal Surgical Hospital, we understand that saying goodbye to a beloved pet is a difficult decision. We are dedicated to providing compassionate hospice and euthanasia services for pets and animals in need.
Compassionate Care for Your Beloved Pets
Our team of experienced veterinarians and staff strives to create a comfortable and supportive environment for both you and your pet during this challenging time. We offer a range of hospice and euthanasia services to ensure that your pet's end-of-life needs are met with compassion and respect.
Comprehensive Hospice Services
When it comes to caring for a pet with a terminal illness or chronic condition, our hospice services are designed to provide comfort and pain management. Our veterinarians work closely with you to develop personalized care plans, tailored to your pet's specific needs. We offer pain management medications, palliative care, and emotional support to help you navigate this difficult journey.
End-of-Life Decisions
Making the decision to euthanize a pet is never easy, but our compassionate team is here to help. We believe in empowering pet owners with the knowledge and support they need to make the best decision for their beloved animal companion. Our veterinarians will discuss all available options, including euthanasia, and provide guidance based on your pet's condition, quality of life, and individual circumstances.
The Euthanasia Process
When the time comes to say goodbye, our veterinarians will ensure that the euthanasia process is as peaceful and painless as possible. We prioritize your pet's comfort and place their well-being above all else. Our team is trained in gentle handling techniques and will administer medication to gently and painlessly help your pet pass away peacefully.
In-Home Euthanasia Services
To minimize stress and discomfort for both you and your pet, we offer in-home euthanasia services. Our veterinarians will travel to your home and provide a peaceful setting, allowing your pet to be in a familiar and comfortable environment. You can say your final goodbyes in the privacy of your own home, surrounded by loved ones.
Cremation and Memorial Services
After the euthanasia process, we offer various options for cremation and memorial services. We understand that every pet owner has unique preferences when it comes to honoring their pet's memory. Whether you choose private or communal cremation, we will handle the process with the utmost care and respect. We also offer memorial keepsake options, such as urns or pendants, so you can keep your beloved pet close to your heart.
Support for Pet Owners
Losing a pet can be an incredibly difficult and emotional experience. Our team is here to provide ongoing support and resources to help you navigate the grieving process. We understand that everyone grieves differently, and we are here to listen, offer guidance, and connect you with support groups or counseling services if needed.
Contact Us Today
If you are in need of compassionate hospice and euthanasia services for your beloved pet, please don't hesitate to reach out to us. Our team at Mobile Animal Surgical Hospital is here to support you during this challenging time. Contact us today to learn more about our services and how we can help you and your pet.
Address:
123 Main Street, Anytown, USA
Phone:
(123) 456-7890
Email: