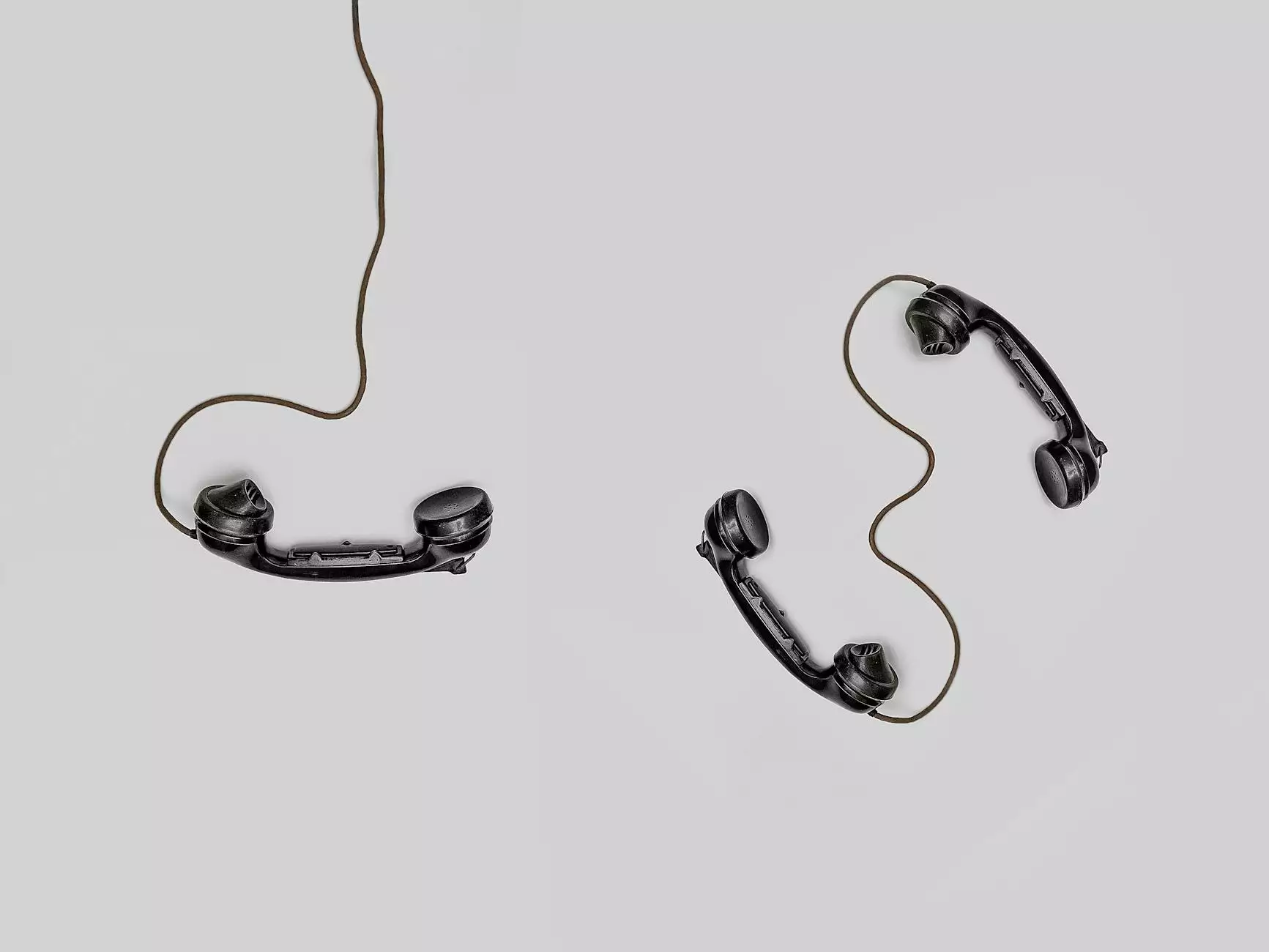 About Mobile Animal Surgical Hospital
Welcome to Mobile Animal Surgical Hospital, the leading provider of professional veterinary surgical services for pets in your area. With a team of highly skilled surgeons, we are dedicated to providing exceptional care and advanced surgical treatments for your beloved furry friends.
Why Choose Us?
When it comes to the well-being of your pets, you deserve nothing but the best. Here are just a few reasons why Mobile Animal Surgical Hospital should be your first choice:
Expertise: Our team of board-certified veterinary surgeons has extensive experience in performing a wide range of surgical procedures.
State-of-the-art Facilities: We pride ourselves on having modern, fully equipped surgical facilities that meet the highest standards of veterinary medicine.
Compassionate Care: Your pet's comfort and well-being are our top priorities. We treat every patient with utmost care and compassion.
Personalized Approach: We understand that every pet is unique. That's why we tailor our surgical treatments to meet the individual needs of each patient.
Convenience: As a mobile surgical hospital, we bring our expertise right to your doorstep. Say goodbye to stressful car rides and waiting rooms.
Our Services
At Mobile Animal Surgical Hospital, we offer a comprehensive range of veterinary surgical services, tailored to address various conditions and injuries that your pets may experience. Our services include:
Orthopedic Surgery
Our board-certified surgeons have extensive training in orthopedic procedures such as bone fracture repair, joint stabilization, and limb deformity correction.
Soft Tissue Surgery
We specialize in a wide range of soft tissue surgeries, including tumor removals, wound repair, gastrointestinal procedures, and reconstructive surgery.
Neurosurgery
Our skilled surgeons are trained to perform advanced neurosurgical procedures to address conditions such as spinal cord injuries, herniated discs, and brain tumors.
Minimally Invasive Surgery
We utilize the latest minimally invasive techniques, including laparoscopy and arthroscopy, to minimize discomfort and promote faster recovery for your pets.
Dental Surgery
From routine dental cleanings to complex oral surgeries, our dental specialists provide excellent oral health care for your pets, ensuring strong teeth and healthy gums.
Contact Information
For any inquiries or to schedule a consultation, please feel free to reach out to us:
Conclusion
At Mobile Animal Surgical Hospital, we are committed to providing exceptional surgical care for your beloved pets. Contact us today and let our experienced team help your furry friends lead happy and healthy lives.