Welcome to Mobile Animal Surgical Hospital - Pet Dental Care Service in Concord
Apr 28, 2022
Services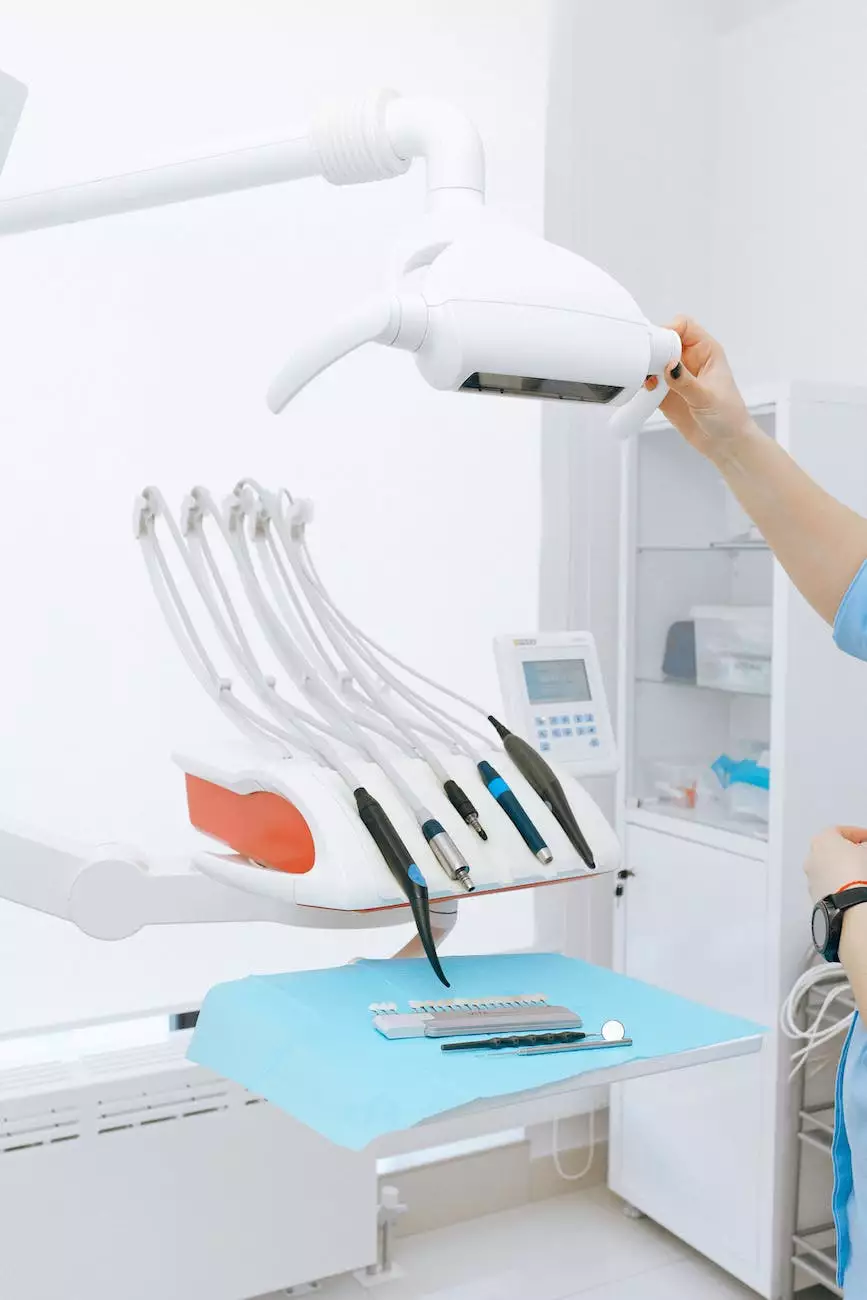 At Mobile Animal Surgical Hospital, we understand the importance of proper dental care for your beloved pets. We are proud to offer top-notch pet dental care services in Concord and its surrounding areas. Our team of highly skilled and experienced veterinarians is dedicated to providing comprehensive dental treatments for your furry friends.
The Importance of Pet Dental Care
Just like us, pets need regular dental care to maintain their overall health and well-being. Unfortunately, dental problems are common among pets and can lead to more serious health issues if left unattended. Poor dental hygiene can result in gum disease, tooth decay, bad breath, and even organ damage.
Regular professional dental care for your pets is essential to prevent these issues and ensure optimum oral health. Our knowledgeable veterinarians use modern techniques and equipment to examine, diagnose, and treat dental problems in pets.
Comprehensive Dental Services
At Mobile Animal Surgical Hospital, we offer a wide range of pet dental care services that cater to the specific needs of your furry companions. Our comprehensive dental services include:
Professional dental cleaning and scaling
Tooth extraction and oral surgery
Treatment of gum disease and periodontal infections
Dental X-rays and radiography
Preventive dental care, including brushing techniques and diet recommendations
Customized dental care plans for individual pets
Our team of veterinarians is highly trained in performing these procedures, ensuring the utmost comfort and safety of your pets throughout the dental care process.
The Mobile Advantage
What sets Mobile Animal Surgical Hospital apart is our unique mobile veterinary service. We understand that visiting a clinic can be stressful for both pets and their owners. That's why our team of experienced vets brings the dental care directly to your doorstep.
Our mobile pet dental care service eliminates the hassle of traveling and waiting at a clinic, providing a convenient and stress-free experience for you and your pets. Our fully equipped mobile unit is designed to cater to all your pet's dental care needs in the comfort and familiarity of their own environment.
Expert Veterinarians in Concord
Our team of expert veterinarians in Concord is passionate about providing the highest level of care for your pets. With years of experience and specialized training in pet dentistry, our veterinarians have the knowledge and skills to deliver exceptional dental care services.
We stay up-to-date with the latest advancements in veterinary dentistry to ensure that our treatments and procedures are effective and safe. Your pet's well-being is our top priority, and we strive to exceed your expectations with every visit.
Contact Mobile Animal Surgical Hospital Today
If you are looking for reliable and professional pet dental care services in the Concord area, look no further than Mobile Animal Surgical Hospital. Our experienced team is committed to providing the highest quality dental care for your pets.
Contact us today to schedule an appointment or learn more about our comprehensive pet dental care services. We are here to answer any questions you may have and help your furry friends achieve optimal dental health.
Mobile Animal Surgical Hospital | Pets and Animals - Pets | © 2021 All Rights Reserved.