Dr. Barbara Currier | Our Team - Concord Veterinary Hospital
Dec 2, 2021
Meet the Team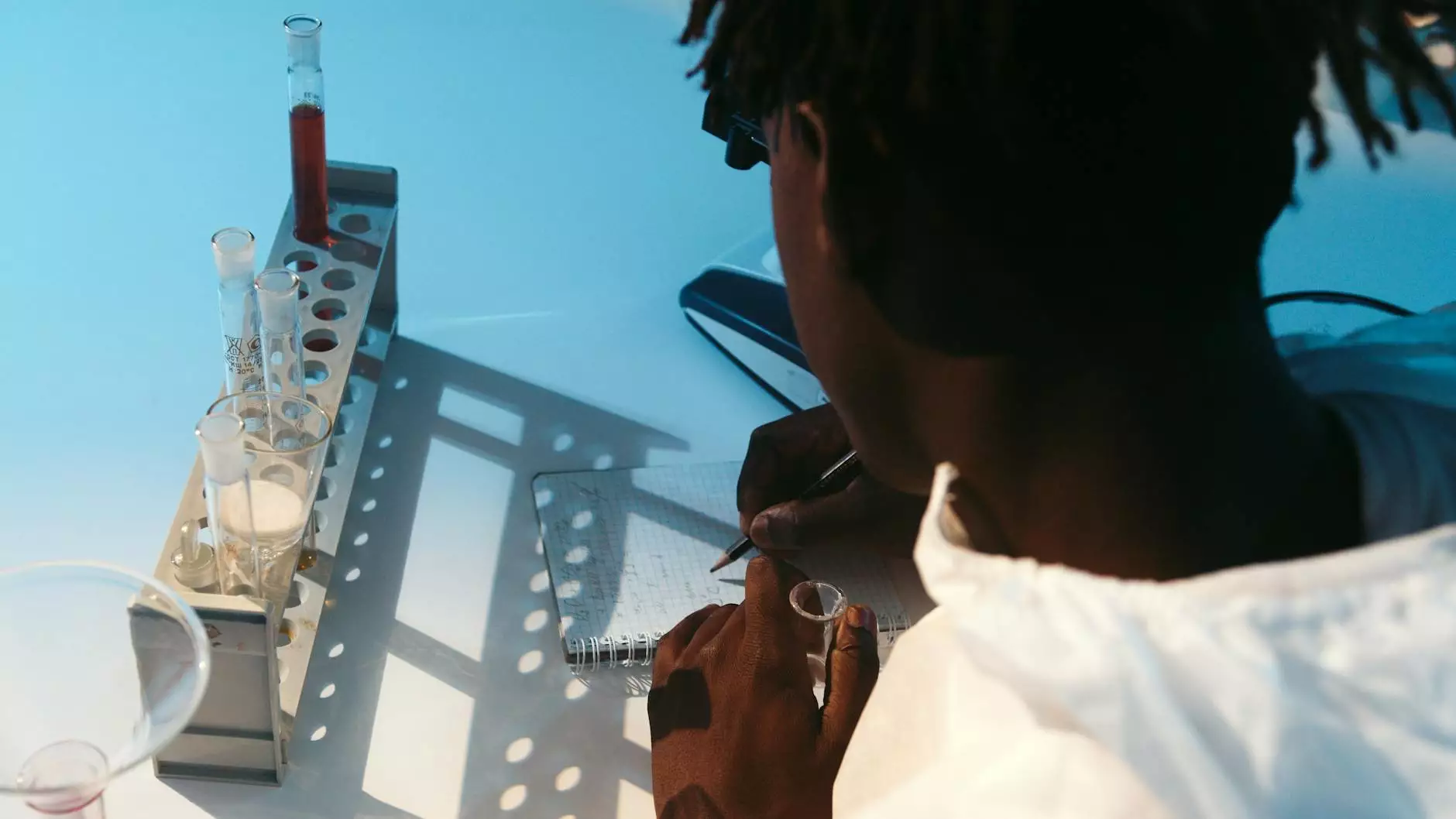 Introduction
Welcome to Mobile Animal Surgical Hospital, a premier center for pet healthcare in Concord. Our dedicated team of veterinary professionals is committed to providing the highest level of care to your beloved pets. Meet our esteemed veterinarian, Dr. Barbara Currier, and discover her remarkable skills, extensive experience, and passion for animal welfare.
Background and Education
Dr. Barbara Currier is a highly accomplished veterinary surgeon who holds a Doctor of Veterinary Medicine degree from a prestigious institution. With years of dedicated study and practical experience, she has honed her expertise in surgical procedures and post-operative care for pets. Dr. Currier's commitment to continuous learning and staying updated with the latest advancements in veterinary medicine ensures that your furry friends receive the best care available.
Professional Achievements
Dr. Currier's exceptional skills and contributions to the field of veterinary medicine have earned her recognition from both peers and clients. She has successfully performed numerous complex surgical procedures, helping pets overcome challenging health conditions and enhancing their quality of life. Her unwavering dedication to delivering outstanding results has established her as a trusted name in the veterinary community.
Specializations and Expertise
With a deep passion for animal surgeons, Dr. Barbara Currier specializes in a variety of surgical procedures tailored to meet the unique needs of pets. Her areas of expertise include orthopedic surgery, soft tissue surgery, and minimally invasive procedures. Dr. Currier is well-versed in handling complex cases and has a proven track record of achieving excellent outcomes.
Compassionate Care and Patient Well-being
At Mobile Animal Surgical Hospital, Dr. Currier believes in providing comprehensive and compassionate care to every patient. She understands the emotional bond between pets and their owners and strives to ensure that pets receive the utmost comfort and attention throughout their treatment. Dr. Currier's gentle approach and empathetic nature create a stress-free environment for animals, enhancing their overall well-being.
Personal Philosophy and Commitment
Dr. Currier's personal philosophy revolves around the belief that every pet deserves a chance at a healthy and fulfilling life. Her commitment to excellence, combined with her genuine love for animals, drives her passion for veterinary surgery. She works closely with pet owners, educating them on the importance of preventive care and providing guidance on post-operative care to ensure the best possible outcome for each pet.
Continuing Education and Community Involvement
As a lifelong learner, Dr. Barbara Currier actively participates in continuing education programs and conferences to stay abreast of the latest advancements in veterinary medicine. By staying at the forefront of new techniques and treatments, she can offer the highest standard of care to her patients. Dr. Currier also believes in giving back to the community and actively engages in outreach programs, sharing her knowledge and expertise with fellow veterinarians and pet owners alike.
Contact Dr. Barbara Currier
If you are seeking a skilled and compassionate veterinary surgeon for your pet's surgical needs, do not hesitate to reach out to Dr. Barbara Currier and the dedicated team at Mobile Animal Surgical Hospital. We are here to answer your questions, address your concerns, and provide the best possible care for your beloved pets.
Disclaimer: The information provided on this page is for general informational purposes only and should not be considered as veterinary advice. Please consult with a professional veterinarian for personalized assistance regarding your pets' specific healthcare needs.