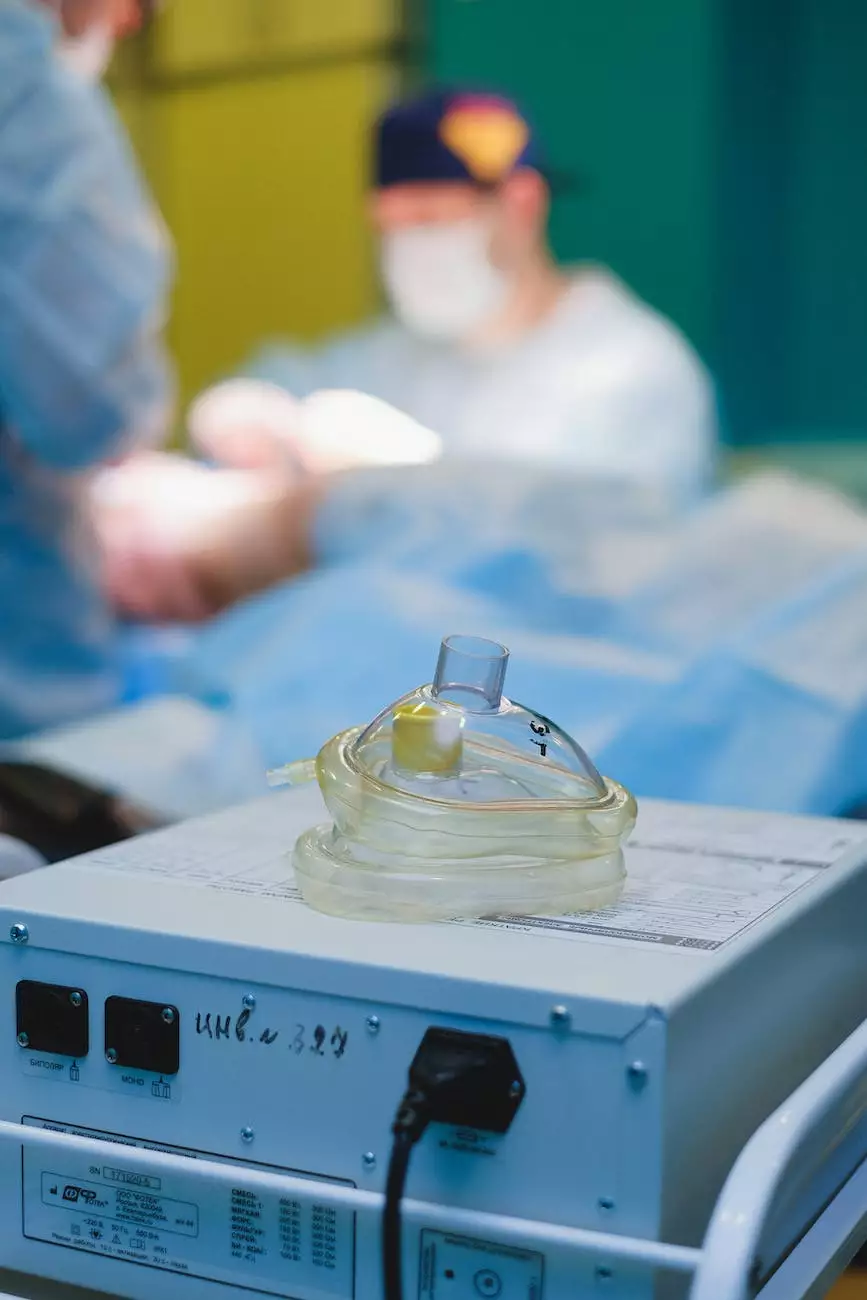 Welcome to the page dedicated to Dr. Helen Evans, a highly proficient and knowledgeable veterinarian at Mobile Animal Surgical Hospital. With her expertise and dedication to animal welfare, Dr. Helen Evans is an integral part of our team, providing exceptional care and medical services for pets and animals.
Experience and Qualifications
With over 10 years of experience in veterinary medicine, Dr. Helen Evans has established herself as a trusted professional in the field. She obtained her Doctor of Veterinary Medicine (DVM) degree from a renowned veterinary school, where she excelled academically and gained practical skills through hands-on training.
Throughout her career, Dr. Evans has focused on specializing in surgical procedures for pets and animals. She has successfully performed numerous complex surgeries, demonstrating her expertise and proficiency in this area. From routine spaying and neutering to intricate orthopedic surgeries, Dr. Evans ensures that each procedure is carried out with precision and utmost care.
Continuing Education and Specializations
Recognizing the importance of staying updated with the latest advancements in veterinary medicine, Dr. Helen Evans actively engages in continuing education. She attends conferences, seminars, and workshops to expand her knowledge and skill set, ensuring that her patients receive the most advanced treatments and care available.
In addition to her general surgical proficiency, Dr. Evans also holds certifications in specialized areas such as orthopedic surgery and minimally invasive procedures. These additional qualifications allow her to provide comprehensive and cutting-edge care to the furry companions entrusted to her expertise.
Compassionate Approach and Patient Care
Dr. Helen Evans is not only highly skilled but also known for her compassionate approach to veterinary medicine. She understands the deep bond between pets and their owners and treats each patient with the utmost respect and empathy.
When it comes to patient care, Dr. Evans believes in a holistic approach. She takes the time to thoroughly assess each animal's condition, taking into consideration their medical history, lifestyle, and specific needs. This personalized approach ensures that every patient receives tailored care, promoting their overall well-being and recovery.
The Importance of Communication
Dr. Evans firmly believes in the significance of effective communication with pet owners. She takes the time to explain diagnoses, treatment options, and surgical procedures in a clear and understandable manner, empowering pet owners to make informed decisions about their pets' healthcare.
By actively involving pet owners in the decision-making process, Dr. Evans fosters a strong partnership between the veterinary team and the pet owners. This open and transparent communication helps create a supportive and comfortable environment for both pets and their owners during each veterinary visit.
Conclusion
Dr. Helen Evans is an invaluable asset to the Mobile Animal Surgical Hospital team. Her exceptional qualifications, extensive experience, compassionate approach, and dedication to staying updated with emerging veterinary practices make her a top choice for any pet owner seeking excellent surgical care.
Whether it's a routine procedure or a complex surgery, you can trust Dr. Helen Evans to provide the highest level of veterinary care to your beloved pets. Visit Mobile Animal Surgical Hospital to learn more about our team and the comprehensive veterinary services we offer.