Animal Acupuncture Services - Concord Veterinary Hospital
Dec 16, 2019
Services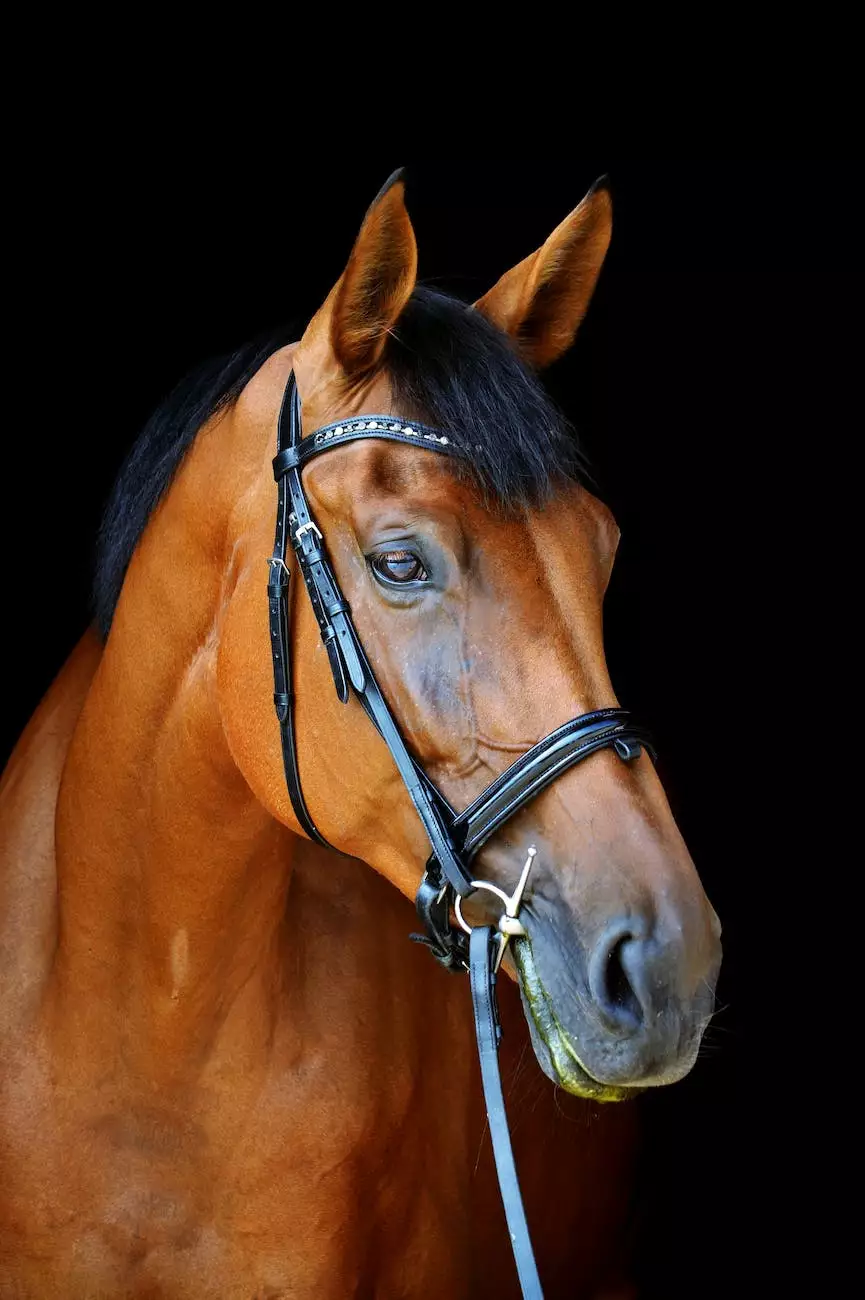 Introduction
Welcome to Animal Acupuncture Services, a specialized treatment offered by Concord Veterinary Hospital, operating under the esteemed name of Mobile Animal Surgical Hospital. Our mission is to provide comprehensive and effective acupuncture services for pets in need.
The Power of Animal Acupuncture
Acupuncture has been practiced for centuries and has gained significant recognition for its ability to stimulate the body's natural healing processes. It involves the insertion of fine needles into specific points on an animal's body to restore balance and promote overall well-being.
While acupuncture is commonly associated with human medicine, animals can also benefit greatly from this ancient practice. It has shown promising results in the treatment of various conditions ranging from chronic pain to musculoskeletal issues, gastrointestinal disorders, and anxiety-related problems.
Qualified Veterinary Acupuncturists
At Concord Veterinary Hospital, we understand the importance of having skilled professionals perform acupuncture on your beloved pets. Our team consists of qualified veterinary acupuncturists who have undergone specialized training in this field.
We prioritize the safety and comfort of your pets, ensuring that each acupuncture session is conducted in a calm and gentle manner. Our acupuncturists are experienced in working with animals of all sizes and temperaments, ensuring a positive and effective treatment experience.
Comprehensive Acupuncture Treatments
Our acupuncture services encompass a wide range of treatments tailored to meet the unique needs of each animal. Whether your pet is suffering from chronic pain, arthritis, mobility issues, or anxiety, our comprehensive approach ensures that we address all aspects of their well-being.
We begin with a thorough examination to understand your pet's medical history and condition. This allows us to develop a personalized acupuncture treatment plan that targets specific areas of concern. Our goal is to alleviate pain, restore mobility, and enhance overall quality of life.
Benefits of Animal Acupuncture
Animal acupuncture offers numerous benefits for pets, including:
Pain Relief: Acupuncture stimulates the release of endorphins, the body's natural painkillers, providing relief from chronic pain.
Improved Mobility: By targeting musculoskeletal issues and promoting blood circulation, acupuncture can enhance your pet's mobility and flexibility.
Enhanced Recovery: It can support the healing process after surgery or injury, promoting faster recovery and reducing complications.
Stress Reduction: Many pets experience anxiety and stress. Acupuncture can help reduce these symptoms, promoting relaxation and emotional well-being.
Complementary Treatment: Acupuncture can be used in conjunction with traditional veterinary medicine to enhance the effectiveness of treatments.
Why Choose Animal Acupuncture Services at Concord Veterinary Hospital?
When it comes to animal acupuncture services, Concord Veterinary Hospital stands out for several reasons:
Expertise: Our experienced veterinary acupuncturists have a deep understanding of animal physiology and provide tailored treatments for optimal results.
State-of-the-Art Facility: We boast a modern facility equipped with advanced technologies to ensure the highest standards of care.
Compassionate Approach: Our team prioritizes the well-being and comfort of your pets, ensuring a relaxing and stress-free experience.
Holistic Care: We believe in a comprehensive approach to animal health, combining acupuncture with other treatments to provide holistic care.
Proven Results: We have witnessed the positive impact of acupuncture on numerous animals, helping them live healthier and happier lives.
Contact us for Animal Acupuncture Services
If you are interested in providing your pet with the benefits of animal acupuncture, we invite you to contact us at Concord Veterinary Hospital. Our caring team is ready to answer any questions you may have and schedule an appointment for our exceptional acupuncture services.
Help your pet experience the natural healing power of acupuncture - call Mobile Animal Surgical Hospital today!