Resources for Pet Owners
Jun 18, 2023
Pet Care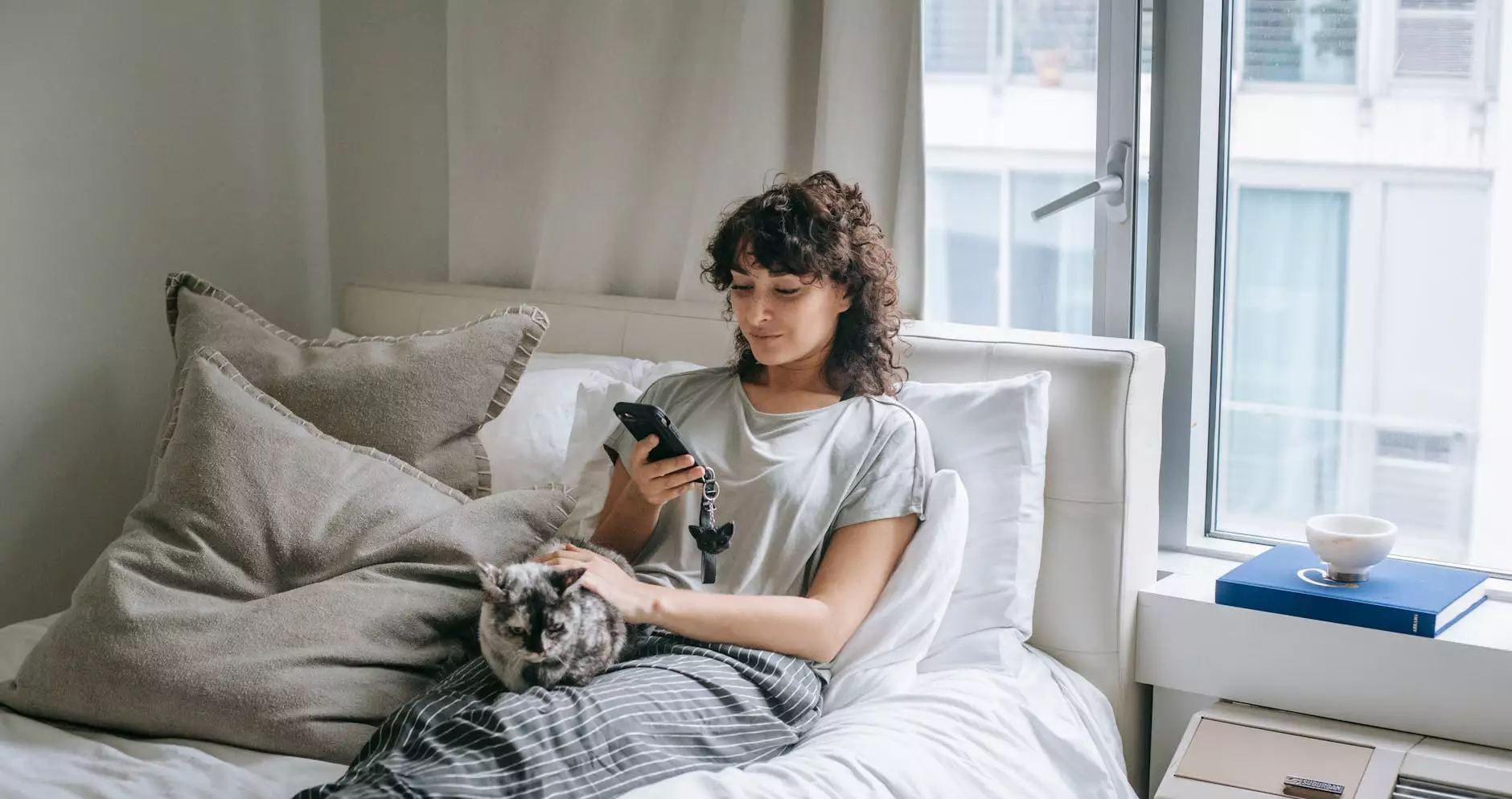 Introduction
Welcome to our collection of resources for pet owners. At Mobile Animal Surgical Hospital, we understand the importance of providing our clients with the best information to ensure the health and well-being of their beloved pets. Our extensive collection of resources covers a wide range of topics related to pet care, health, nutrition, training, and more. We aim to empower pet owners with valuable knowledge that can help them provide the best possible care for their furry friends.
Pet Care
Proper pet care is crucial for the overall well-being of your pet. In this section, you will find comprehensive guides and articles that cover various aspects of pet care. From grooming tips to understanding basic pet behavior, our resources are designed to provide you with all the necessary tools to keep your pets healthy and happy.
Grooming
Grooming plays a vital role in maintaining your pet's hygiene and appearance. Learn about different grooming techniques, recommended products, and how to establish a grooming routine that suits your pet's specific needs.
Nutrition
Proper nutrition is essential for your pet's overall health. Our nutrition resources provide valuable insights into choosing the right food for your pet. Discover tips on balanced diets, appropriate portion sizes, and special dietary considerations for different breeds and ages.
Pet Health
Keeping your pets healthy is a top priority. In this section, we cover various aspects of pet health, including preventive care, common health issues, and advice on when to seek professional help.
Preventive Care
Prevention is key to maintaining your pet's well-being. Explore our resources on vaccinations, parasite control, routine check-ups, and other preventive measures that will help your pet live a long and healthy life.
Common Health Issues
Understand common health issues that may affect your pet, including symptoms to watch out for and potential treatment options. From allergies to dental care, our resources provide valuable information to help you identify and address these concerns.
Pet Training
Training is an essential part of pet ownership as it establishes a strong bond between you and your furry companion while ensuring their safety and happiness. Our training resources offer expert advice, step-by-step guides, and useful tips to help you effectively train your pet.
Basic Commands
Teach your pet basic commands such as sit, stay, and come using positive reinforcement techniques. Learn how to create a conducive learning environment and address common challenges during the training process.
Behavioral Issues
If your pet exhibits any behavioral issues, our resources can help you understand the underlying causes and provide guidance on how to address them. From separation anxiety to aggression, we offer valuable insights to help create a harmonious relationship with your pet.
Around You
Discover local pet-friendly establishments, pet events, and helpful organizations in your area. Our resources highlight pet-friendly parks, grooming salons, veterinary clinics, and other services that can enhance your pet's quality of life.
Pet-Friendly Parks
Explore a list of pet-friendly parks where your furry friend can enjoy outdoor activities and socialize with other pets. Learn about park facilities, leash regulations, and any specific rules that apply.
Veterinary Clinics
Find reputable veterinary clinics near you that offer quality medical care for your pet. Our resources include information about specialized services, emergency care, and reviews from other pet owners.
As pet lovers ourselves, we strive to provide you with valuable and up-to-date resources that can make a difference in your pet's life. We continuously update our collection, so be sure to check back regularly for new articles and guides. Mobile Animal Surgical Hospital is here to support you on your journey to becoming the best pet owner you can be!