Pet Surgery | Bartlett, TN
Nov 17, 2021
Services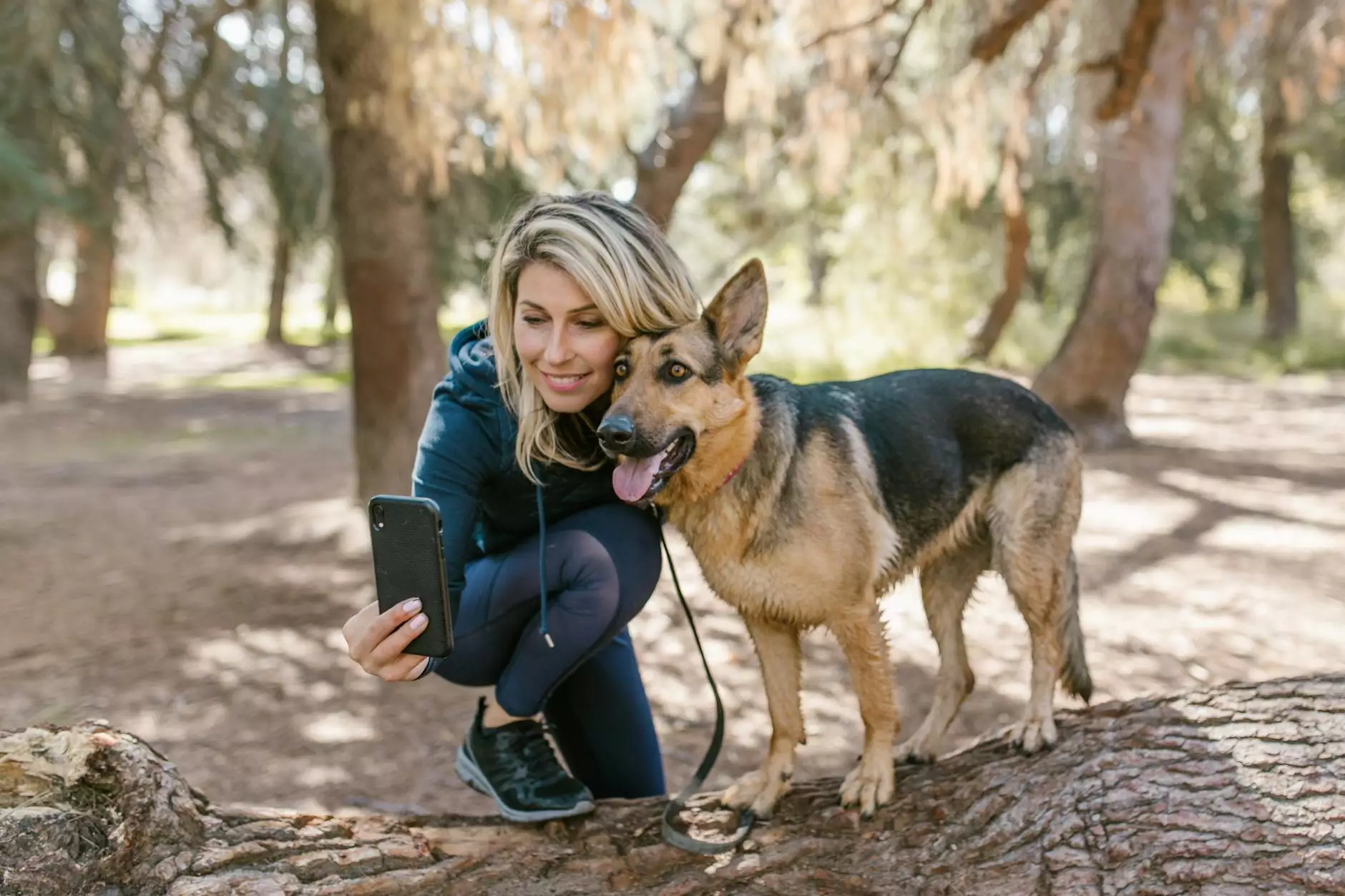 About Mobile Animal Surgical Hospital
Welcome to Mobile Animal Surgical Hospital, your trusted veterinary partner for pet surgery and pain management in Bartlett, TN. With our years of expertise and special focus on surgical procedures, we strive to provide the best possible care for your beloved pets.
Comprehensive Pet Surgery Services
At Mobile Animal Surgical Hospital, we offer a wide range of pet surgery services to address various medical conditions and ensure the well-being of your furry friends. Our experienced veterinary surgeons specialize in performing surgeries on both dogs and cats, and are equipped with the latest technology to ensure safety and precision.
Orthopedic Surgeries
Our orthopedic surgeries aim to correct musculoskeletal issues, such as fractures, ligament tears, and joint problems. From fracture repair to cruciate ligament surgeries, we are committed to improving your pet's mobility and overall quality of life through advanced orthopedic techniques.
Soft Tissue Surgeries
Our soft tissue surgeries focus on resolving internal issues and abnormalities in your pet's organs, tissues, and body systems. Whether it's a tumor removal, wound repair, or abdominal surgery, our skilled surgeons are well-versed in performing a wide range of soft tissue procedures.
Dental Surgeries
Proper dental care is essential for your pet's overall health. We offer dental surgeries to address dental diseases, extraction of diseased teeth, and dental restorations. Our team ensures that your pet receives top-notch dental care to maintain a healthy mouth and prevent potential complications.
State-of-the-Art Facilities
Mobile Animal Surgical Hospital is equipped with state-of-the-art facilities to provide the highest level of care for your pets. Our surgical suites are designed to meet strict sterilization standards, ensuring a safe environment for your pet's surgery. We utilize advanced monitoring equipment to closely monitor your pet's vital signs during the entire procedure.
Compassionate Care and Pain Management
We understand that the well-being of your pet is your top priority, thus we are dedicated to providing compassionate care throughout the surgical process. Our team uses the latest pain management techniques to minimize discomfort and promote a smooth recovery for your pet.
Post-Surgery Follow-Up
After your pet's surgery, we provide thorough post-operative care instructions to ensure a successful recovery. Our team is always available to address any concerns or questions that arise during the healing process. We believe in ongoing communication and support to ensure your pet's well-being even after leaving our hospital.
Contact Us
If your pet requires surgery or you have any questions regarding our services, feel free to contact us at Mobile Animal Surgical Hospital. Our friendly staff is ready to assist you and schedule an appointment for your pet. We look forward to being your trusted partner in pet surgery and pain management.
Conclusion
Choose Mobile Animal Surgical Hospital for top-quality pet surgery and comprehensive pain management solutions in Bartlett, TN. Our team of dedicated specialists is committed to providing the best care for your beloved pets. Contact us today to schedule a consultation and experience the difference in our exceptional veterinary services.