Forms | Bartlett, TN - Mobile Animal Surgical Hospital
Jan 9, 2019
Contact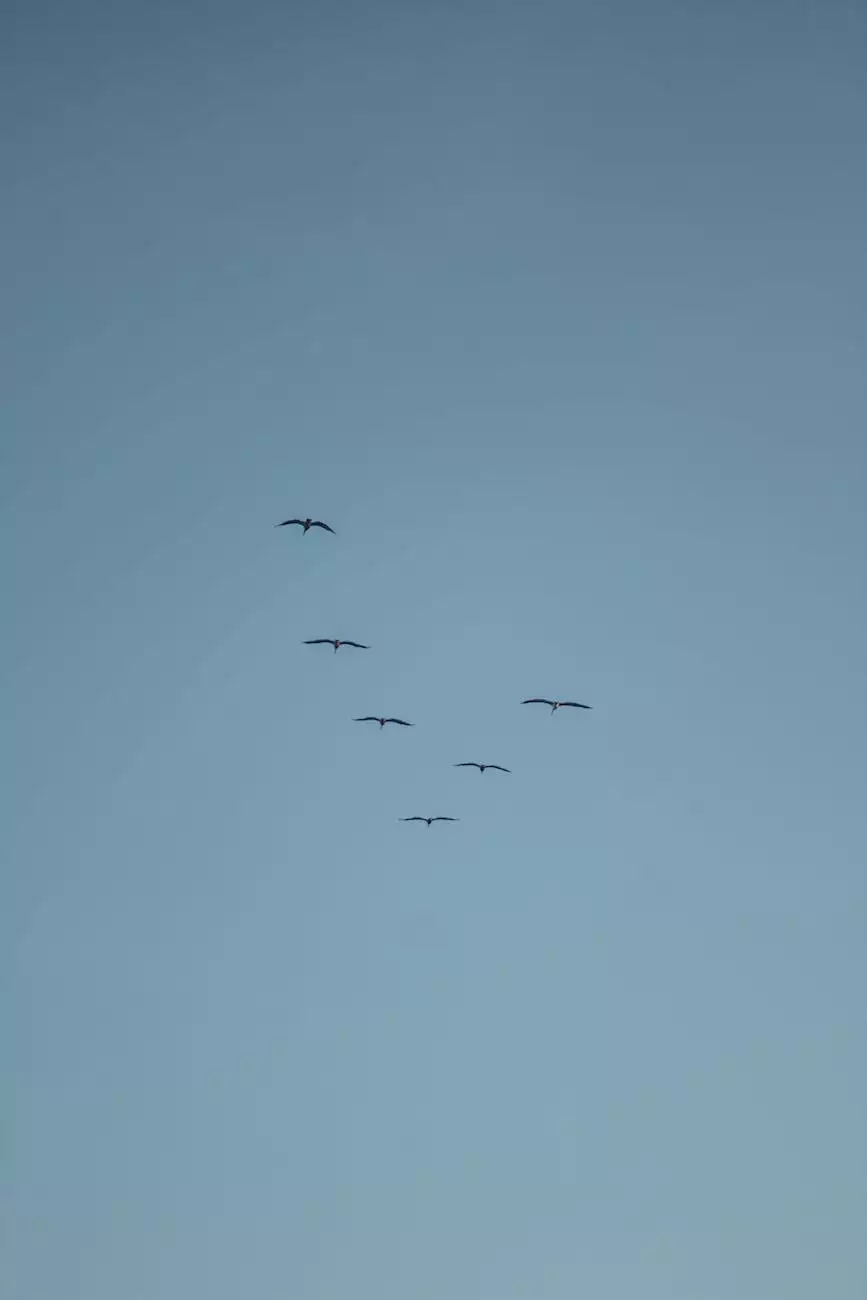 Convenient Forms for Pet Owners
At Mobile Animal Surgical Hospital, we understand that your time is valuable. That's why we've made it easy for you to access and fill out important patient forms online even before your visit. Our comprehensive forms cover a range of topics, ensuring that we have all the necessary information to provide the best care for your beloved pet.
Ready to Download and Complete
Our user-friendly website allows you to effortlessly download and complete the required patient forms from the comfort of your own home. By filling out the forms before your visit, you can save time during check-in, allowing our team to focus on providing the highest level of care for your pet.
Forms Tailored to Your Pet's Needs
At Mobile Animal Surgical Hospital, we cater to a variety of pets, including dogs, cats, and even exotic animals. Our forms are specifically designed to address the unique needs and health concerns of different species. Whether you have a senior dog requiring surgery or a young kitten in need of vaccinations, our forms will guide you through the necessary details.
Forms for Different Services
Our patient forms cover a wide range of veterinary services to ensure that we have a complete understanding of your pet's medical history. Here are some of the forms you can expect to find:
1. General Information Form
Provide us with your contact details, pet's name, age, and species in our general information form. This allows us to keep an updated record of your pet, making future visits more convenient.
2. Medical History Form
Share your pet's medical history with us, including any pre-existing conditions, medications, or surgeries. This information helps our veterinary team gain a complete understanding of your pet's health.
3. Surgical Consent Form
Prior to any surgical procedure, we require your consent for the operation. Our surgical consent form provides you with all the necessary details about the procedure and associated risks, allowing you to make an informed decision.
4. Anesthesia Consent Form
Anesthesia is sometimes essential for certain procedures. Our anesthesia consent form ensures that you understand the potential risks and benefits, allowing us to provide a safe and successful procedure for your pet.
5. Pain Management Form
We prioritize the comfort and well-being of our patients. Our pain management form allows us to tailor our approach based on your pet's individual needs, ensuring optimal pain relief during and after a surgery.
6. Boarding Form
If you require boarding services for your pet, our boarding form collects important details such as feeding instructions, medication requirements, and emergency contact information. Rest assured, your pet will receive personalized care while you are away.
How to Access the Forms
Accessing our patient forms is easy. Simply visit our website at http://mobilevetsurgeon.com/patient-forms and click on the downloadable forms section. Choose the appropriate form based on the services your pet requires and download it to your device.
Once downloaded, you can fill out the forms electronically or print them out and complete them manually. If you have any questions or require assistance, our friendly staff is just a phone call away.
Why Choose Mobile Animal Surgical Hospital?
When it comes to your pet's health, you deserve the best. Here's why Mobile Animal Surgical Hospital stands out:
Experienced Veterinary Surgeons
Our team of skilled and experienced veterinary surgeons specializes in surgical procedures, ensuring that your pet receives the highest level of care throughout their treatment.
State-of-the-Art Facility
We take pride in our state-of-the-art facility, equipped with the latest technology to perform a wide range of surgical procedures with precision and accuracy. Rest assured, your pet is in safe hands.
Compassionate Care
We understand the emotional bond you share with your pet. That's why our compassionate staff is dedicated to providing gentle and caring treatment, making your pet's experience as stress-free as possible.
Convenience and Efficiency
From convenient online patient forms to streamlined check-in procedures, we prioritize efficiency to ensure that you have a smooth experience from start to finish.
Contact Mobile Animal Surgical Hospital Today
If you have any questions or require further information about our patient forms or services, don't hesitate to reach out to our team. We are here to assist you and provide the best possible care for your furry friend.
Mobile Animal Surgical Hospital Bartlett, TN Phone: (XXX) XXX-XXXX Email: [email protected]