Jobs at Wolfchase Animal Hospital - Join Our Team Today!
Mar 20, 2020
Services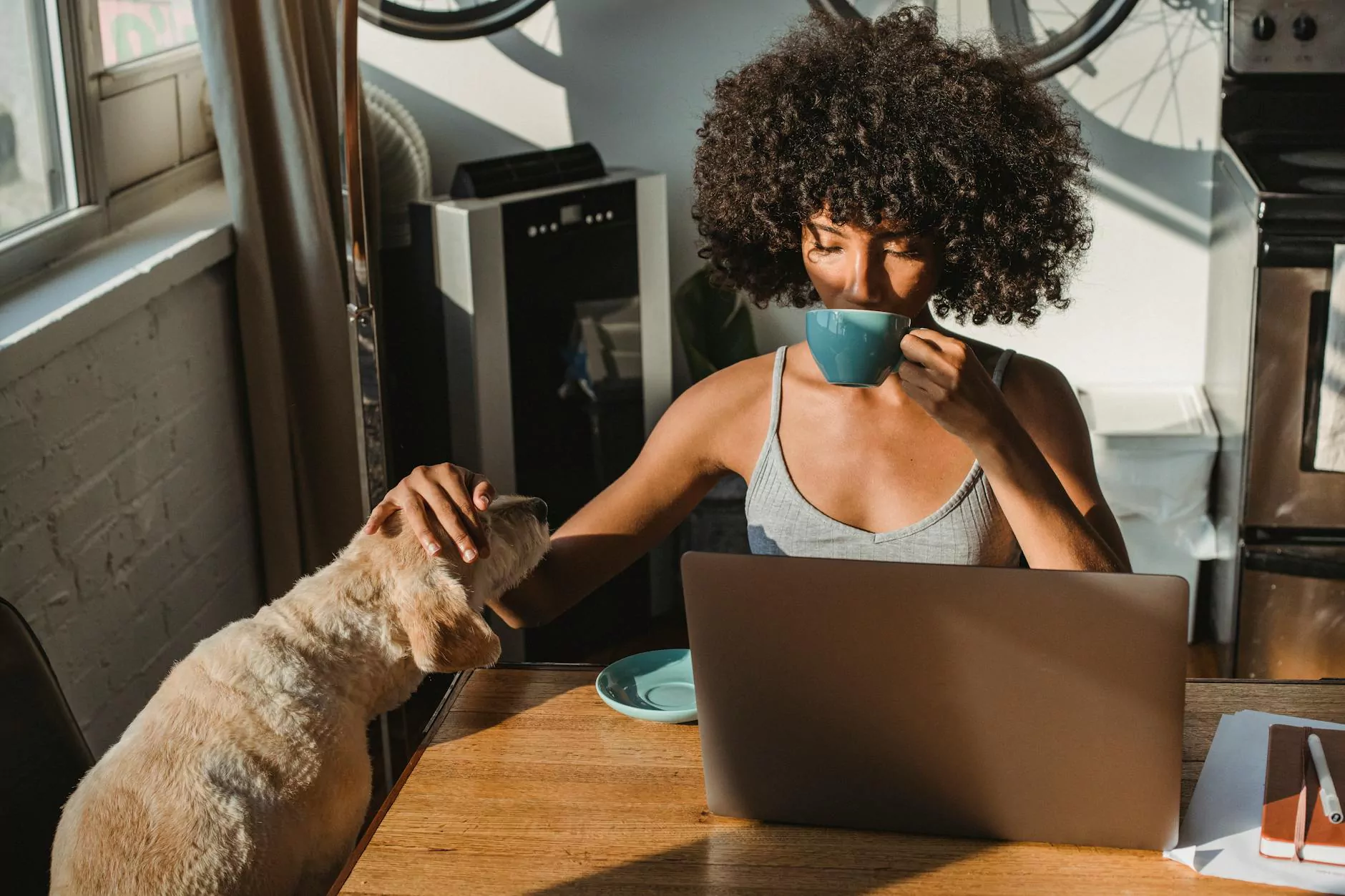 Welcome to Mobile Animal Surgical Hospital's careers page. If you are passionate about animals and interested in working with a reputable veterinary hospital, you have come to the right place. Wolfchase Animal Hospital, located in Bartlett, TN, is known for its exceptional care and commitment to pets and animals in the community.
Why Choose Wolfchase Animal Hospital?
At Wolfchase Animal Hospital, we pride ourselves on being a leader in the veterinary industry. With a team of highly skilled and passionate professionals, we provide comprehensive medical services and compassionate care to pets and animals.
Working at Wolfchase Animal Hospital offers several benefits:
Advanced Facilities: Our hospital is equipped with state-of-the-art technology and modern facilities, allowing our team to deliver the highest standard of care.
Collaborative Environment: We foster a supportive and collaborative work environment where our team members can learn and grow together.
Continuing Education: We believe in the continuous development of our staff. We offer ongoing training and educational opportunities to ensure our team remains up-to-date with the latest advancements in veterinary medicine.
Competitive Compensation: We offer competitive salaries along with excellent benefits package, including health insurance, retirement plans, and paid time off.
Rewarding Work: Joining our team means making a real difference in the lives of pets and animals. Every day, you will play a vital role in providing exceptional care and improving their well-being.
Current Job Openings
We are currently accepting applications for the following positions:
Veterinarian
As a veterinarian at Wolfchase Animal Hospital, you will have the opportunity to utilize your skills and experience to provide comprehensive medical care to a wide range of animals. We are looking for a dedicated professional who is committed to delivering exceptional service and building lasting relationships with clients and their pets. If you have a strong passion for animal welfare and a desire to make a positive impact, we would love to hear from you.
Registered Veterinary Technician
Our veterinary technicians are an integral part of our team. In this role, you will assist veterinarians in various medical procedures, perform laboratory tests, and provide nursing care to animals. A registered veterinary technician license is required for this position.
Receptionist
As a receptionist, you will be the first point of contact for our clients. Your friendly demeanor, excellent communication skills, and ability to multitask will ensure smooth operations at our hospital. Previous experience in a similar role and a passion for working with animals are preferred.
How to Apply
If you are interested in joining our team at Wolfchase Animal Hospital, please submit your resume and cover letter to [email protected]. In your cover letter, please include your preferred position, relevant experience, and why you would be a great fit for our hospital. We review all applications with care and will reach out to qualified candidates for further steps in the hiring process.
Thank you for considering Wolfchase Animal Hospital as your next career destination. We look forward to hearing from you and potentially welcoming you to our dedicated team of professionals who are passionate about providing exceptional care for pets and animals.