Welcome to Mobile Animal Surgical Hospital - Wellness Programs
Jan 29, 2021
Services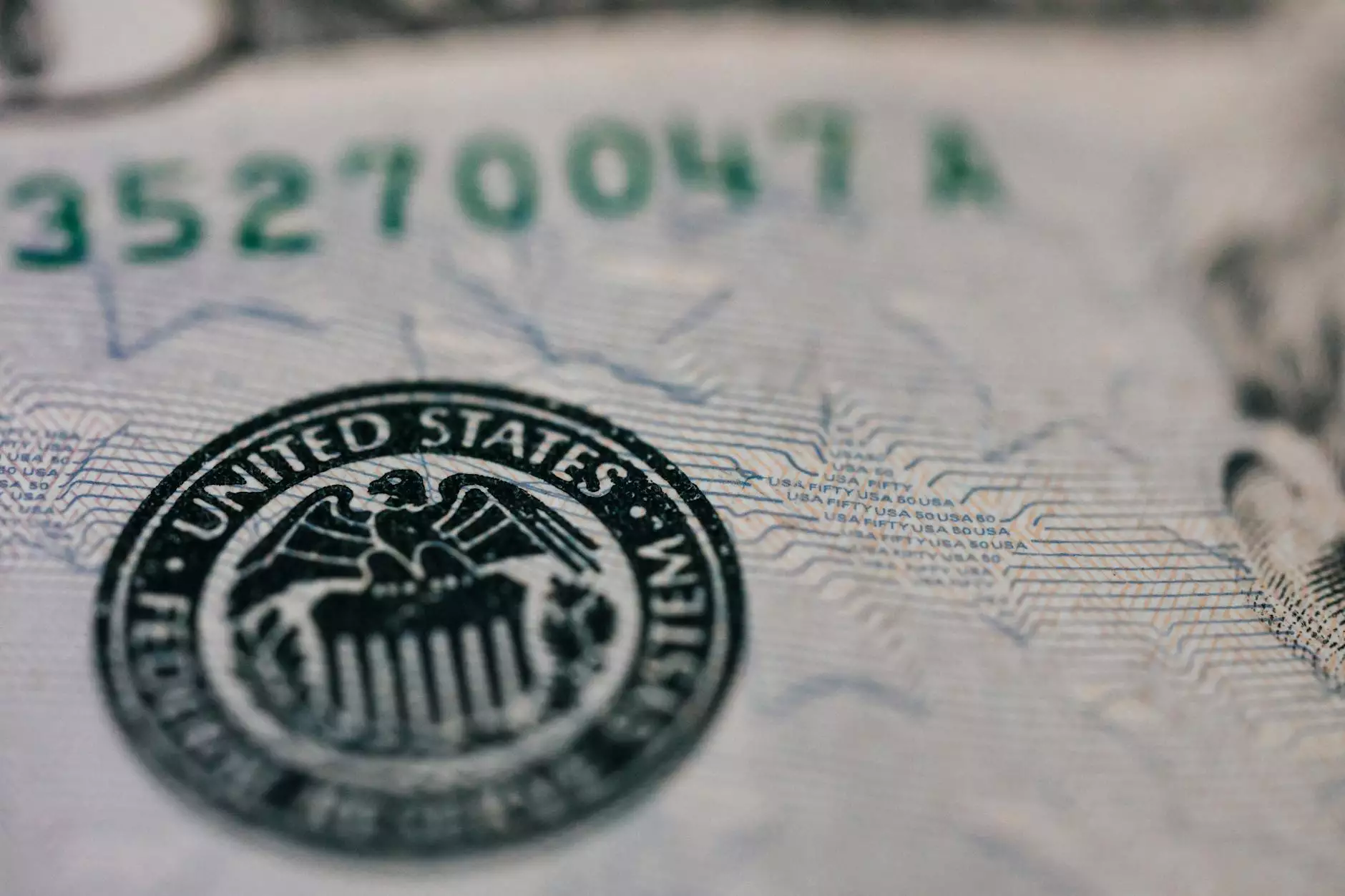 Comprehensive Wellness Programs for Your Beloved Pets in Olive Branch, MS
At Mobile Animal Surgical Hospital, we understand the importance of preventive healthcare for your pets. Our wellness programs are specifically designed to provide comprehensive veterinary services to ensure the well-being and longevity of your beloved companions. Located in Olive Branch, MS, our expert team of veterinarians and specialists are dedicated to delivering the highest standard of care to all pets.
Why Choose Our Wellness Programs?
When it comes to the health of your pets, only the best will do. Our wellness programs encompass a wide range of services, including regular check-ups, vaccinations, diagnostic screenings, dental care, and nutritional guidance. By choosing Mobile Animal Surgical Hospital, you can rest assured that your pets are receiving top-notch veterinary care tailored to their individual needs.
Committed to the well-being of your pets
Our dedicated team of veterinarians in Olive Branch, MS, is committed to the health and well-being of your furry friends. We believe in a proactive approach to pet healthcare and strive to prevent illnesses before they occur. Through our wellness programs, we focus on early detection and prevention of potential health issues, allowing us to provide prompt and effective treatment when needed.
Our Comprehensive Wellness Services
Regular Check-ups
Regular check-ups are the foundation of our wellness programs. During these visits, our veterinarians will perform a thorough examination of your pet to assess their overall health. We will check their heart rate, temperature, weight, and conduct a comprehensive physical examination. This allows us to monitor any changes and detect early signs of illness or underlying conditions.
Vaccinations
Vaccinations play a vital role in protecting your pets from various infectious diseases. Our wellness programs include up-to-date vaccination schedules customized to your pet's individual needs. By ensuring your pet is vaccinated, you can help prevent the spread of diseases and keep them healthy and protected.
Diagnostic Screenings
Early detection of certain health conditions is crucial for effective treatment. Our wellness programs incorporate diagnostic screenings, such as blood tests, urine analysis, and imaging, to identify potential health problems before they become more serious. By detecting issues early, we can develop appropriate treatment plans and improve the chances of successful outcomes.
Dental Care
Dental health is vital for the overall well-being of your pets. Poor oral hygiene can lead to various dental problems and even affect their overall health. Our wellness programs include dental check-ups, cleanings, and treatments to keep your pet's teeth and gums healthy. We also provide guidance on at-home dental care and recommend appropriate dental products.
Nutritional Guidance
A balanced diet is essential for the health and vitality of your pets. Our wellness programs include nutritional guidance to help you make informed choices about your pet's diet. We can recommend suitable pet food options based on their age, breed, and specific dietary requirements. Proper nutrition can contribute to their overall well-being, maintain a healthy weight, and prevent certain health conditions.
Contact Us for Comprehensive Wellness Programs
Mobile Animal Surgical Hospital is dedicated to providing exceptional veterinary services through our comprehensive wellness programs. Whether you have a puppy, kitten, adult dog, or cat, our expert team is here to support you in maintaining the optimal health and quality of life for your beloved pets. Contact us today to schedule a wellness program tailored to your pet's needs!

Mobile Animal Surgical Hospital Olive Branch, MS 38654 Phone: 123-456-7890 Email: [email protected]