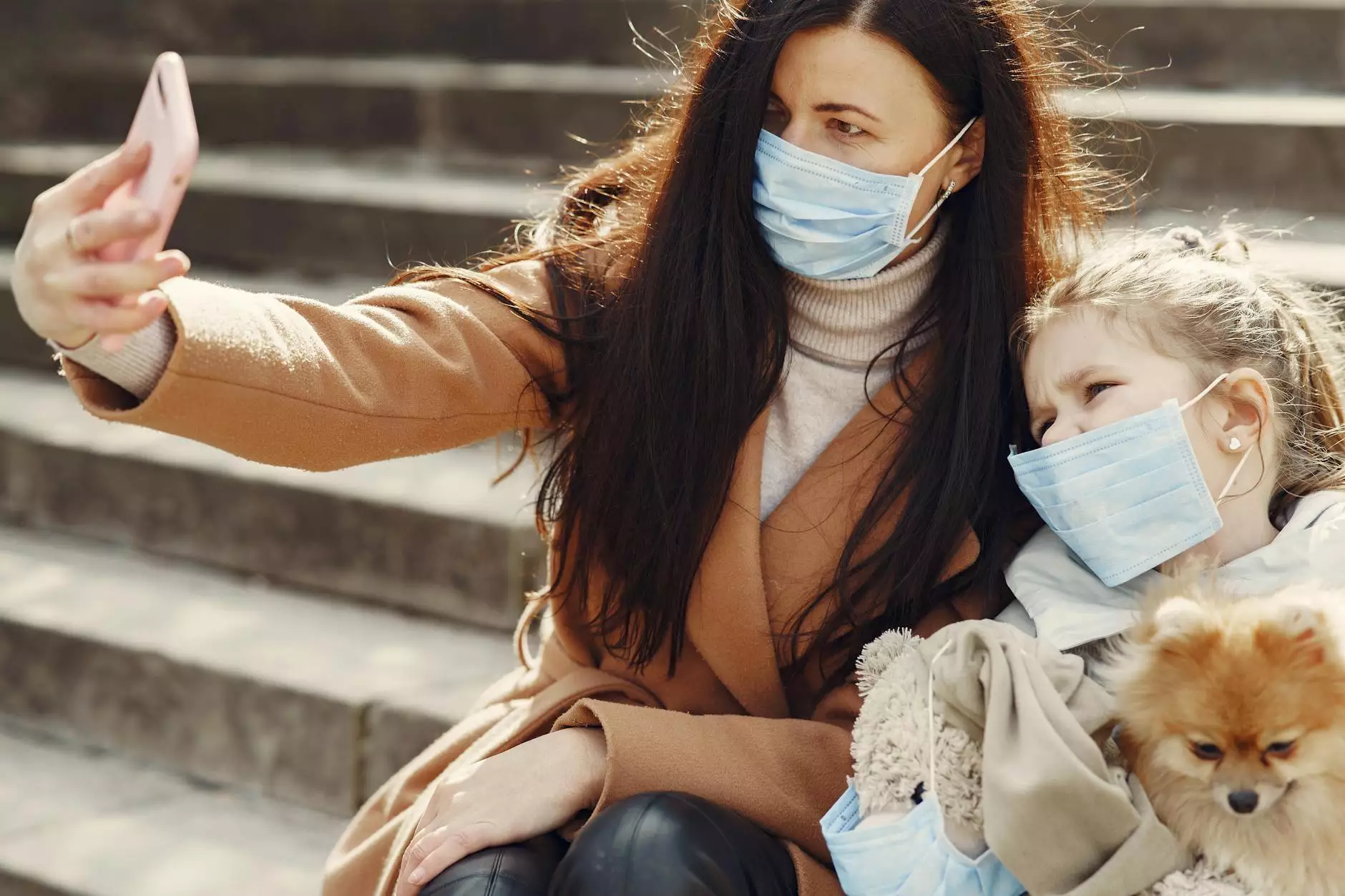 Exceptional Veterinary Surgical Services for Your Beloved Pets
Welcome to Mobile Animal Surgical Hospital, your trusted veterinary clinic dedicated to providing top-notch surgical care for your beloved pets.
As devoted pet owners ourselves, we understand the importance of ensuring the well-being and long-term health of your furry family members. With our team of highly skilled veterinarians and state-of-the-art mobile surgical unit, we bring advanced surgical services right to the comfort of your home.
Delivering Convenient and Compassionate Care
At Mobile Animal Surgical Hospital, we take pride in our ability to offer unparalleled convenience without compromising on the quality of care your pets receive. By eliminating the need for stressful travel and unfamiliar environments, our mobile surgical unit ensures a comfortable and familiar setting for your pets during their surgical procedures.
Our team of experienced veterinarians specializes in a wide range of surgical procedures, including:
Soft tissue surgeries
Orthopedic surgeries
Dental surgeries
Oncologic surgeries
And much more!
With our emphasis on personalized care, we work closely with pet owners to develop comprehensive treatment plans tailored to the unique needs of each individual pet. From pre-surgical consultations to post-operative care, our team provides ongoing support and guidance every step of the way.
Why Choose Mobile Animal Surgical Hospital?
When it comes to the surgical needs of your furry friends, choosing the right veterinary clinic is of utmost importance. Here are some key reasons why Mobile Animal Surgical Hospital stands out:
1. Expertise and Experience
Our team of skilled veterinarians has extensive experience in performing a wide variety of surgical procedures, ensuring the highest level of expertise and care for your pets.
2. State-of-the-Art Mobile Surgical Unit
Our cutting-edge mobile surgical unit is equipped with advanced technology and facilities, allowing us to perform complex procedures and provide exceptional surgical care at your doorstep.
3. Stress-Free Environment
We understand that pets can feel anxious in unfamiliar settings. By bringing our services to your home, we create a stress-free environment, helping to minimize anxiety and promote faster recovery.
4. Personalized Treatment Plans
Each pet is unique, and we believe in developing personalized treatment plans that cater to their specific needs. We work closely with pet owners to ensure the best possible outcomes for their furry companions.
5. Compassionate and Caring Approach
At Mobile Animal Surgical Hospital, we are passionate about what we do, and we genuinely care for the well-being of your pets. Our team is committed to providing compassionate care and building lasting relationships with both pets and their owners.
Contact Us to Schedule a Consultation
If your pet requires surgical intervention, trust the experts at Mobile Animal Surgical Hospital to deliver the highest level of care. Contact us today to schedule a consultation or to learn more about our comprehensive surgical services for pets. Your pet's health and happiness are our top priorities.