Veterinarians in Franklin | Little House Animal Hospital
May 7, 2022
Contact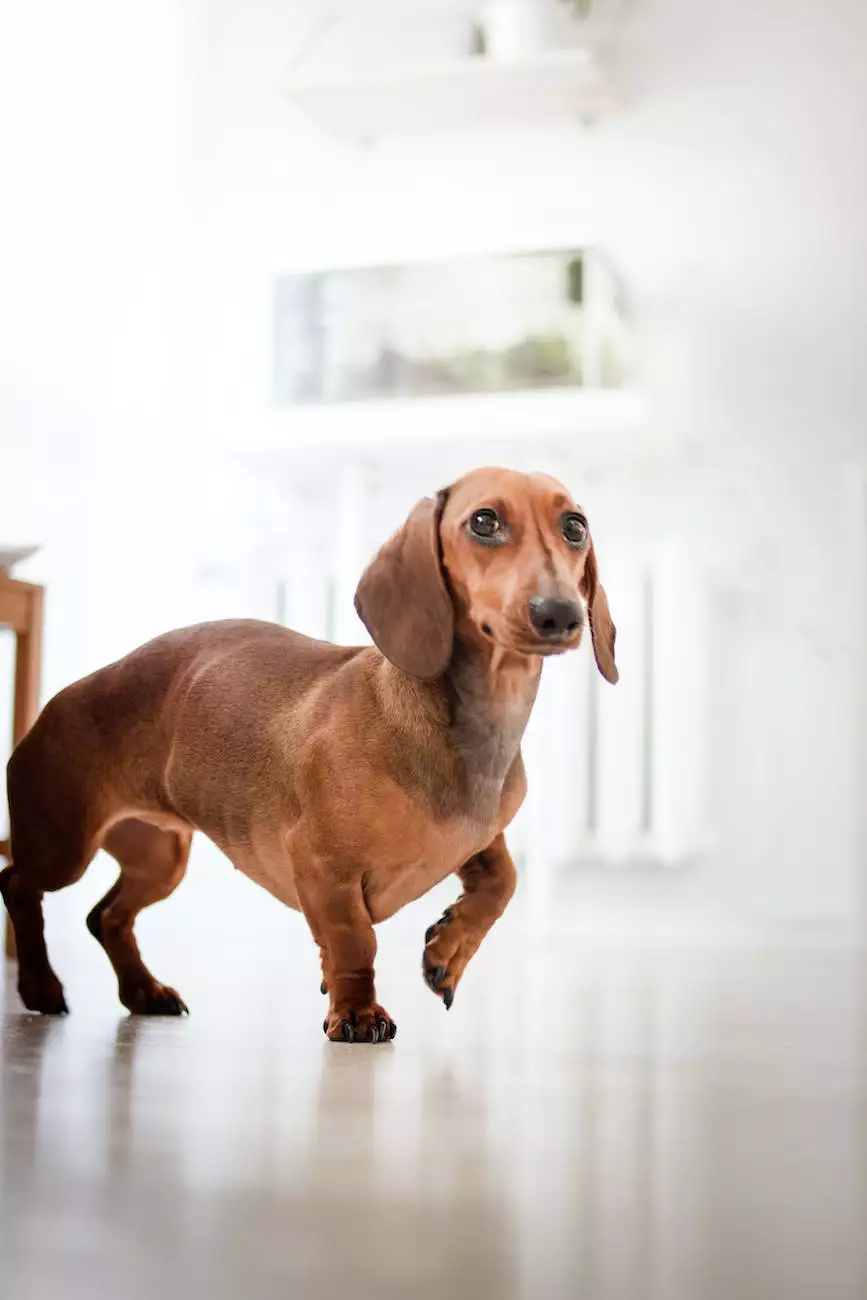 Comprehensive Veterinary Care for Your Beloved Pets
Welcome to Little House Animal Hospital, an integral part of Mobile Animal Surgical Hospital - your go-to destination for professional and compassionate veterinary care in Franklin. With a team of highly skilled veterinarians and state-of-the-art facilities, we are dedicated to ensuring the health and well-being of your beloved pets.
Why Choose Little House Animal Hospital?
At Little House Animal Hospital, we understand that your pets are members of your family, and we treat them as such. Our experienced veterinarians and dedicated support staff are committed to providing the best possible care for your furry friends.
Expert Veterinarians with Cutting-Edge Facilities
Our team of expert veterinarians, led by Dr. John Smith, has years of experience in providing comprehensive medical, surgical, and dental care for pets. We stay updated with the latest advancements in veterinary medicine to deliver the most effective treatments.
Our clinic is equipped with state-of-the-art facilities, including advanced diagnostic equipment and a fully equipped surgical suite. This allows us to accurately diagnose and treat various health conditions, ensuring the best possible outcomes for our patients.
Compassionate and Personalized Care
At Little House Animal Hospital, we believe in building strong relationships with both our human clients and their pets. We take the time to listen to your concerns and answer any questions you may have about your pet's health.
Every pet is unique, and we tailor our treatment plans to meet their individual needs. Whether your furry friend needs a routine wellness exam, vaccinations, preventive care, or specialized treatments, you can trust our dedicated team to provide compassionate and personalized care.
Our Comprehensive Services
We offer a wide range of veterinary services to keep your pets healthy and happy throughout their lives:
1. Preventive Care and Wellness Exams
Regular wellness exams, vaccinations, parasite prevention, and early disease detection play a vital role in maintaining your pet's overall health. Our veterinarians provide thorough examinations and develop personalized preventive care plans tailored to your pet's specific needs.
2. Surgical Services
Mobile Animal Surgical Hospital specializes in providing top-notch surgical services for your pets. Our experienced veterinarians have expertise in various surgical procedures, including spaying/neutering, soft tissue surgeries, orthopedic surgeries, and emergency procedures.
3. Dental Care
Proper dental care is crucial for your pet's overall well-being. Our veterinary team performs comprehensive dental cleanings, digital dental X-rays, and treatment of dental diseases to keep your pet's teeth and gums healthy.
4. Senior Pet Care
As pets age, their healthcare needs change. Our veterinarians are experienced in providing specialized care for senior pets, including screening for age-related diseases, pain management, and nutritional counseling.
5. Diagnostic Imaging and Laboratory Services
We have advanced diagnostic imaging capabilities, including X-ray, ultrasound, and laboratory services, which enable us to accurately diagnose various conditions and develop appropriate treatment plans.
6. Emergency and Urgent Care
Accidents and emergencies can happen at any time. Our dedicated team is prepared to handle any urgent situation your pet may face, providing prompt and effective care when it matters most.
7. Boarding and Grooming
Looking for a safe and comfortable place for your pet while you're away? We offer boarding services that ensure your pet receives the attention and care they deserve. Additionally, our grooming services help keep your pet looking and feeling their best.
Contact Little House Animal Hospital Today
If you're looking for exceptional veterinary care in Franklin, look no further than Little House Animal Hospital. We pride ourselves on providing comprehensive, compassionate, and personalized care for your beloved pets. Schedule an appointment or learn more about our services by contacting us today!