Take a Tour of our Franklin Veterinary Hospital!
Apr 10, 2023
About Us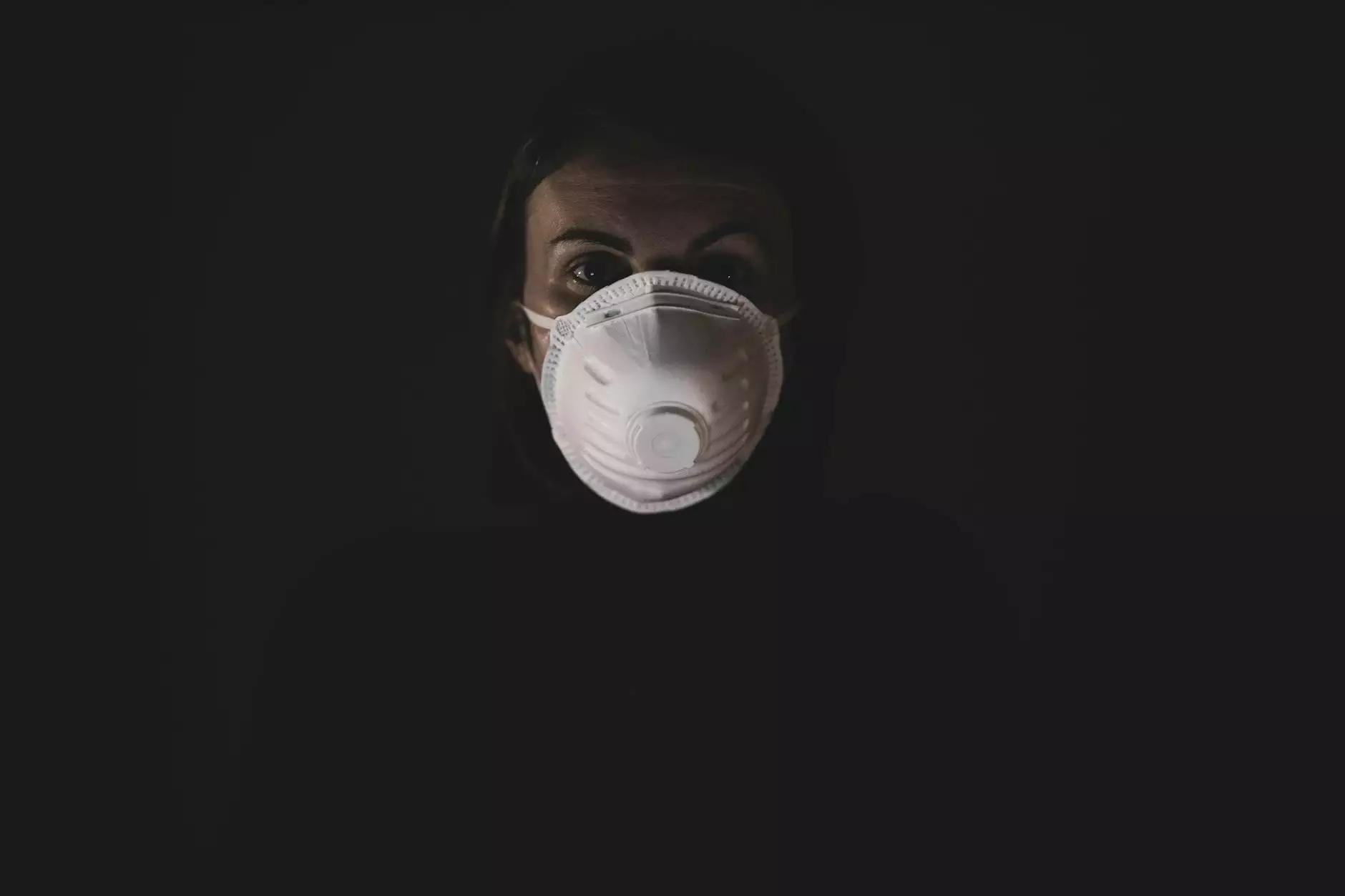 Experience the Best Veterinary Care for your Beloved Pets
Welcome to Mobile Animal Surgical Hospital, your trusted partner in pet healthcare. Located in Franklin, our state-of-the-art veterinary hospital offers a comprehensive range of services dedicated to keeping your furry friends happy and healthy. We understand that your pets are an important part of your family, and their well-being is our top priority.
Our Cutting-Edge Facilities
Step into our veterinary hospital, equipped with the latest technology and designed to provide a stress-free and comfortable environment for both pets and their owners. Our spacious waiting area ensures a calming atmosphere, while our modern exam rooms are fully equipped to handle a wide range of medical procedures.
At Mobile Animal Surgical Hospital, we have invested in advanced diagnostic equipment, enabling us to accurately diagnose and treat various health conditions in pets. From digital X-rays to ultrasound machines, our facilities are at the forefront of veterinary care.
Experienced and Dedicated Veterinarians
Our team of experienced veterinarians is passionate about providing personalized care for your pets. With years of expertise in the field, they stay updated with the latest advancements in veterinary medicine to offer the most effective treatments.
When you bring your pet to Mobile Animal Surgical Hospital, you can be confident that they are in safe hands. Our compassionate veterinarians take the time to understand your pet's unique needs and create customized treatment plans tailored to their individual requirements.
Comprehensive Services for a Lifetime of Pet Wellness
At Mobile Animal Surgical Hospital, we offer a wide range of services to meet all your pet's health and wellness needs. From routine vaccinations and preventive care to advanced surgical procedures, we have you covered. Our services include:
1. Preventive Care:
Comprehensive wellness exams
Vaccinations and parasite prevention
Nutritional counseling
Dental care
Microchipping
2. Surgical Services:
Soft tissue surgery
Orthopedic surgery
Laser surgery
Pain management
Post-operative care
3. Emergency Care:
Accidents and emergencies can happen at any time. Our veterinary hospital is equipped to handle emergencies and provide immediate medical attention to your pet when they need it the most. Our dedicated veterinarians and staff are trained in emergency medicine to ensure your pet receives prompt and effective care.
4. Rehabilitation and Physical Therapy:
We understand the importance of rehabilitation and physical therapy in helping pets recover from injuries or surgeries. Our hospital offers specialized programs to improve mobility and facilitate the healing process for your furry companions.
Book an Appointment Today!
Thank you for considering Mobile Animal Surgical Hospital for your pet's healthcare needs. Our commitment to exceptional veterinary care, state-of-the-art facilities, and compassionate staff sets us apart. Take a virtual tour of our Franklin Veterinary Hospital and witness the dedication we have towards promoting the well-being of your beloved pets. Contact us today to schedule an appointment and experience the difference!