Pet Services - Franklin
Jul 18, 2019
Services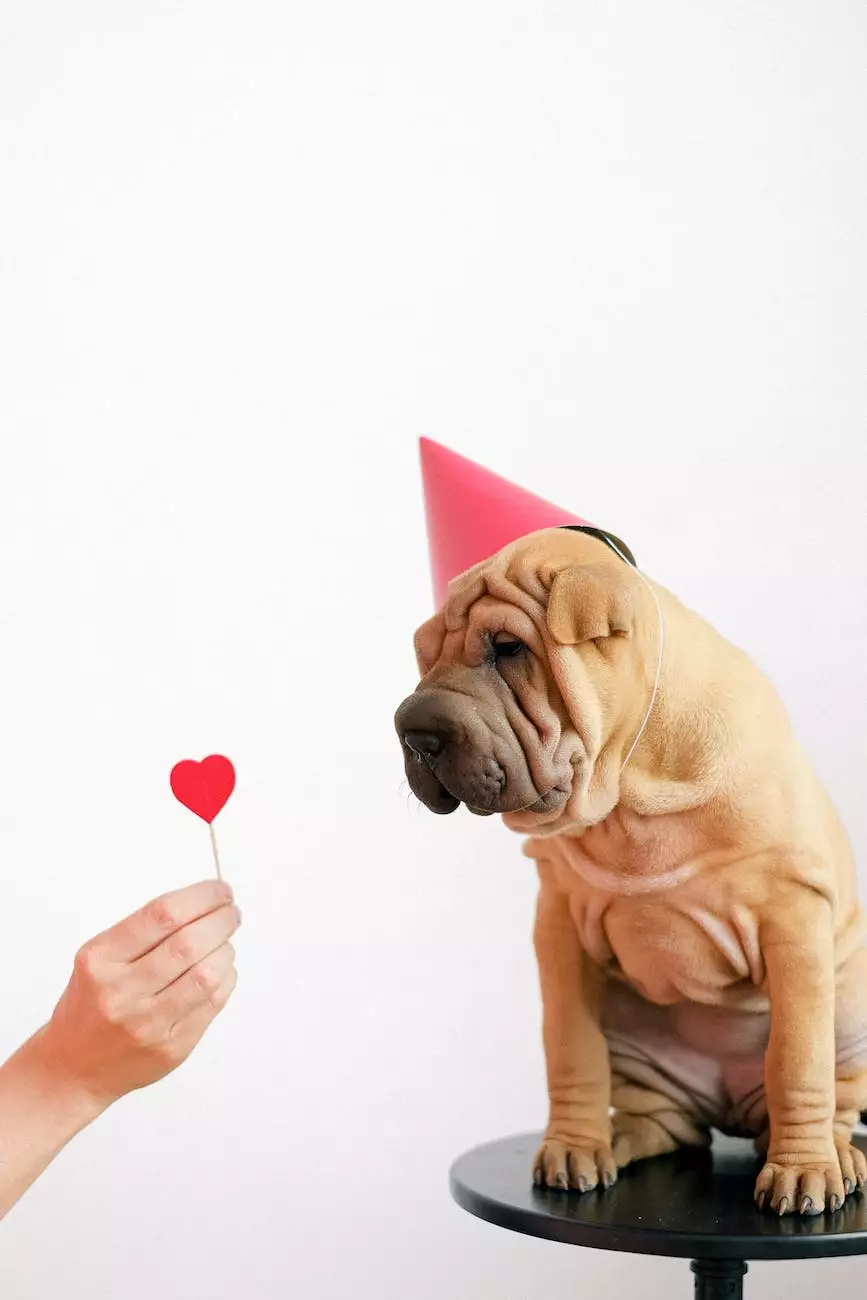 Expert Pet Care in Franklin
At Mobile Animal Surgical Hospital, we understand the importance of providing exceptional care for your pets. Our team of experienced veterinarians and staff are dedicated to ensuring the health and well-being of your furry companions. We offer a comprehensive range of pet services in Franklin, tailored to meet the individual needs of each pet.
Compassionate Veterinarians
Our compassionate veterinarians have extensive knowledge and expertise in the field of veterinary medicine. They are committed to staying up-to-date with the latest advancements in pet care and are equipped with state-of-the-art facilities to provide the highest level of medical care for your pets.
Preventive Care
Prevention is key when it comes to keeping your pets healthy. Our preventive care services are designed to help identify and address potential health issues before they become major problems. We offer routine check-ups, vaccinations, parasite control, and nutritional counseling to ensure that your pets stay happy and healthy.
Diagnostic Services
Our advanced diagnostic services allow us to accurately diagnose and treat various health conditions in pets. We utilize cutting-edge technology, including onsite laboratory testing, digital radiography, ultrasonography, and endoscopy, to provide quick and accurate results.
Surgical Services
When it comes to surgical interventions, you can trust our highly skilled team of veterinarians. We offer a wide range of surgical services, including soft tissue surgeries, orthopedic procedures, tumor removals, and more. Our surgical suite is equipped with the latest equipment and tools to ensure the safety and well-being of your pets during surgery.
Dental Care
Good oral health is crucial for the overall well-being of your pets. Our dental care services include dental examinations, cleanings, extractions, and oral health education. We aim to prevent and treat dental diseases, promoting fresh breath and healthy teeth for your pets.
Emergency Care
Accidents and emergencies can happen when least expected. Our dedicated team is here to provide urgent care and critical support for your pets in times of need. We have an emergency hotline available 24/7, so you can rely on our expertise whenever your pet requires immediate attention.
Say Goodbye with Dignity
At Mobile Animal Surgical Hospital, we understand how difficult it is to bid farewell to a beloved pet. Our end-of-life services are designed to provide comfort and dignity for both pets and their owners. We offer euthanasia services, grief counseling, and support during this challenging time.
Why Choose Mobile Animal Surgical Hospital?
Experienced and compassionate veterinarians.
Comprehensive range of pet services.
State-of-the-art facilities and equipment.
Focus on preventive care and early detection.
Advanced diagnostic capabilities.
Expertise in a wide range of surgical procedures.
Committed to providing exceptional care.
Emergency services available 24/7.
End-of-life care with compassion and support.
Contact Us
If you are looking for high-quality and compassionate pet services in Franklin, look no further than Mobile Animal Surgical Hospital. Contact us today to schedule an appointment or to learn more about our services.
Mobile Animal Surgical Hospital
Category: Pets and Animals - Pets
Address: [Your Address]
Phone: [Your Phone Number]
Email: [Your Email Address]