Surgical Services | Brentwood, TN | Bradford Animal Hospital
Dec 23, 2021
Services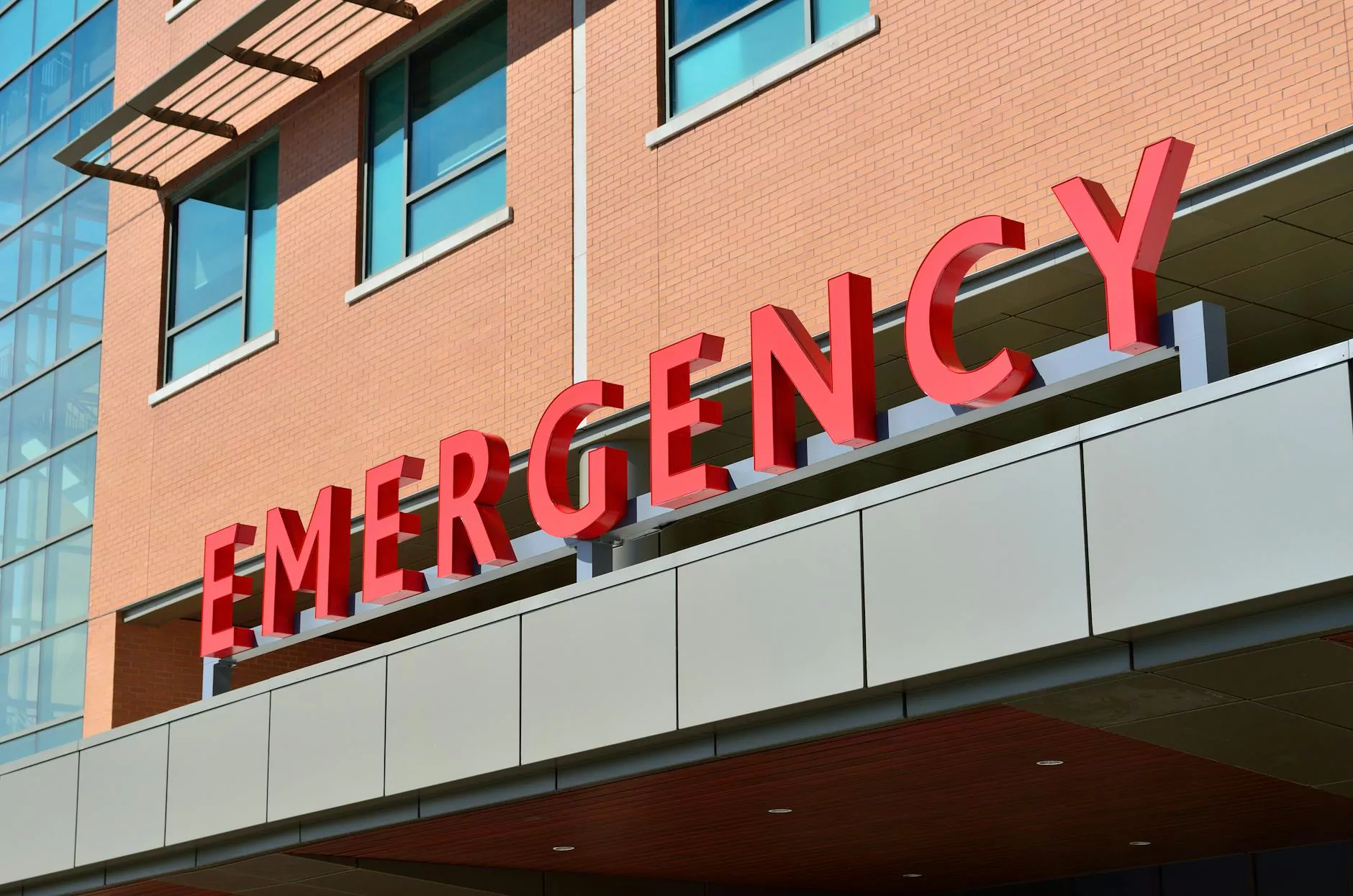 Welcome to Mobile Animal Surgical Hospital, the premier provider of surgical services for pets in Brentwood, TN and the surrounding areas. Our team of expert veterinarians is dedicated to ensuring the health and well-being of your beloved pets. With years of experience and state-of-the-art facilities, we offer a comprehensive range of surgical procedures to address your pets' specific needs.
The Importance of Surgical Services for Pets
Pets, just like humans, may require surgical interventions at some point in their lives. Whether it's for a routine procedure such as spaying or neutering, or a more complex surgery to treat a medical condition, our skilled veterinarians are here to provide optimal care for your furry companions.
At Mobile Animal Surgical Hospital, we understand that the decision to proceed with surgery for your pet can be overwhelming. Rest assured that our compassionate team will guide you through the process, addressing any concerns or questions you may have along the way.
Comprehensive Surgical Services
Our surgical services encompass a wide range of procedures, including:
Spaying and Neutering: We offer safe and efficient spaying and neutering procedures to help control pet populations and prevent certain health conditions.
Soft Tissue Surgery: Our experienced veterinarians are skilled in performing various soft tissue surgeries, such as tumor removals, bladder stone removals, and gastrointestinal surgery.
Orthopedic Surgery: From fracture repairs to joint surgeries, we provide advanced orthopedic surgical solutions to alleviate pain and restore mobility in your pets.
Dental Surgery: Dental health is crucial for your pet's overall well-being. Our dental surgeries address issues such as tooth extractions, gum disease, and oral infections.
Emergency Surgeries: Accidents and unexpected medical conditions can occur at any time. Our team is prepared to handle emergency surgeries promptly and efficiently.
Our Approach to Surgical Care
When you choose Mobile Animal Surgical Hospital for your pet's surgical needs, you can expect the highest standard of care. Here's what sets us apart:
State-of-the-Art Facilities
We have invested in advanced surgical equipment and top-of-the-line facilities to ensure the safety and comfort of your pets during their procedures. Our modern operating rooms are equipped with the latest technology, allowing our veterinarians to perform surgeries with precision and efficiency.
Expert Veterinarians
Our team of expert veterinarians has extensive experience in performing a wide range of surgical procedures. We stay updated on the latest advancements in veterinary medicine to provide your pets with the best possible care. Rest assured that your pets are in safe and capable hands.
Compassionate Care
At Mobile Animal Surgical Hospital, we understand that your pets are cherished members of your family. We treat them with the utmost compassion and ensure their comfort throughout the surgical process. We take the time to explain each step of the procedure and will provide post-surgical care instructions to aid in their recovery.
Contact Us Today
If your pet requires surgical services in Brentwood, TN, don't hesitate to contact Mobile Animal Surgical Hospital. Our friendly and knowledgeable staff is ready to assist you and schedule an appointment for your pet. Trust us to provide exceptional surgical care for your beloved companion. Contact us today!