Emergency Veterinary Care for Pets - Mobile Animal Surgical Hospital
Sep 2, 2023
Pet Care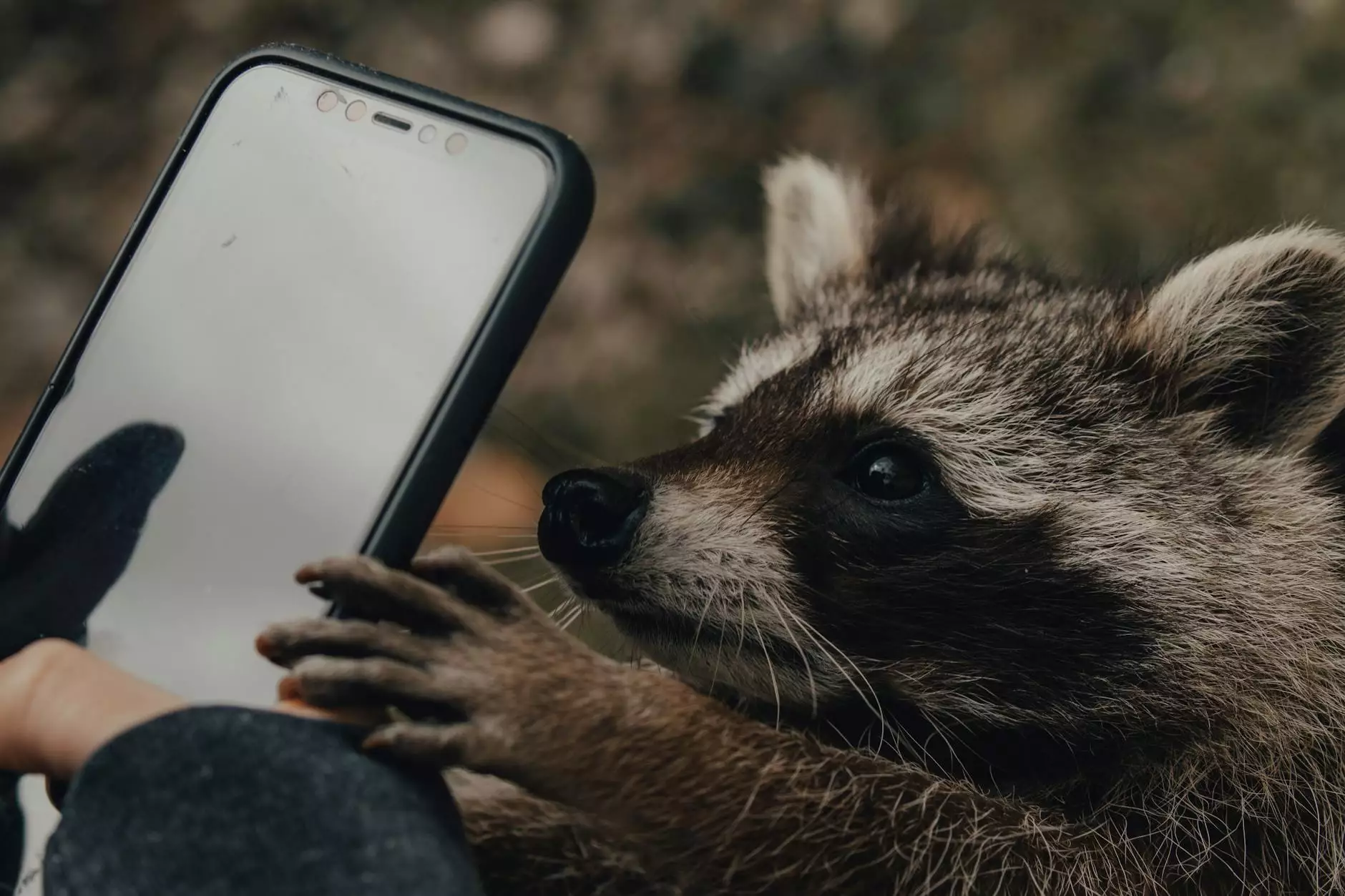 Introduction
Welcome to Mobile Animal Surgical Hospital, a leading provider of emergency veterinary care for pets in your area. We understand that emergencies can happen at any time, and when they do, it's crucial to have a trusted team of professionals available to provide prompt and high-quality medical attention to your beloved pets.
Our Commitment to Emergency Care
At Mobile Animal Surgical Hospital, we are committed to ensuring the well-being and safety of your pets during emergency situations. Our team of experienced veterinarians and dedicated staff members are available 24/7 to address any urgent medical needs your pets may have.
State-of-the-Art Facilities
We take pride in our state-of-the-art facilities that are equipped with advanced medical technology to handle a wide range of emergency cases. From trauma injuries to life-threatening conditions, our hospital is fully equipped and staffed to provide immediate and comprehensive care for your pets.
Emergency Services We Offer
Our emergency services cover a wide range of medical conditions and situations that require immediate attention. Some of the emergency services we offer include:
Trauma Care
In cases of accidents or injuries, our skilled veterinarians are trained to handle trauma cases effectively. We have the necessary equipment and expertise to stabilize your pet, provide pain management, and perform any necessary surgical interventions.
Anesthesia and Monitoring
During emergency procedures, our veterinary team ensures the safety and comfort of your pets by utilizing advanced anesthesia techniques and continuous monitoring. Your pet's well-being is our top priority.
Toxicity and Poisoning
If your pet ingests toxic substances or encounters poisonous plants, immediate intervention is crucial. Our veterinary professionals are experienced in handling cases of toxicity and poisoning, and we provide timely treatment to minimize the risk and potential complications.
Respiratory Distress
Respiratory distress can be life-threatening for pets. Our team is trained to assess and manage cases of respiratory emergencies. We have the necessary equipment to provide oxygen therapy, conduct diagnostic tests, and administer appropriate treatments to stabilize your pet's breathing.
Cardiac Emergencies
Heart-related emergencies require specialized care. Our hospital is equipped with advanced cardiac monitoring, allowing us to evaluate and treat various cardiac conditions. From arrhythmias to congestive heart failure, we provide comprehensive care to promote your pet's heart health.
Gastrointestinal Issues
Severe vomiting, diarrhea, or any gastrointestinal issue must be addressed promptly. Our veterinarians are experienced in diagnosing and managing gastrointestinal emergencies. We utilize advanced diagnostic tools to identify the underlying cause and provide appropriate treatments.
Neurological Emergencies
Seizures, paralysis, or other neurological symptoms in pets require urgent attention. Our veterinary team has expertise in diagnosing and treating neurological emergencies. We aim to minimize the impact of neurological conditions on your pet's quality of life.
Why Choose Mobile Animal Surgical Hospital for Emergency Care?
Choosing the right veterinary hospital for emergency care is crucial for the well-being of your pets. Here are several reasons why Mobile Animal Surgical Hospital is the top choice for pet owners:
24/7 Availability
We understand that emergencies can happen at any time. That is why our dedicated team of professionals is available round-the-clock to provide urgent care for your pets. You can rely on us to be there when you need us the most.
Experienced Veterinary Specialists
Our hospital is staffed with experienced veterinary specialists who have undergone rigorous training in emergency and critical care. Rest assured that your pets are in capable hands with our skilled professionals.
Compassionate and Individualized Care
We believe in providing compassionate care tailored to the specific needs of each pet. During emergencies, our team ensures that your pets receive the attention, comfort, and care they deserve throughout their treatment journey.
Collaboration and Communication
We value clear and effective communication with pet owners. Our team works closely with you to explain the diagnosis, treatment options, and prognosis. We believe that informed decisions lead to better outcomes for your pets.
Continuity of Care
At Mobile Animal Surgical Hospital, we strive to establish long-term relationships with our clients and their pets. Our emergency services are seamlessly integrated with our primary veterinary care, ensuring continuity of care for your pets.
Contact Us for Emergency Veterinary Care
When your pets experience emergencies, every second counts. Contact Mobile Animal Surgical Hospital immediately for prompt and professional emergency veterinary care. Our dedicated team is ready to provide the highest level of care for your beloved pets.
Remember, in emergency situations, you can trust Mobile Animal Surgical Hospital to be there for your pets.