July is National Lost Pet Prevention Month
Oct 4, 2019
Blog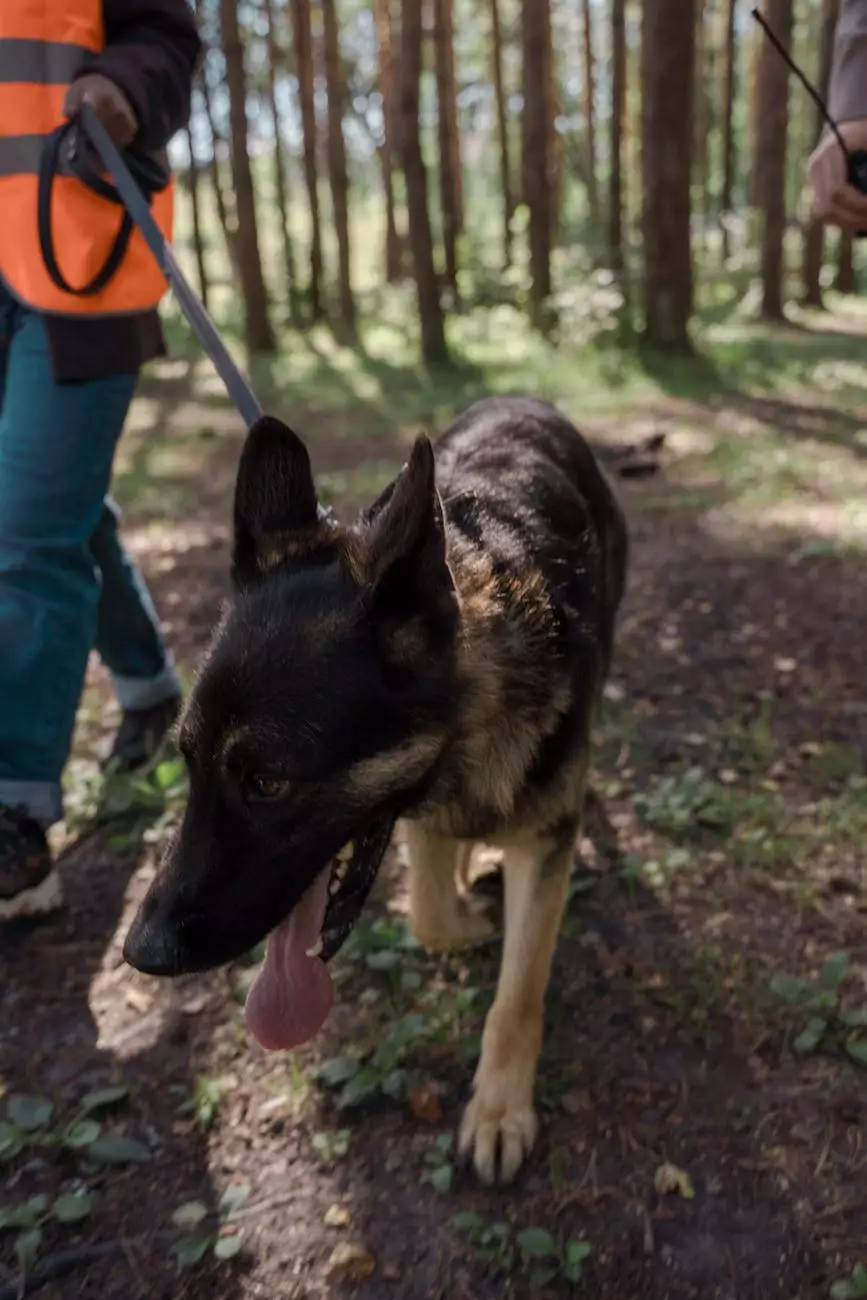 Introduction
Welcome to Mobile Animal Surgical Hospital's article on July being National Lost Pet Prevention Month. We are an esteemed veterinary clinic dedicated to providing comprehensive care for your beloved pets. In this article, we will explore the importance of this awareness month and offer valuable tips to help prevent pet loss and ensure their safety.
Why National Lost Pet Prevention Month Matters?
At Mobile Animal Surgical Hospital, we believe in the well-being and safety of all animals. National Lost Pet Prevention Month is a crucial observance that helps raise awareness about the growing issue of pet loss and emphasizes the importance of taking preventive measures to minimize such incidents.
Every year, countless pets go missing, causing immense distress to their owners. This can lead to emotional trauma, financial burdens, and potential harm to the lost pets themselves. By recognizing this month-long campaign, we aim to provide valuable insights and practical strategies to minimize pet loss and increase their chances of being safely reunited with their families.
Tips to Prevent Pet Loss
1. Microchipping and Identification Tags
Ensure that your pet always wears a collar with an updated identification tag. Include your contact details and address. Additionally, consider having your pet microchipped by a professional veterinarian. Microchips are a permanent form of identification that can greatly assist in locating lost pets.
2. Safe Containment and Secure Fencing
Keep a close eye on your pets and ensure they are well-contained within a secure environment. If you have a backyard, make sure the fencing is properly maintained and designed to prevent your pets from escaping. Secure gates and fences can act as effective deterrents in stopping your pets from wandering away.
3. Supervised Outdoor Activities
When allowing your pets to spend time outdoors, keep a watchful eye on them. Play in securely fenced areas or use a leash to prevent them from running off. Supervision is key in preventing accidental escapes and minimizing the risk of losing your pets.
4. Keep Your Pets on a Leash During Walks
Whether you are in a park or on a busy street, always keep your pets on a leash. This not only ensures their safety but also allows you to have better control over their movements. By doing so, you reduce the chances of your pets getting lost or being involved in accidents.
5. Regular Veterinary Visits
Prioritize regular veterinary check-ups to keep your pets healthy and detect any potential health issues early on. Maintaining their overall well-being can go a long way in reducing the risks of them going missing due to health-related reasons or behavior problems.
6. Have Updated Photos and Descriptions
Make sure you have recent photographs of your pets, showcasing their unique features. These images can assist in creating posters and sharing them on social media platforms, reaching a wider audience and increasing the chances of their safe return.
7. Social Media and Online Pet Communities
Utilize the power of social media and join online pet communities to spread the word if your pet goes missing. These platforms provide a vast network of pet lovers who are willing to help and share information about lost pets. Additionally, consider posting on local community pages and notifying shelters and veterinary clinics in your area.
8. Act Swiftly
If you discover your pet is missing, act swiftly. Begin searching your immediate area, placing flyers, and contacting local shelters. The sooner you start, the higher the chance of locating your beloved pet.
Conclusion
In conclusion, National Lost Pet Prevention Month serves as a crucial reminder for pet owners to take proactive measures to prevent the loss of their furry companions. By following the tips outlined in this article, you can significantly minimize the risks and increase the chances of a safe return in the event your pet goes missing. Remember, a well-prepared and vigilant pet owner plays a vital role in ensuring their pet's safety and well-being.
At Mobile Animal Surgical Hospital, we are here to support you in every aspect of pet care. Contact us today to schedule an appointment or learn more about our services.