Tazewell Pike Animal Clinic - Veterinarian in Corryton, TN US
Oct 9, 2020
Pet Care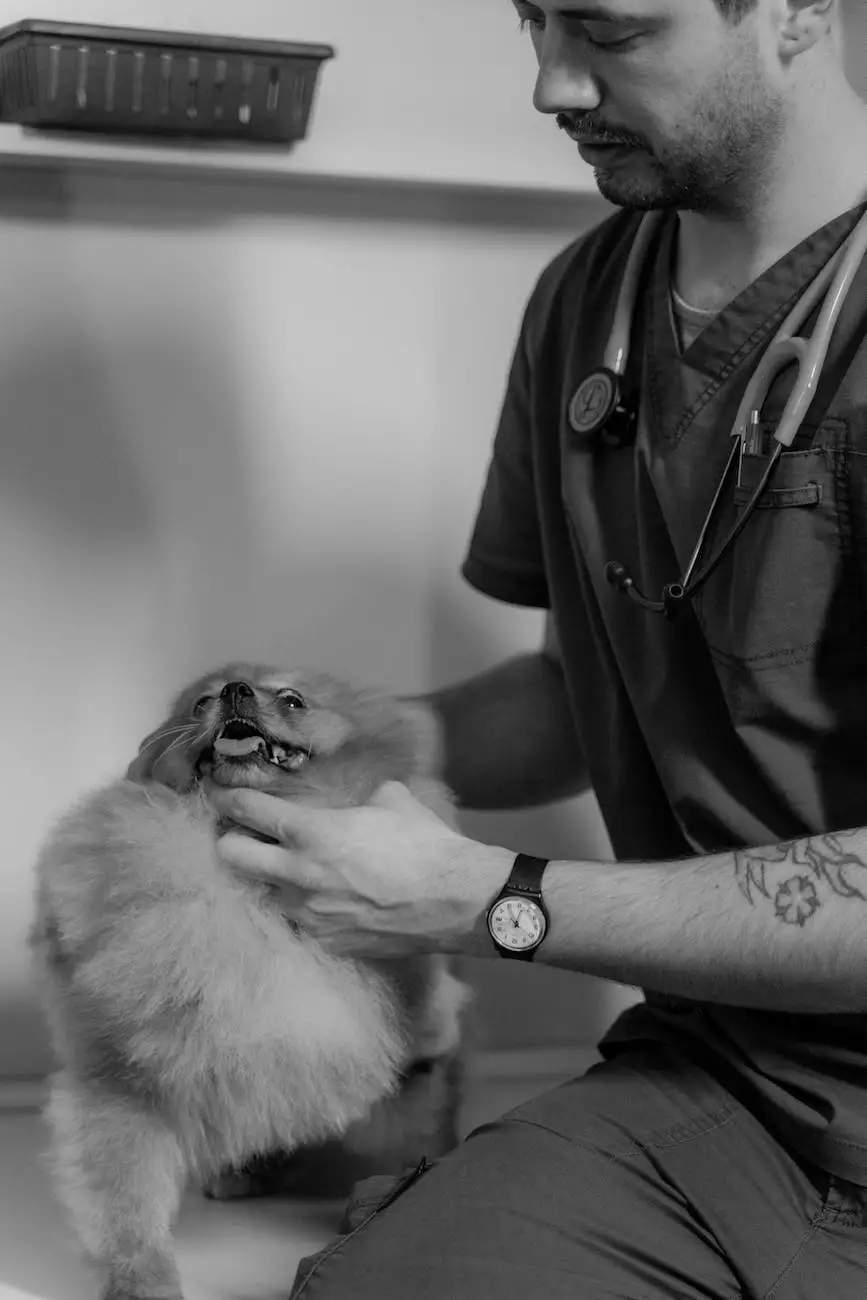 About Tazewell Pike Animal Clinic
Welcome to Tazewell Pike Animal Clinic, your premier destination for top-notch veterinary care in Corryton, TN. Our dedicated team of experienced veterinarians and staff are committed to providing exceptional care for pets and animals in the surrounding areas. With our state-of-the-art Mobile Animal Surgical Hospital, we offer a comprehensive range of services to meet all of your pet's healthcare needs.
Comprehensive Veterinary Services
At Tazewell Pike Animal Clinic, we understand the importance of providing a wide array of veterinary services to ensure the well-being and longevity of your beloved pets. Our team is equipped with advanced knowledge and cutting-edge technology to deliver the highest standard of care. From routine check-ups to complex surgeries, we offer a broad range of services including:
Surgery
Our skilled veterinarians are experienced in performing various surgical procedures to address medical conditions and promote optimal health for your pets. Whether it's a routine spay or neuter, orthopedic surgery, or soft tissue surgery, rest assured that your pet is in capable hands at Tazewell Pike Animal Clinic.
Diagnostics
Accurate and timely diagnostics are crucial in determining the root cause of your pet's health concerns. Our state-of-the-art diagnostic equipment allows us to uncover underlying conditions, enabling us to provide targeted treatment plans tailored to your pet's needs.
Vaccinations
Preventive care is paramount in safeguarding your pet against a range of infectious diseases. Our team will create a personalized vaccination schedule to ensure your pet is up-to-date on essential immunizations, helping them stay healthy and happy.
Preventive Healthcare
Regular check-ups and preventive healthcare measures play a vital role in maintaining your pet's overall well-being. From wellness exams and parasite prevention to nutritional counseling and dental care, we are dedicated to promoting the longevity and vitality of your furry companions.
Contact Tazewell Pike Animal Clinic
If you're looking for a reputable veterinarian in Corryton, TN or the surrounding areas, Tazewell Pike Animal Clinic is here to provide compassionate and comprehensive care for your pets. Our Mobile Animal Surgical Hospital ensures convenience and a stress-free experience for both you and your pet. Contact us today to schedule an appointment or to learn more about our services.
Keywords: Tazewell Pike Animal Clinic, veterinarian in Corryton TN, Mobile Animal Surgical Hospital, veterinary care, comprehensive veterinary services, surgery, diagnostics, vaccinations, preventive healthcare, reputable veterinarian.