Box Turtles: A Comprehensive Guide to Care and Maintenance
Feb 8, 2021
Pet Care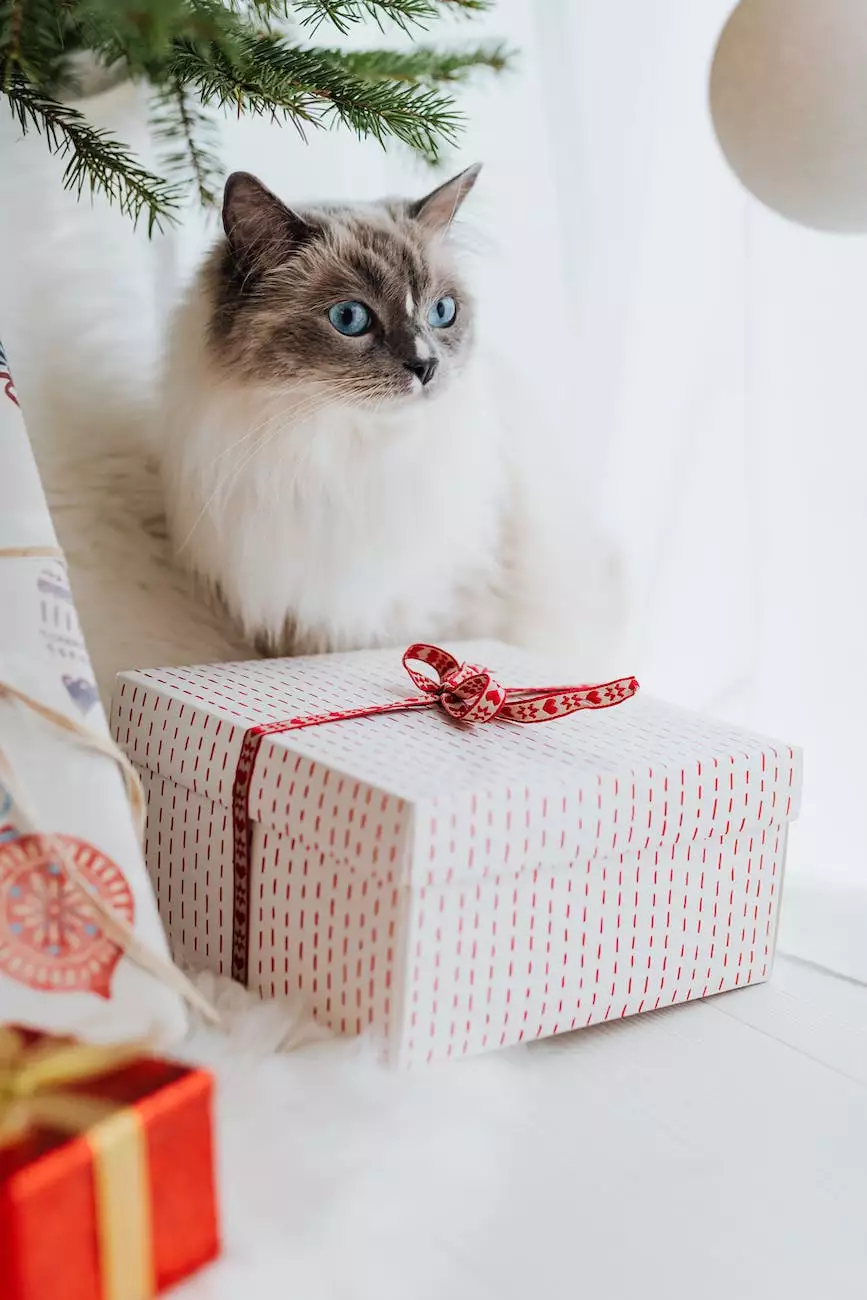 Introduction
Welcome to Mobile Animal Surgical Hospital's comprehensive guide on box turtles, one of the most fascinating reptiles in the world. In this article, we will delve into the world of box turtles, discussing their characteristics, habitat requirements, diet, health concerns, and much more.
Understanding Box Turtles
Box turtles are a species of reptiles belonging to the family Emydidae, native to North America. They are known for their unique ability to retract their head, limbs, and tail into their shell, providing excellent protection from potential predators. With their distinctive domed shell, box turtles have become popular pets among reptile enthusiasts.
Characteristics
Box turtles exhibit a variety of colors and patterns on their shells, including shades of brown, yellow, orange, and green. Their scaly skin is also a mix of various hues, making each turtle unique in appearance. These fascinating creatures can live for several decades, with some individuals reaching ages of over 100 years. Their small size, typically ranging between 4 to 8 inches, makes them an ideal choice for individuals looking to keep a pet reptile.
Habitat and Housing
Creating a suitable habitat for box turtles is crucial for their health and well-being. These turtles thrive in semi-aquatic environments, requiring both land and water areas in their enclosure. The enclosure should be spacious enough to allow for natural movement and basking, with a temperature gradient ranging from 75°F to 90°F. A combination of UVB lighting, a heat source, and proper substrate will help simulate their natural environment.
Diet and Feeding
A balanced diet is essential for the overall health and growth of box turtles. Their diet consists of both animal and plant matter, including insects, worms, snails, fruits, vegetables, and leafy greens. Providing a varied and nutritious diet is crucial to meet their dietary requirements. It is also important to provide calcium and vitamin supplements to prevent nutritional deficiencies and keep their shell and bones strong.
Health Concerns
As with any pet, it is vital to monitor your box turtle's health and seek veterinary care when needed. Some common health concerns in box turtles include respiratory infections, shell rot, vitamin deficiencies, parasitic infestations, and injuries. Regular check-ups, a well-maintained enclosure, and appropriate hygiene practices can significantly reduce the risk of illness in your turtle.
Signs of a Healthy Box Turtle
Keeping an eye out for signs of good health is essential when caring for a box turtle. A healthy turtle will have bright eyes, a clean shell, and active behavior. They will exhibit a strong appetite, normal breathing, and show no signs of distress or discomfort. Regularly observing your turtle's behavior and appearance will help you detect any potential health issues at an early stage.
Seeking Veterinary Care
If you notice any abnormal behavior, changes in appetite, lethargy, shell abnormalities, or any other concerning symptoms, it is recommended to consult a qualified reptile veterinarian immediately. Mobile Animal Surgical Hospital specializes in providing excellent care for reptiles, including box turtles. Our experienced veterinarians can provide accurate diagnoses, offer treatment options, and guide you in maintaining your turtle's health.
Conclusion
Box turtles are enchanting creatures that captivate the hearts of reptile enthusiasts. By understanding their unique characteristics, providing adequate care, and seeking timely veterinary assistance, you can ensure a long and healthy life for your box turtle companion. For further guidance or inquiries, do not hesitate to reach out to Mobile Animal Surgical Hospital, where your pet's well-being is our top priority.